Sundown Drinks: Robotics Technologies & Singapore!
Organised by SGInnovate
Singapore is the second densest country with robots, having 488 robots per 10,000 employees. Coupled with abundant technical talent from engineers to computer scientists and S$19 billion committed in R&D over five years, the country is primed to take the lead as a springboard for robotics technologies.
Or is it?
Join us as we investigate deeper on how far Singapore has progressed in creating tangible outputs, including technological-commercialisation, public-private partnerships and job creation. This edition of SGInnovate's Sundown Networking includes panellists from industry, academia and entrepreneurs in robotics technologies, who will be sharing their expert insights in this invite-only networking session, discovering how lives will be shaped in the future, as robots become more pervasive in our society.
Date : 15 August 2018
Time : 5:00pm - 7:00pm
Venue : Brewery @ BASH, Level 3, 79 Ayer Rajah Crescent, Singapore 139955
Programme
4:45pm – 5:00pm: Registration
5:00pm – 6:00pm: Panel Discussion
6:00pm – 7:00pm: Networking and Refreshments
Speakers
Dr. Marcelo H. Ang Jr
Associate Professor, Department of Mechanical Engineering, NUS and
Director, Advanced Robotics Centre, NUS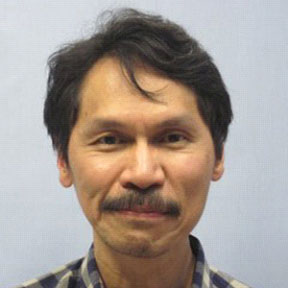 Ong Jiin Joo
CTO, Garuda Robotics
Abhishek Gupta
CEO and Co-Founder, MOVEL AI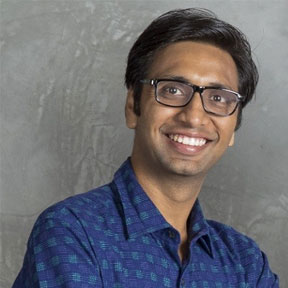 Jeremy Youker (Moderator)
Director, Venture Building, SGInnovate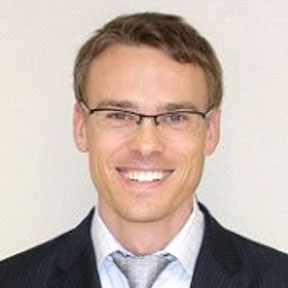 Topics: Artificial Intelligence / Deep Learning / Machine Learning / Robotics