How She Got There: Women in AI and Robotics
Presented by SGInnovate and General Assembly
In support of: SG Women in Tech
Artificial Intelligence (AI), Robotics and other Deep Tech are gaining more significant influence and foothold in society and the economy all across the globe. However, according to the World Economic Forum's Global Gender Gap Report 2020, a mere 26% of AI and Data professionals and 18% of Robotics Engineers globally are women.  
Discover from our panel of innovative women in technology as they share their research stories on how they got to where they are today and their insights and advice in delving into the world of AI and Robotics.
Date: 17 December 2020, Thursday 
Time: 11:00am – 12:00pm (Singapore Time / UTC+8) 
Programme:  
11:00am – 12:00pm: Panel Discussion on How She Got There: Women in AI and Robotics with:
Dr Sigrid Rouam, Global Director of Data Science & Data Analytics, Standard Chartered Bank 
Dr Wang Bo, Angela, Assistant Professor, Information Systems Technology and Design, Singapore University of Technology and Design
Grace Chia, CEO & Co-founder, BeeX
Sunita Kannan, Data & AI Solutions Lead, APJ, Microsoft Corporation
Dr Ayesha Khanna, CEO & Co-Founder, ADDO AI
Divya Venkatraman, Deep Tech Consultant, General Assembly [Moderator]

Speakers' Profiles:
Dr Sigrid Rouam, Global Director of Data Science & Data Analytics, Standard Chartered Bank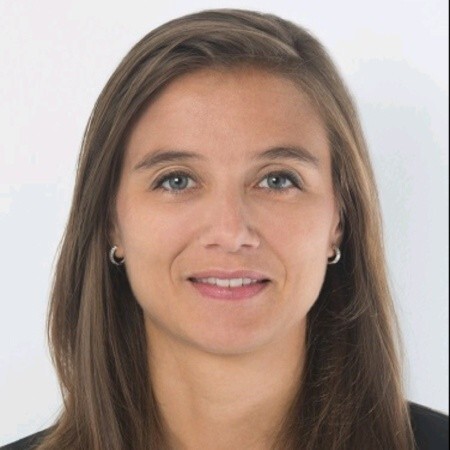 Dr Sigrid Rouam is currently the Global Director for Data Analytics and Data Science for trade finance under the transaction banking division at Standard Chartered.

She moved to Singapore 12 years ago to finish her PhD in Statistics, jointly conducted at A*STAR (GIS) and Université Paris Sud. After her postdoc, she decided to move to the private sector gaining experience in several industries, namely FMCG, Telco and Finance. 

Before joining Standard Chartered, Sigrid was heading the data science team at Singapore Exchange, where she led the establishment and development of the data science, machine learning & visualisation capabilities across the company. Her current role is to establish and grow the data analytics capability and team for trade finance at Standard Chartered. 

Dr Wang Bo, Angela, Assistant Professor, Information Systems Technology and Design, Singapore University of Technology and Design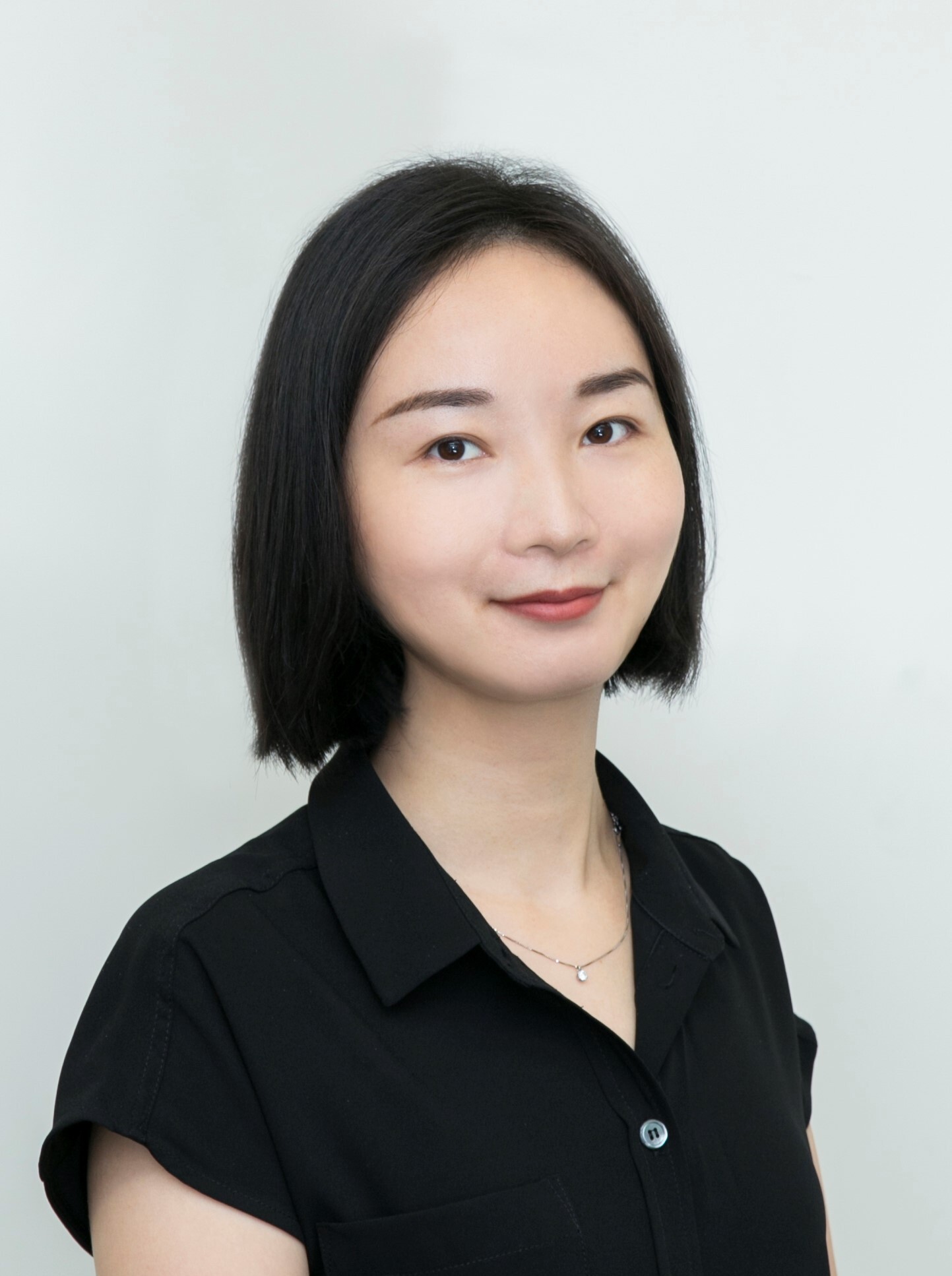 Dr Wang Bo, Angela is an Assistant Professor at SUTD since September 2020. 

Her research interests span various aspects of energy-efficient computing systems, architecture and circuit design, including on-device artificial intelligence, neuromorphic computing, biomedical wearables and ultra-low voltage memories. Her research work was featured by The Straits Times in 2020 and filed as a Singapore patent. 

She was the recipient of IEEE Circuits & Systems Seoul Chapter Award in 2014.

Dr Wang received her PhD degree from Nanyang Technological University in 2015. Prior to joining SUTD, she was a research fellow with the Department of Computer Science at the National University of Singapore. She is an IEEE senior member.

Grace Chia, CEO & Co-founder, BeeX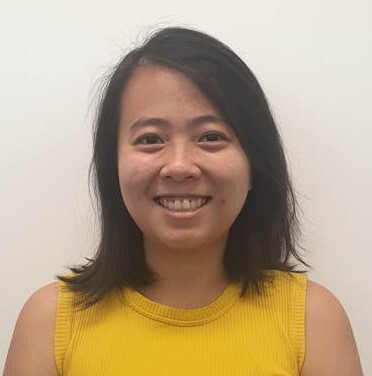 Grace is the CEO of BeeX, a spin-off from the National University of Singapore. The company designs and builds Autonomous Marine Systems to transform how work on seas can be safer, cost-effective, and environmentally sustainable.

Sunita Kannan, Data & AI Solutions Lead, APJ, Microsoft Corporation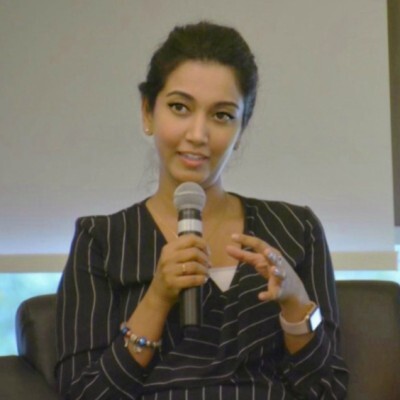 Sunita is currently the Data & AI Solutions Lead in APJ at Microsoft. She has a wealth of experience in managing & delivering Advanced Analytics and Artificial Intelligence work for some of the largest Fortune 500 companies across a variety of industries.

Prior to Microsoft, Sunita was leading the space of Data, Analytics and AI across a number of leading consulting firms, with the most recent being Accenture in which she was the AI Advisory and Responsible AI Lead for APAC.

Before consulting, Sunita was a PhD Quantum Physics student at the University of Colorado (Boulder). She holds a Master of Science in Quantum Physics and a Bachelors in Mathematics and Physics (distinction and honours) from Wellesley College (MA, USA).

Sunita's research & interpersonal skills have helped her achieve a solid balance between EQ and IQ. With this, Sunita constantly aims to transcend the norm and deliver real and immersive experiences for her clients.

Dr Ayesha Khanna, CEO & Co-founder, ADDO AI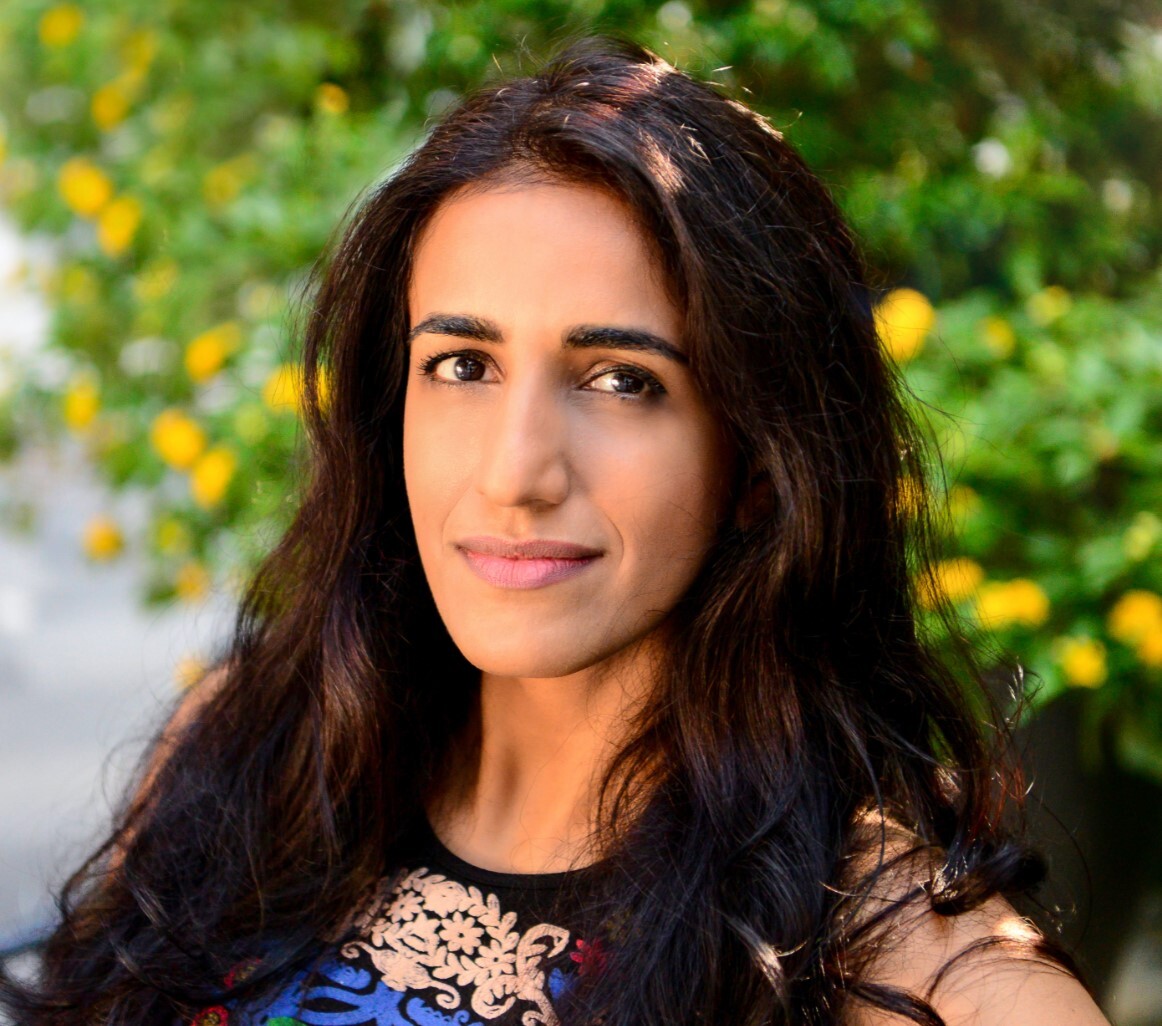 Dr. Ayesha Khanna is Co-Founder and CEO of ADDO AI, an artificial intelligence (AI) solutions firm and incubator. She has been a strategic advisor on artificial intelligence, smart cities and fintech to leading corporations and governments. Ayesha serves on the Board of Infocomm Media Development Authority (IMDA), the Singapore government's agency that develops and regulates its world-class technology sector to drive the country's digital economy and power its Smart Nation vision. Ayesha is also a member of the World Economic Forum's Global Future Councils, a community of international experts who provide thought leadership on the impact and governance of emerging technologies like artificial intelligence.

In 2017, ADDO AI was featured in Forbes magazine as one of four leading artificial intelligence companies in Asia and Ayesha was named one of South East Asia's groundbreaking female entrepreneurs by Forbes magazine in 2018. Her clients have included SMRT, Singapore's largest public transport company; Singtel, Singapore's largest telco; SOMPO, Japan's largest insurance firm; Habib Bank, Pakistan's largest bank; and Smart Dubai, the government agency tasked to transform Dubai into a leading smart city. 

Ayesha serves on the Board of Sport Singapore, the lead government agency tasked with developing a holistic sports culture for the nation. In 2014, Ayesha served as a member of the Ministry of Education, Singapore, steering committee resulting in SkillsFuture, Singapore's innovative national program that aligns education with economic demand, career guidance and lifelong learning to prepare citizens for the fourth industrial revolution.  

Ayesha is also the Founder of 21C GIRLS, a charity that delivers free coding and artificial intelligence classes to girls in Singapore. Programs that 21C Girls has partnered in include Code in the Community, a program sponsored by Google and that has taught thousands of children (8 - 14yrs) coding, and Empower, which has partnered with Ngee Ann Polytechnic to teach girls (18 - 24yrs) the basics of artificial intelligence.  

Prior to founding ADDO AI, Ayesha spent more than a decade on Wall Street developing large scale trading, risk management and data analytics systems. Ayesha was co-founder of the Hybrid Reality Institute, a research and advisory group established to analyse the social and economic impact of accelerating technologies. 

Ayesha was featured in ZDF's (Germany's largest TV channel) documentary on twelve "Leading Women" around the world (2019). She has been named one of Singapore's leading women in tech (Singapore Computer Society), and been recently profiled for her work in artificial intelligence in leading publications including Neue Zürcher Zeitung (Switzerland), Focus Magazin (Germany), Corriere della Sera (Italy), Dagens Næringsliv (Norway), Lëtzebuerger Journal (Luxembourg), Computer Sweden (Sweden), Information Age (Nordics), Peak (Cover Story, Singapore), and In The Black (Cover Story, Australia).

Ayesha is author of Straight Through Processing (2008) and co-author of Hybrid Reality: Thriving in the Emerging Human-Technology Civilisation (2012). She has been published and quoted on technology, innovation and smart cities in The New York Times, BusinessWeek, TIME, Newsweek, Forbes, Harvard Business Review, Strategy+Business, and Foreign Policy.  She has presented at major financial, technology and other industry conferences, provided high level government briefings, chaired symposiums such as AI Asia, and spoken at TEDx events. 

Ayesha has a BA (honors) in Economics from Harvard University, an MS in Operations Research from Columbia University and a PhD in Information Systems and Innovation from the London School of Economics.

Moderator's Profile:
Dr Divya Venkatraman, Deep Tech Consultant, General Assembly​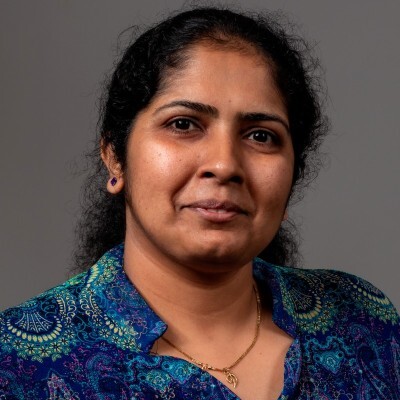 Divya started her career as a Software Engineer developing web-based applications for the US insurance industry while at Infosys, India. She received her masters and doctorate from Nanyang Technological University, Singapore. Including her graduate degree, Divya has been an ardent data science practitioner for close to 12 years making the journey from a signal processing engineer to a researcher to an applied machine learning/ AI engineer working on multiple projects across different industry verticals such as Energy (Halliburton), eduTech ([email protected]), Risk Management (Sense Infosys) and MedTech (AiHighway).
 
Divya specialises in processing time-series and sequence data, including natural language and is a strong believer in the lean start-up methodology of thinking and execution. She also heads technology for an early-stage MedTech startup AiHighway Inc, where she is developing algorithms for an acoustic-based tool to screen for heart disorders at primary care clinics.