Overview
This course covers the basics of Generative AI which provides an overview of generative models and their applications in AI.
Course Description & Learning Outcomes
By the end of this course, you should be able to: - Understand the concept of AI, Generative AI and real-world applications of Generative AI. - Use Generative AI models and popular tools (E.g. ChatGPT and Stable Diffusion) effectively.
Recommended Prerequisites
- Basic Writing Skills
Pre-course instructions
You are required to bring a laptop that can connect to the WiFi Registration close date: 17/11/23
Schedule
Date: 01 Dec 2023, Friday
Time: 9:00 AM - 5:00 PM (GMT +8:00) Kuala Lumpur, Singapore
Location: Singapore University of Social Sciences, 463 Clementi Road, 599494
Pricing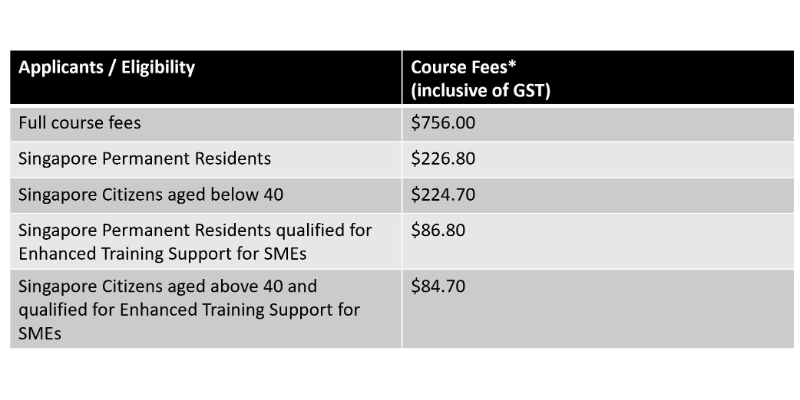 Partners