Overview
Learn how to navigate Intellectual Property rights to protect your products at each stage of development while maximising your investment. Discover IP strategies and considerations for different industries and products, including case studies and understanding Freedom to Operate.
Intellectual Property covers a group of rights that can be essential (alone or in combination) to protect your products. However, you need to know which rights are suitable for each stage of your product's development, how to maximise the money spent on obtaining IP and when to check for potential roadblocks for your products.

After a basic primer on the types of IP and how they interact, we will discuss the IP strategies that can be adopted based on the type of product or service you are interested in. While there is a basic strategy that can be adopted for any product, it may not be optimal for your product and we will discuss the different approaches that the industry takes to IP based on considerations of cost, time to market, time to gain protection and the like. We will also provide case studies of situations where things have gone wrong, what consequences resulted, and how to ensure that you do not fall into the same trap. Finally, we will also consider Freedom to Operate and what this means for you – and why someone else's IP right that is blocking you might actually be beneficial

Trainer's Profile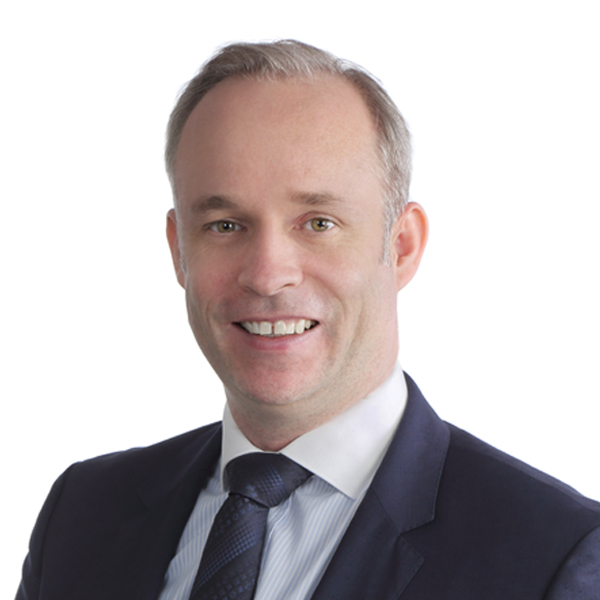 James Kinnaird (BSc(Hons) Chemistry with Medicinal Chemistry from Glasgow University, PhD from Cambridge University) initially followed the usual path for chemists with his background and spent time in the US doing postdoctoral work at Columbia University and as a medicinal chemist at Pfizer in Sandwich (UK), before switching track to become a patent attorney in 2005. He is now a Registered Singapore Patent attorney (2014), Chartered Patent Attorney (UK, 2009) and he was also a European Patent Attorney (qualified 2009) before his move to Singapore in 2013. James has been listed in the Strategy 300 list compiled by Intellectual Asset Management.

James is a Partner in Marks & Clerk, Singapore and has particular expertise in assisting clients with the drafting and prosecution of applications in the pharmaceutical, chemical, food, life sciences and materials fields.  James has managed and implemented strategies for protecting the inventions of pharmaceutical companies worldwide and spent a year advising a proposed, new business unit of AstraZeneca on its Freedom to Operate across multiple jurisdictions and products. James is also heavily involved in helping pharmaceutical companies conduct due diligence in respect of patent portfolios that they are interested in acquiring or licensing. Recent examples of this include two licencing deals conducted by AUM Biosciences.

Areas of Expertise
Due diligence on patent portfolios before acquisition/licencing (buyer or seller)

Freedom to Operate

Product launch risk identification/de-risking

Litigation Support

Intellectual property clause review in agreements and liaison with lawyers

Drafting, filing and prosecuting patent applications worldwide for pharmaceutical companies, ranging from large (Pfizer, AstraZeneca, BMS), medium (e.g. Orexo, Heptares Therapeutics) to small (e.g. AUM Biosciences, Betagenon)
About Marks & Clerk Singapore LLP
Marks & Clerk Singapore LLP has been established in Singapore for over twenty five years and comprises highly qualified and experienced attorneys, many of whom are listed in one or more of the IP industry's trade magazine awards (e.g. The Patent 1000, The Strategy 300, IP Stars, and the like). The Firm has also been recognised as the Singapore Patent Prosecution firm of the year by Managing intellectual Property from 2014-2017, 2019 and 2022.