Overview
This course has been designed to equip analytics professionals and managers with an understanding of Data Analytics Process and Best Practices II so that their analytics activity downstream will be more credible and useful. This course is part of the Data Science , Graduate Certificate in Business Analytics Practice Series offered by NUS-ISS.
Course Description & Learning Outcomes
At the end of the course, the participants will be able to: - Understand an end to end view of data analytics process. - Structure a framework to align analytics objectives with business goals. - Apply procedures and techniques for data sampling, data cleaning & audit. - Apply procedures and techniques for data transformation, exploration, model testing and evaluation - Understand basics of data warehousing - Design a data pipeline process - Design strategies for implementation of analytics projects
Recommended Prerequisites
This is an intensive, intermediate course. Participants with some exposure to working with data using tools like R will benefit more from the course. Participants with limited knowledge may consider acquiring them via Statistics Bootcamp II course.
Pre-course instructions
- No printed copies of course materials are issued. - Participants must bring their internet-enabled computing device (laptops, tablet etc) with power charger to access and download course materials. Registration close date: 25/10/2023
Schedule
Date: 15 Nov 2023, Wednesday
Time: 9:00 AM - 5:00 PM (GMT +8:00) Kuala Lumpur, Singapore
Location: NUS-ISS, 25 Heng Mui Keng Terrace, 119615
Date: 16 Nov 2023, Thursday
Time: 9:00 AM - 5:00 PM (GMT +8:00) Kuala Lumpur, Singapore
Location: NUS-ISS, 25 Heng Mui Keng Terrace, 119615
Date: 17 Nov 2023, Friday
Time: 9:00 AM - 5:00 PM (GMT +8:00) Kuala Lumpur, Singapore
Location: NUS-ISS, 25 Heng Mui Keng Terrace, 119615
Pricing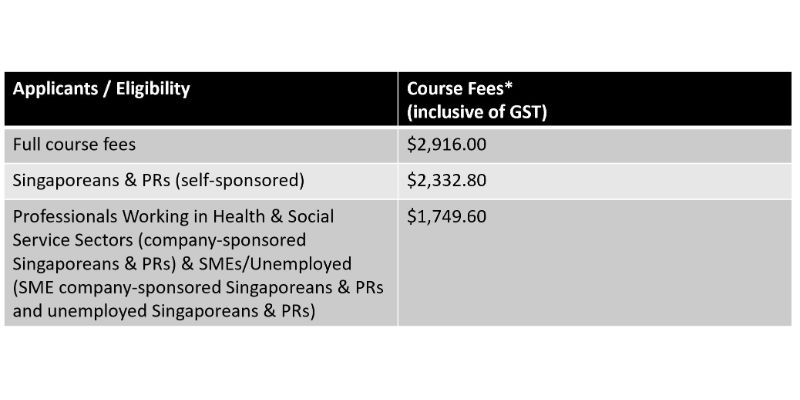 Partners