Overview
This seminar will delve into the intricate details of biologics discovery, with a focus on the journey and learnings from EBC-129. The aim is to provide the drug development community with valuable insights from discovery to IND.
Monoclonal antibodies (mAbs) continue to be the main category of biopharmaceuticals getting approved in the last 4 years (>50%) backed by a strong pipeline in the clinics. Based on the Antibodies to Watch article series, there are approximately 1200 antibody therapeutics in clinical trials and around 175 in regulatory review or approved. Despite its success, the targets for the approved therapeutics remained just a handful. The development of novel target antibody therapeutics can be a challenging journey.

In January 2023, it was announced that EBC-129, the first made-in-Singapore antibody-drug conjugate was approved for first-in-human clinical trials by the US FDA and Singapore's Health Science Authorities (HSA). EBC-129 was the result of a multi-institutional collaboration in Singapore (BTI, EDDC, IMCB, NCCS) which began with a collaboration between Dr Daniel Tan from NCCS and my lab to discover the parent antibody that EBC-129 is based on as well as characterise its unique target epitope. This demonstrated the commitment of our R&D ecosystem to bring new targeted therapy to help patients to better manage their diseases, but more importantly, a win to showcase team Singapore's effort.

The seminar will give you insights into the learning journey from the development team and review the local therapeutics development framework. Based on the shared case studies, understand how to facilitate and accelerate future therapeutics development.

By the end of this seminar, you will also be able to answer questions such as: 
What are the current challenges of antibody therapeutics discovery? 

Does it really take a village to do drug discovery? If so, how can we accelerate the development process? 

What are the local therapeutic development framework to facilitate therapeutics drug development?
The learning journey of EBC-129
Trainer's Profile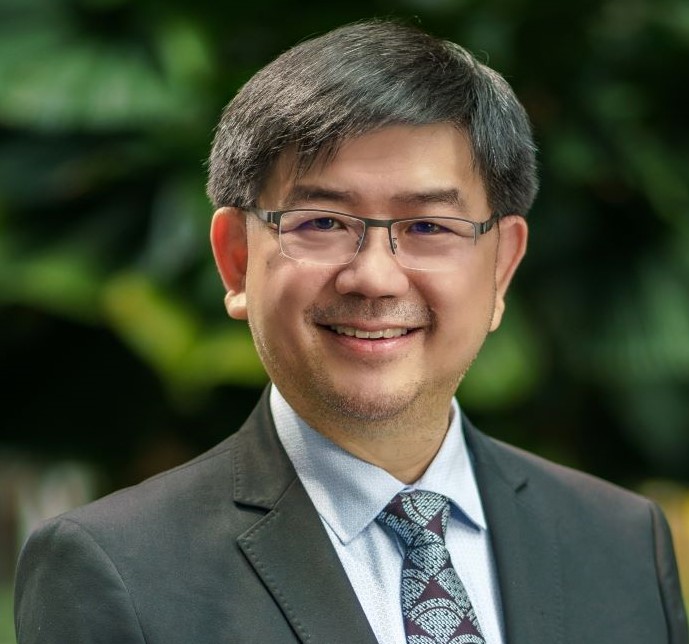 A/Prof Andre Choo obtained his PhD from the University of Technology Sydney focusing on the molecular engineering of antibody fragments and immunotoxins. He was also involved in the identification and characterization of a monoclonal antibody that induced apoptosis of kappa-myelomas. This resulted in the formation of a spin-off company, HaemaLogiX whose lead antibody is currently in Phase II clinical trials.

Moving back to Singapore, he continued to pursue his interest in antibody discovery and was responsible for the discovery of mAb 84, a first in class antibody that selectively kills undifferentiated pluripotent stem cells making cell therapy safer.  Leveraging on in-house expertise, he nucleated the Antibody Discovery Platform (ADP) with the focus of discovering and characterizing new biologics for cell separation, diagnostic and therapeutic applications against stem cells and cancer cells. Their lead oncology asset, EBC-129, was approved in Jan 2023 by the US FDA and Singapore's HSA for first-in-man clinical trials. This is the first made-in-Singapore antibody-drug conjugate.

He currently holds the position of Deputy Executive Director and Group Leader at the Bioprocessing Technology Institute (BTI), Executive Director at the Biomedical Research Council A*STAR and Adjunct Professor at the Department of Biomedical Engineering, National University of Singapore