Overview
Gain a comprehensive understanding of the challenges facing drug development and the limitations of current preclinical models. Learn about the use of iPSC technology to build more predictive and disease-relevant in vitro models, and the potential of these models to improve the success rate of drug development and bring more effective treatments to market.
Only 1 in 10 drugs in development receive regulatory clearance and make it to the open market. 50% of failures are due to a lack of clinical efficacy - the drug wasn't able to produce its intended effect in people and cardiotoxicity accounts for approximately one-third of drugs withdrawn due to safety concerns. Why is this? Many diseases affecting humans, including Alzheimer's, are not seen in the species used in laboratory procedures questioning their suitability as model organisms.

In recent years, there have been significant advancements in vitro disease modeling through the use of human induced pluripotent stem cell (iPSC) technology. This has been facilitated by the passing of the FDA Modernization Act 2.0, which recognizes the value and authorises the use of alternative methods, including cell-based assays, and removes the requirement for animal use in drug applications.

Human induced pluripotent stem cell (iPSC) technology enables the reprogramming of mature cells from human patients and healthy counterparts into stem cells and from there to a multitude of end-point cells such as neurons and inflammatory cells. This can be done in large volume in a quality controlled manner to build disease relevant in vitro models.

By attending the seminar, you will have the opportunity to learn about alternative disease models that devoid the use of animals and improve clinical efficacy in humans.

Trainer's Profile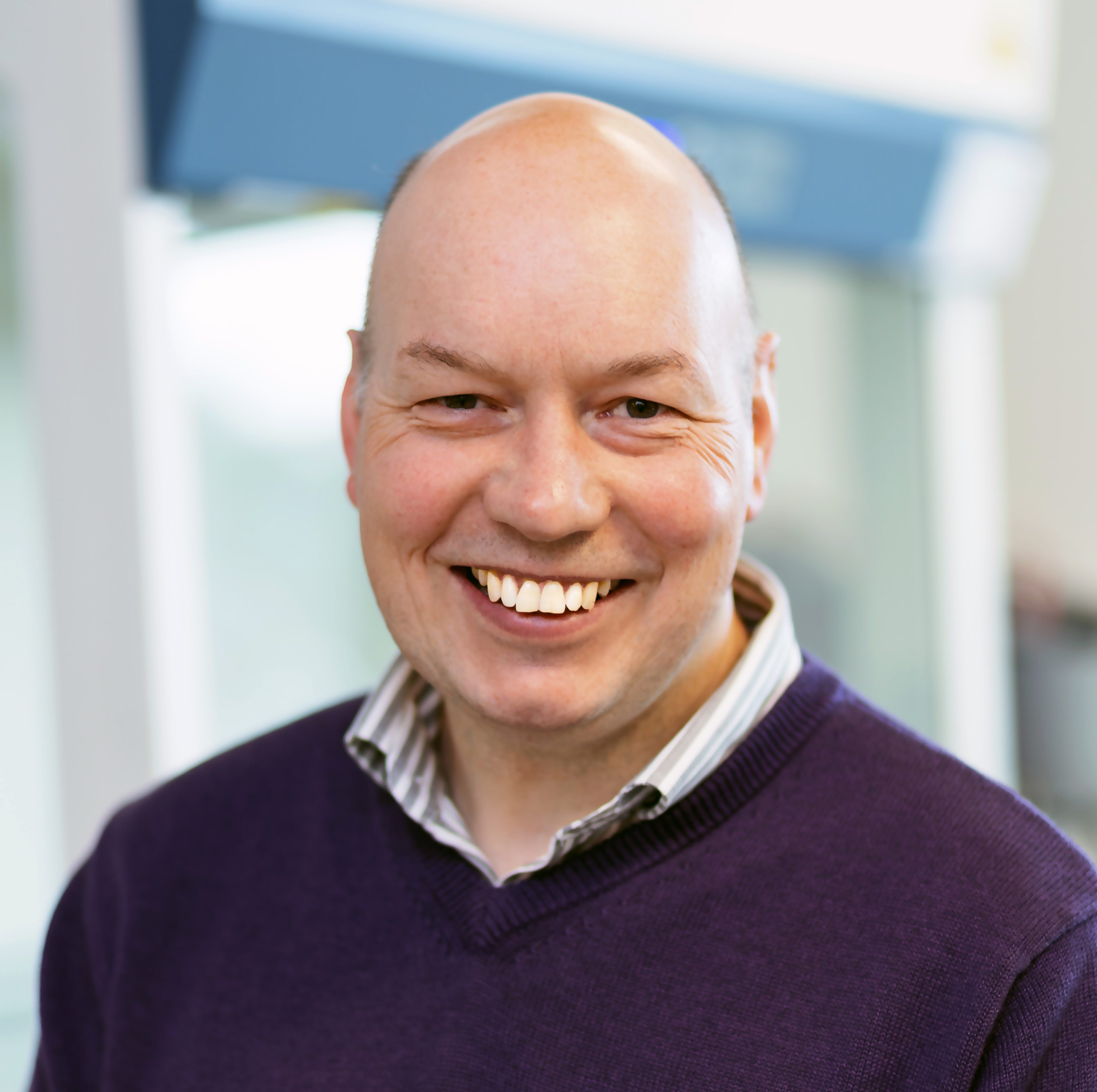 Ashley is the Chief Scientific Officer for Axol Biosciences. Ashley has over 30 years of experience in drug discovery with the last 7 years focused on using iPSCs. Priors to this, Ashley was at GlaxoSmithKline for 20 years where he led projects and teams across a range of diseases including Respiratory and Neuroscience

About AXOL


Axol Bioscience is a biotechnology company that aims to produce better human disease models. 
We harness iPSC technology to accelerate drug discovery through the development of next generation in vitro disease models.  
We have a special focus modelling disease action, drug efficacy and safety on Alzheimer's disease, amyotrophic lateral sclerosis (ALS), frontotemporal dementia and Friedrich's Ataxia. 
Our in vitro models of human disease offers earlier stage modelling and safety testing of candidates and later stage efficacy and patient stratification. Reducing risk, cost and time in drug development.