68,000+

Deep Tech Community
What's on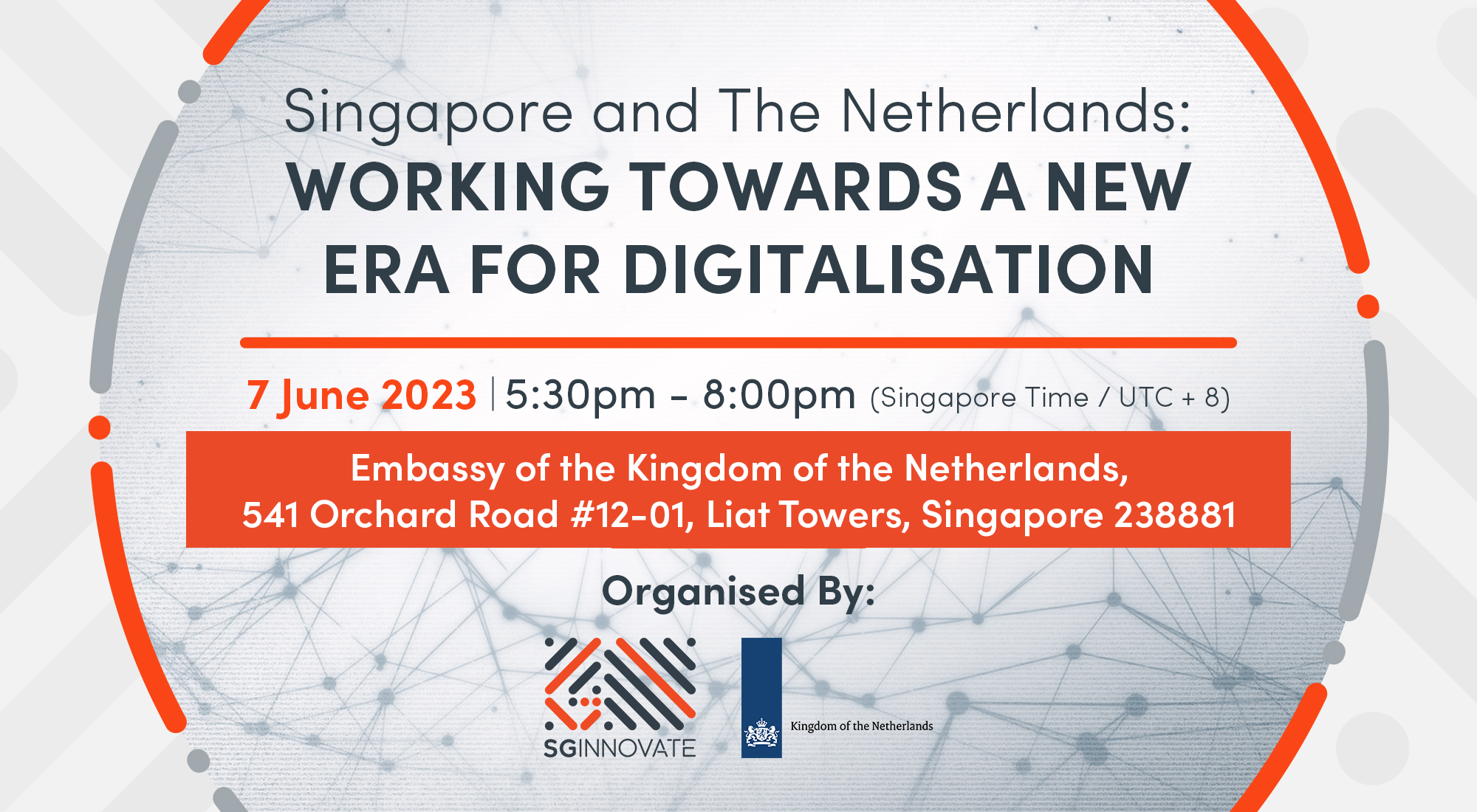 Event
Singapore and The Netherlands: Working Towards a New Era of Digitalisation
Jun 07, 2023
Both are aware of the importance of international collaboration in progressing technology, but also in setting standards and with international use cases.
Read More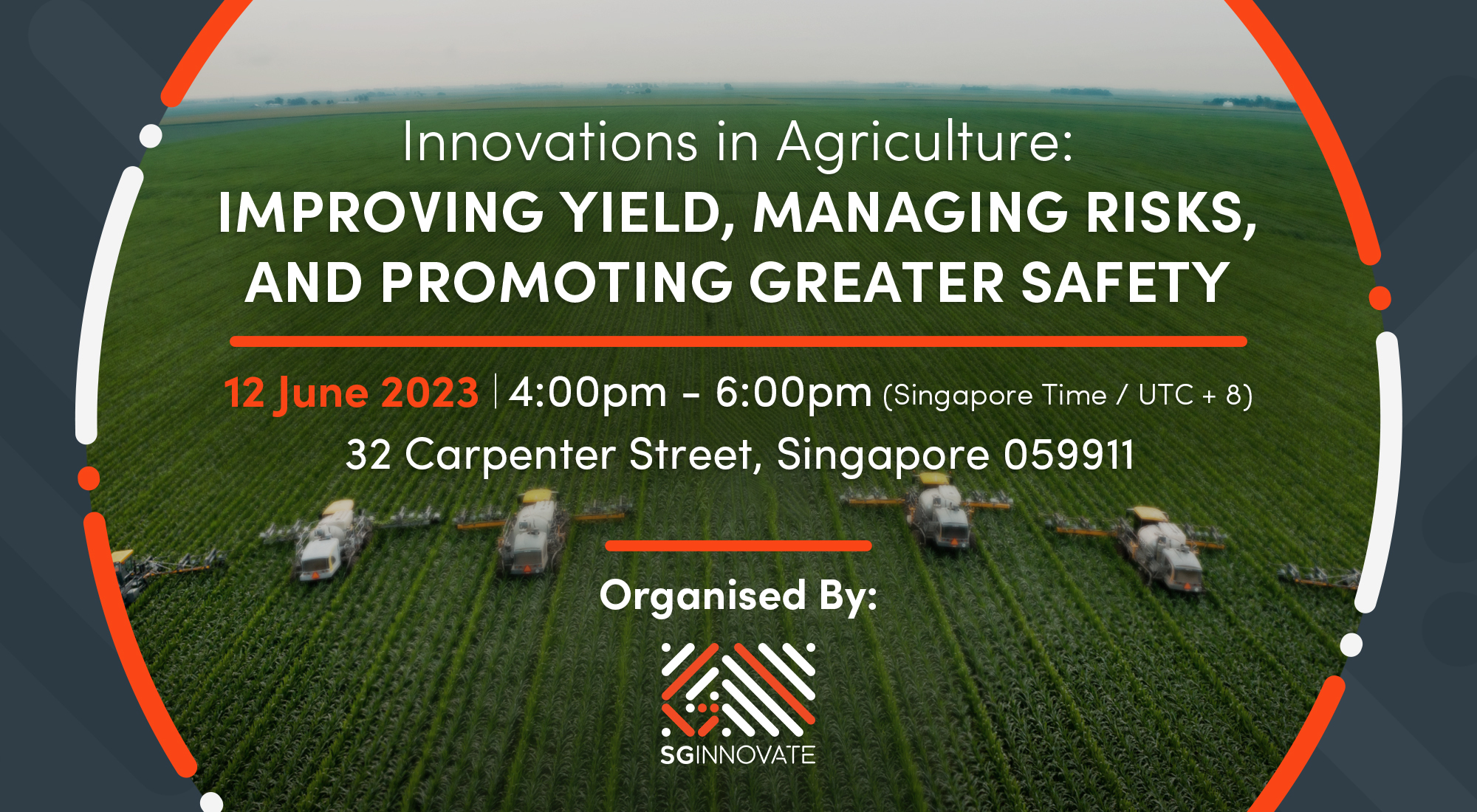 Event
Innovations in Agriculture: Improving Yield, Managing Risks, and Promoting Greater Safety
Jun 12, 2023
This event will bring together experts from Korea and Singapore to examine the opportunities and challenges faced by companies in agriculture when leveraging digital tech
Read More
Latest
Talent Programmes
SGInnovate's flagship talent programmes offer multiple pathways to impactful careers with Deep Tech startups. Accelerate your learning and exploration through modular training programmes and traineeships.
STARS
STARS
Marketplace
STARS is your gateway to career opportunities within the Deep Tech ecosystem. A career hub exclusively for emerging tech-related jobs, the STARS Marketplace allows organisations to post job openings for talents to view and apply.
Register for a STARS account
Trending Jobs
Last update: Apr 4, 2023
Data & AI
Engineering, Software (Full Stack)
Research
Engineering, Software (Back-End)
What's Happening
Explore Singapore's Emerging Tech Landscape