Our Mission
Through strategic investments, we grow and develop the next generation of Deep Tech companies that have the potential to make significant economic or social impact in Singapore and worldwide.
Our Team
Our team of experienced investors, entrepreneurs, engineers and scientists is uniquely positioned not just to make the best venture investments, but also tap on our vast networks and knowledge to help our portfolio companies succeed.
Our Approach
We invest not just with money in promising Deep Tech startups. But with time, effort, and much more!
Investments:
We select Singapore and overseas startups that apply deep technologies to solve global issues, and that address gaps in the Singapore Deep Tech landscape. Our focus is on scalable companies with proven technology and market traction.
Development:
We work closely with founders to grow their companies, helping them gain access to corporates, partners and experts, to improve business outcomes and attractiveness of follow-on funding.
Corporate:
We engage with corporates to understand their mid to long-term goals. By providing corporates with visibility and access to emerging technological innovation, we enable collaboration opportunities with the Deep Tech community to solve key challenges across various industries.
Corporate Pitch Events
SGInnovate's Corporate Pitch Events bring together the community of corporates, corporate VCs (CVCs) and startups for thought leadership discussions, knowledge sharing and networking.
Past Events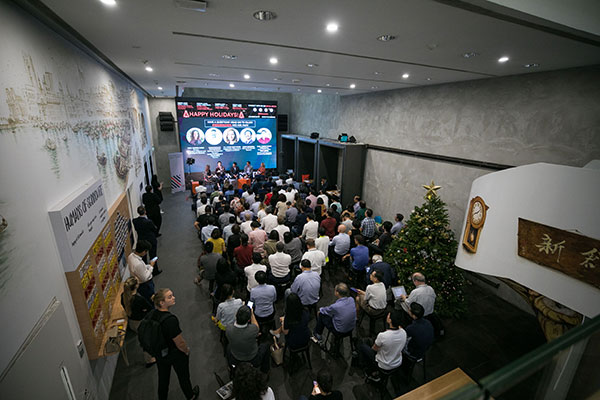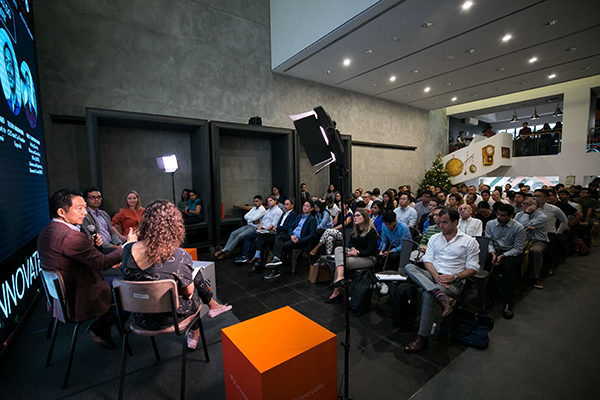 Investors' Night
By-invite-only sessions that bring together a curated group of Deep Tech companies and investors in an informal setting, to explore opportunities and build new networks.
Past Events