Our Mission
We partner with entrepreneurial scientists and corporates to create and build Deep Tech startups that solve global problems.
Our Team
Our Venture Building team partners with technical founders to create venture-fundable businesses based on their Deep Tech research and IP. We work closely with teams on funding, product development, go-to-market, talent, sales, and business development.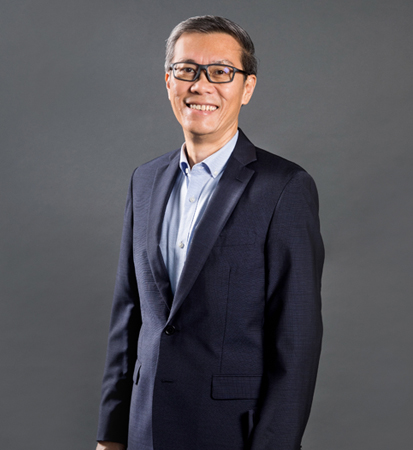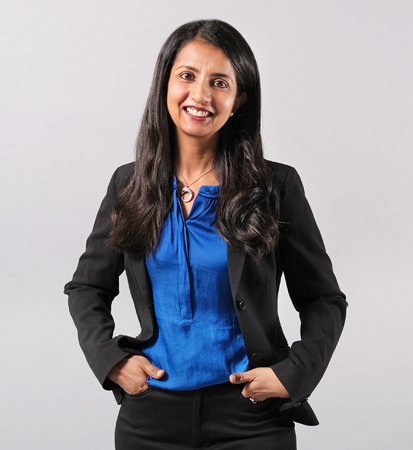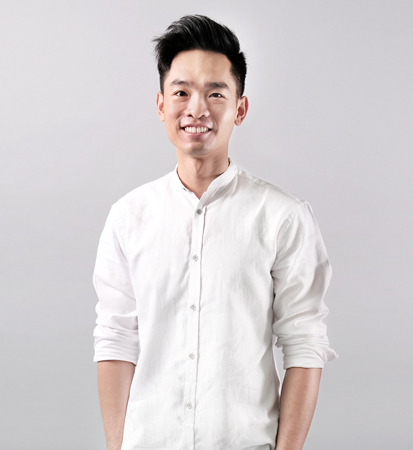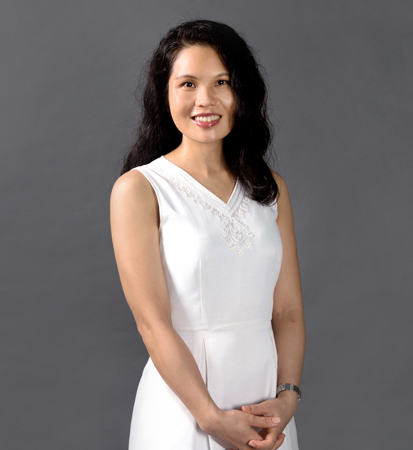 Our Approach
Building successful Deep Tech ventures take substantial time, effort, and money. There are no one-size-fits-all solutions; each Deep Tech venture is unique and brings its own challenges. We partner with entrepreneurial scientists to provide the building blocks (resources, opportunity, and experience) required to overcome these challenges and build viable and scalable commercial ventures, such as in the areas of Human Health, Advanced Manufacturing and Supply Chains, and Urban Sustainability.
We work closely with entrepreneurial scientists and researchers to validate whether their research can form the basis of a venture-funded startup.
It is not just our time and effort; we fund initial development and play an active role in pulling together future investment rounds.
We work with corporates and other user organisations to identify strong use cases for the application of Deep Tech to help them take a leap forward in their businesses. We roll our sleeves up to work alongside the team on product development planning and execution.
We are experts in go-to-market, partnerships and channel development needed to take Deep Tech to market.
We focus on identifying and attracting top leaders to join our ventures to augment the capabilities of the technical team. If required, we are prepared to step into the breach to play a CXO role while the venture identifies and attracts the right leaders.
Our holistic and tailored Venture Building approach provides a competitive advantage to the startups we partner with. Interested to find out how we can help you? Connect with us via the button below.
We are addressing an important problem: glue ear. Glue ear happens when middle ear fluid is chronically trapped behind the eardrum, resulting in recurrent fevers, infection, hearing loss, poor speech & balance, and even brain infections and deaths. It is estimated that approximately 16 million surgeries for glue ear are needed globally each year, 90% in children. It is the most common reason for surgery in children under general anaesthesia. Direct surgery costs exceed US$5 Billion in the United States alone.
To improve the lives of millions of children around the world and save billions of dollars in healthcare costs, we are building a low-cost hand-held "Point & Click" surgical device to treat glue ear, that is minimally invasive, rapid, and needs only local anaesthesia.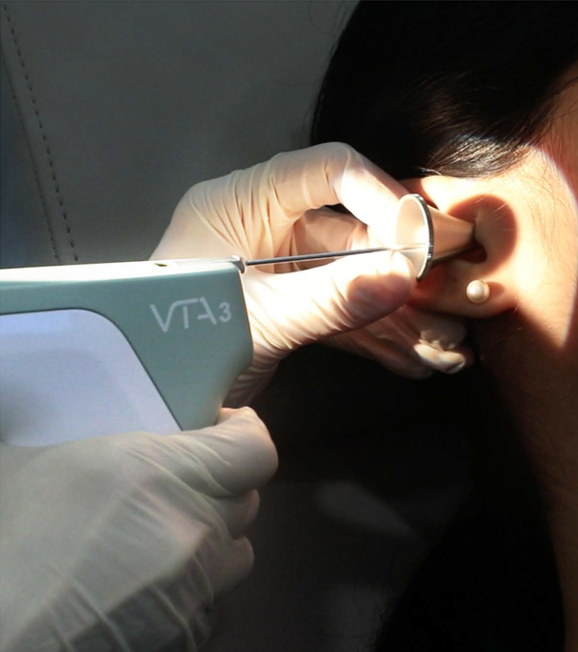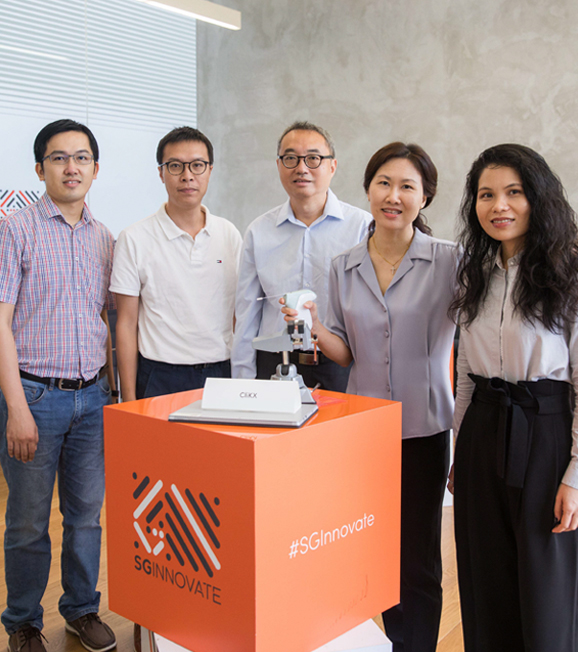 Since June 2018, SGInnovate's efforts have been critical and necessary for translating technology into a commercially viable product, complementing the founders' clinical and technical expertise. For example, in the productisation and design for manufacture process, we evaluated and selected engineering development partners and drove the whole process to ensure the project stayed on track and within the budget. We also helped make critical go-to-market decisions. We are preparing for equity fundraising, and strengthening the leadership of this new venture.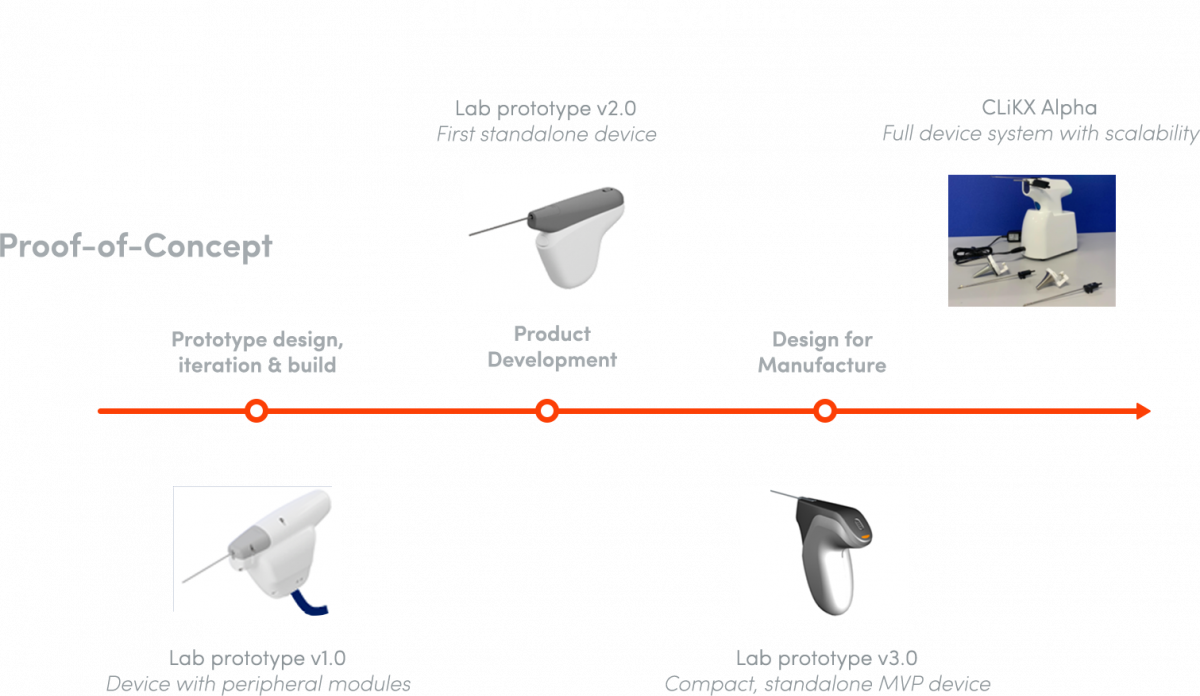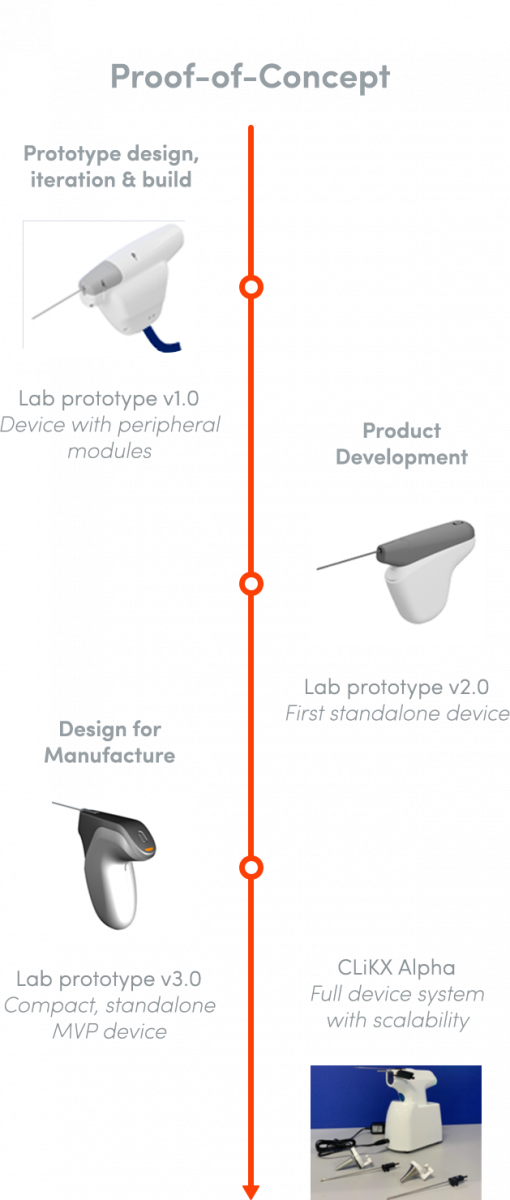 Chronic mucus issues impact over 250 million people globally and can be caused by common chronic respiratory diseases like COPD and bronchiectasis.
To avoid mucus build up and associated costly exacerbations, regular Airway Clearance Therapy (ACT) has become the Standard of Care to mobilise mucus. Patients are administered chest physiotherapy where a person slaps different areas on the patient's chest to loosen and mobilise the mucus so it can be coughed up. This therapy is required at least twice each day for 30 minutes a session. It is incredibly lifestyle-invasive and uncomfortable, resulting in high non-compliance (>50%) and poor patient outcomes.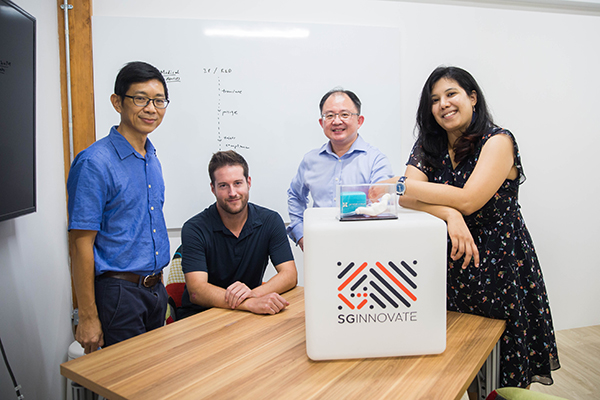 WIND is developing a solution for patients to treat and manage their disease effectively and easily. WIND utilises acoustic intrapulmonary vibrations to vibrate the airway and shake mucus free. The automated, non-invasive solution enables the patient to administer this therapy daily without the help of a third party. A mobile app monitors patient symptoms using Artificial Intelligence to allow doctors to intervene before costly and damaging exacerbations.