Taiger
Making sense of contracts and other data for financial institutions and governments
Taiger is a high-tech software company that specialises in providing knowledge worker automation solutions to financial institutions, insurance companies and governments. Taiger's solutions, implemented atop their Artificial Intelligence core, substantially and quantifiably increase operational efficiencies while reducing risk. Their expertise covers areas such as corporate account on-boarding, margin calls, manual allocations, SSI or claims processing. They are experts at understanding and extracting information from semi-structured and unstructured sources and the preferred choice when large amounts of data are not available.
"SGInnovate gave us a platform for exposure, to broadcast the message of TAIGER, to give us visibility into the community. They are incredible in many ways, we are very thankful for all of that." - Dr Sinuhé Arroyo, CEO & Founder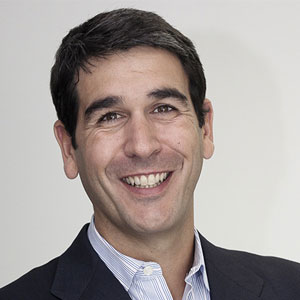 Dr Sinuhé Arroyo, CEO & Founder
Previously worked at phion AG, DERI, and iSOCO S.A., and holds a Master's from the University of Chicago Booth School of Business and a PhD in Computer Science (Computational Semantic Technology) from the University of Innsbruck (Austria).
SGINNOVATE: KNOWLEDGE AUTOMATION IN RISING INDUSTRIES

#SGINNOVATETURNS2 : A #DEEPTECH STARTUP'S JOURNEY