SGInnovate X Sustaintech Xcelerator: Nature-based Solutions as a Force Towards A Carbon Neutral Future
Presented by SGInnovate and Sustaintech Xcelerator
In support of Deep Tech for Good
In the race to achieve the ever-increasing ambitions towards net-zero emissions, the voluntary carbon market is gaining momentum with keen buyers seeking to offset the climate footprint of their fossil fuels. Nature-based Solutions (NbS) - as actions that harness the power of nature to tackle social and environmental challenges - is a core foundation to achieving carbon neutrality for its way to build resilience to the consequences of warmer temperatures whilst helping to limit further rises by acting as carbon sinks.

However, when such Nature-based solutions are misused, poorly planned, or not monitored properly, it could instead limit or create the opposite effect on climate change mitigation. Poorly planned nature-based 'offsets' could also create other forms of ethical issues such as the shifting of emission reduction burdens from large corporations onto vulnerable people.

Join us at this session and hear from tech startups leveraging satellite monitoring, hyperspectral imaging and even acoustics to boost transparency, integrity and the quality of carbon credit, thereby increasing investor and buyer confidence in NbS.

Date: 27 July 2021, Tuesday
Time: 9:00am - 10:00am (Singapore Time / UTC +8)

Programme:
9:00am - 9:05am: Welcome and Opening Remarks by SGInnovate and Bidyut Dumra, Executive Director, Head of Innovation, DBS Bank
9:05am - 9:35am: Presentations by
Will Sheldon, Commercial Director, FARM-TRACE

Petra Sikorski, Director of Business Development, Cloud Agronomics

Emily Shinzato, Co-founder and Head of People and Performance, Treevia Forest Technologies

​Topher White, Founder and CEO, Rainforest Connection (RFCx)

Samuel Gill, Co-founder and COO, Sylvera

Moderator: David, Head of Accelerators, Innovation, DBS Bank
9:35am: 10:00am: Panel Discussion and Q&A on Nature-based Solutions as a Force Towards A Carbon Neutral Future with
Frederick Teo, Managing Director, Sustainable Solutions, Temasek

Dr Kelly Siman, Post-Doctoral Research Fellow, NUS Centre for Nature-based Climate Solutions

Emily Shinzato, Co-founder and Head of People and Performance, Treevia Forest Technologies

​Petra Sikorski, Director of Business Development, Cloud Agronomics

Topher White, Founder and CEO, Rainforest Connection (RFCx)

Moderator: Hui Ying Yap, Senior Manager, Venture Investing, SGInnovate
Speakers' Profiles:
Bidyut Dumra, Executive Director, Head of Innovation, DBS Bank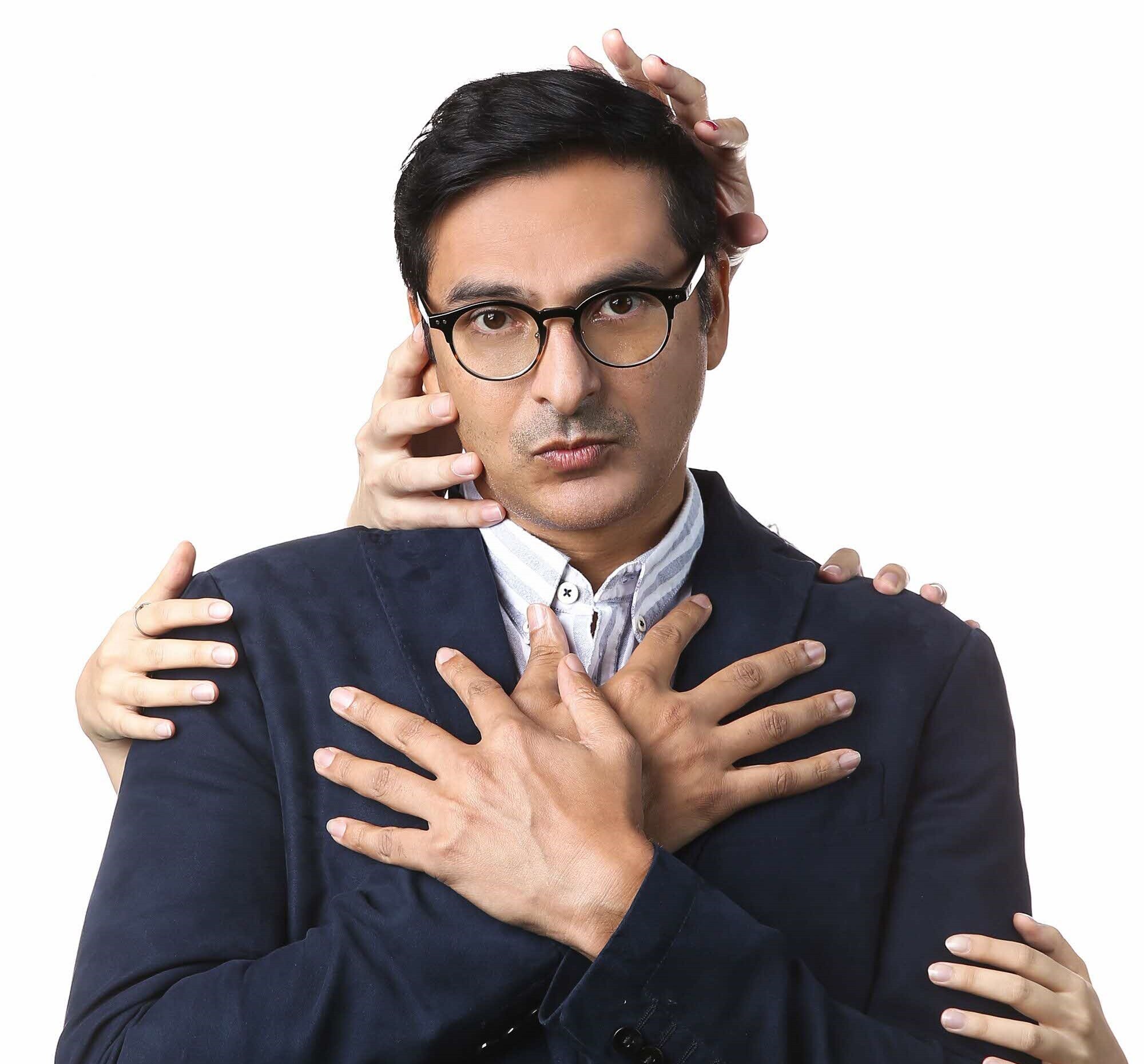 With over 15 years of professional experience in multi-national organisations, Bidyut has taken on senior management positions in media, entertainment, telecommunications, automotive, utility and aviation across markets such as Australia, Hong Kong, Singapore, China, Taiwan, India, Thailand and Vietnam.

His current role focuses on building and delivering ecosystems, partnerships, digital strategy and innovation. These involve setting principles and standards, identifying opportunities, training and applying design thinking and agile, rapid prototyping, structuring and financing products, implementing and operationalising systems, managing change and running programmes to invoke a culture of creativity and innovation across the bank. 

Parallel to his corporate career, he has exercised his entrepreneurship by co-founding and partnering diverse ventures including a film distribution and production company, an international film festival, a boutique technology consultancy, an arts programme, retail lifestyle products and baby clothes. It was this diversity in experience, entrepreneurial instinct and evangelistic passion for agility and design that led him to take on an innovation-driven role at DBS Bank.

Bidyut graduated with a Master's in Business Management (majors: Technology, Finance & Marketing) and has over the years developed strong commercial acumen and a holistic view of business imperatives and functions.
Emily Shinzato, Co-founder and Head of People and Performance, Treevia Forest Technologies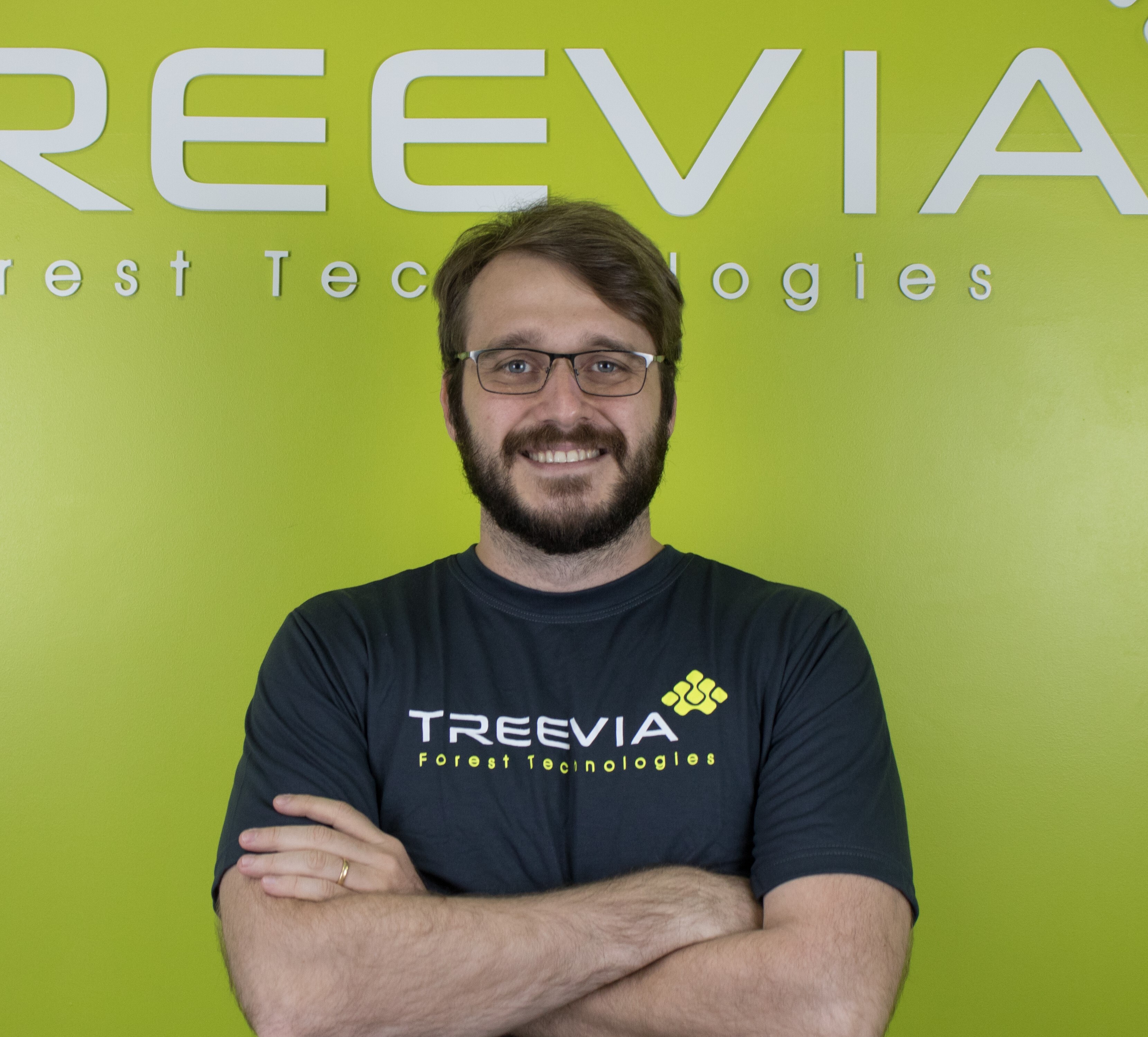 Emily is originally from Brazil, where she grew up and pursued undergraduate studies in Forest Engineering. During college, Emily conducted scientific research focused on Forest Planning and pursued internships. After undergraduate, Emily began her master in Remote Sensing at National Institute for Space Research (INPE). She participated in the Emerging Leader in the Americas Program (ELAP) program as a researcher at UBC, where her task involved estimation of forest parameters with LiDAR and Satellite Imagery. Her experience includes extensively working in Brazil and Canada. Shinzato is Director of People and Performance and co-founder of Treevia Forest Technologies.
Petra Sikorski, Director of Business Development, Cloud Agronomics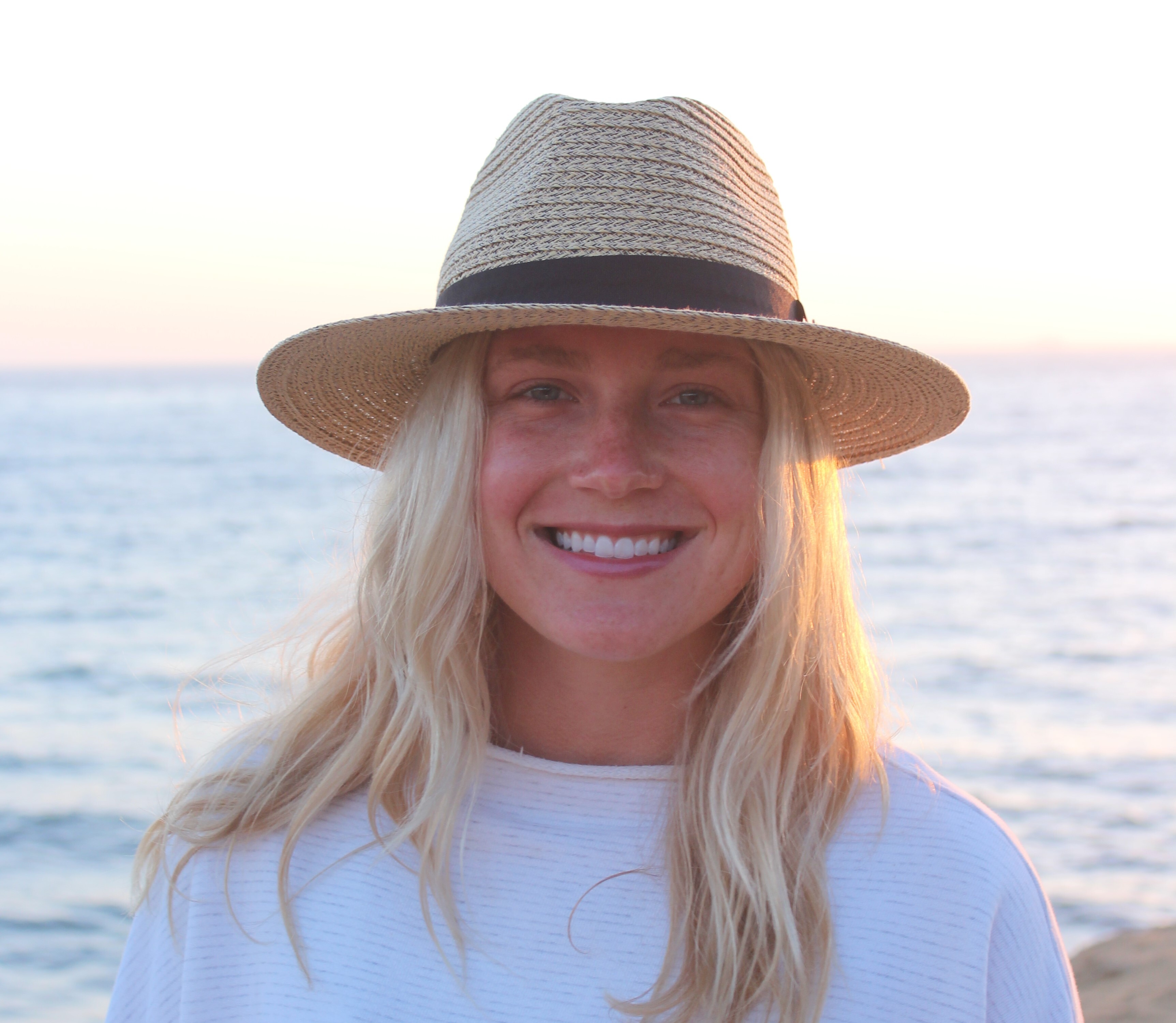 Petra is the Director of Business Development at Cloud Agronomics. Before joining Cloud Agronomics in February 2020, Petra worked on scaling small-scale regenerative farming projects in the Los Angeles metropolitan area, specifically working with stakeholders interested in improving water quality in local watershed systems and drought-resistant cropping systems. She previously managed sales accounts and special events for TheWrap, an entertainment company in Santa Monica, California. Before working at TheWrap, Petra created marketing campaigns for DHI Group, Inc., a global career marketplace provider, to reach new markets of tech talent. 

Samuel Gill, Co-founder and COO, Sylvera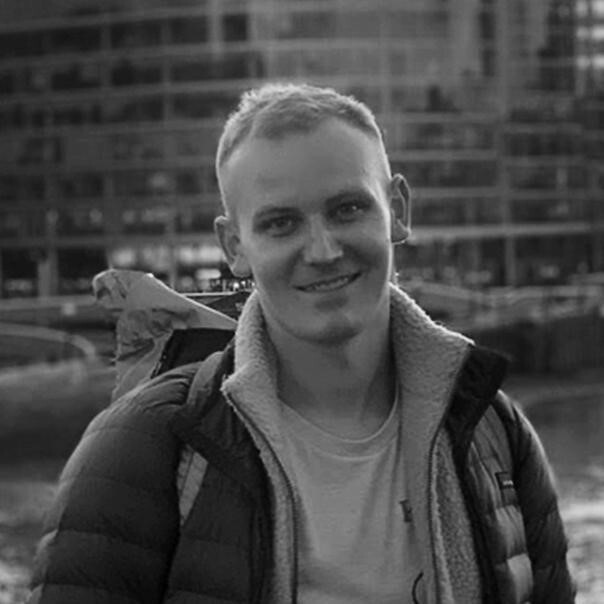 Samuel Gill started his career in the City working for top U.S. law firms. He specialised in the formation and regulation of Investment Funds, working on a number of high-profile launches. More recently, he focused on ESG products and has advised on major carbon offset issuances.

Topher White, Founder and CEO, Rainforest Connection (RFCx)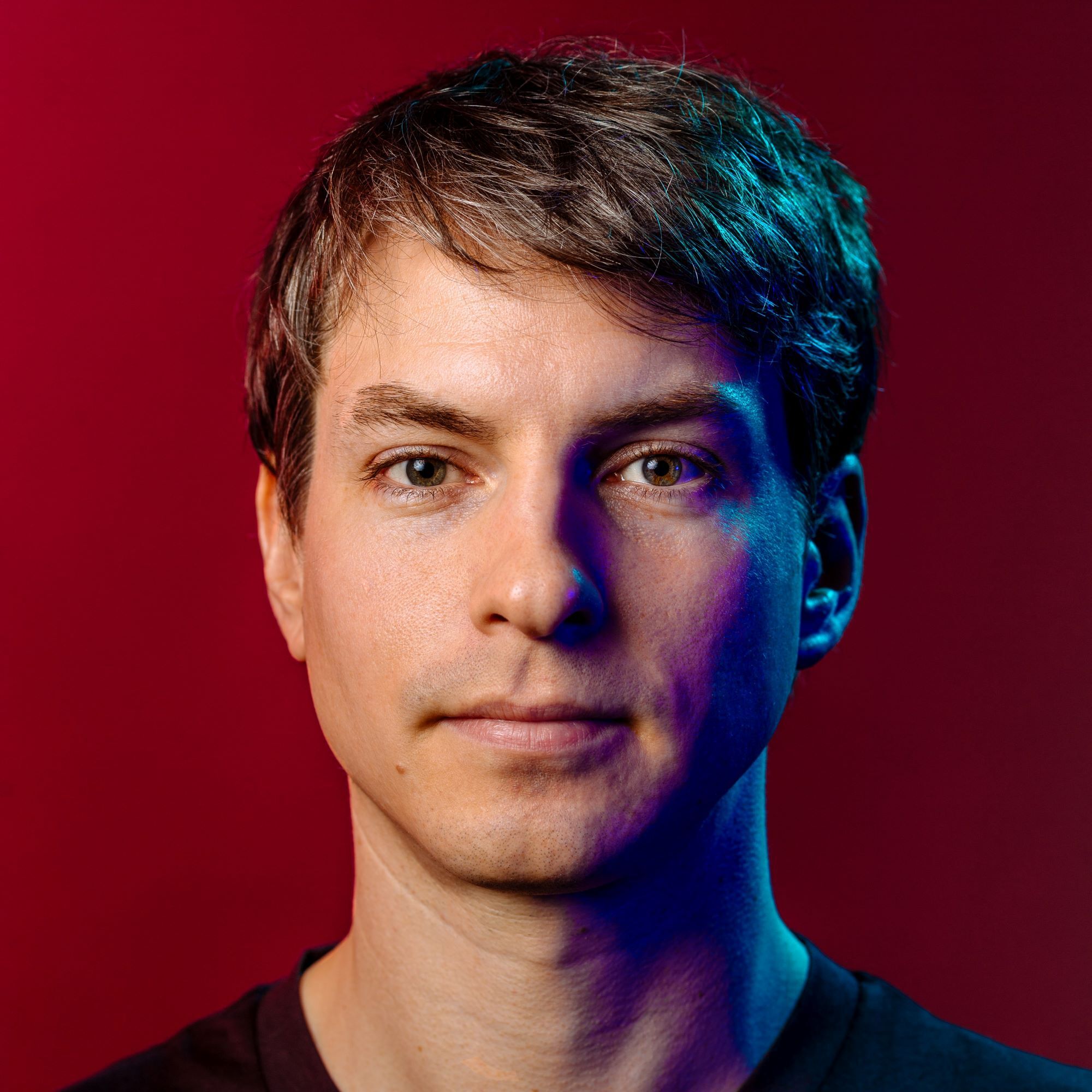 Topher White is an inventor, physicist, software engineer, Topher has been building systems for large and small startups as well as international science projects, including four years working on nuclear fusion at ITER, in France. Topher founded RFCx in 2013 and has been iterating on the hardware and software to live-stream from the rainforest ever since.

Will Sheldon, Commercial Director, FARM-TRACE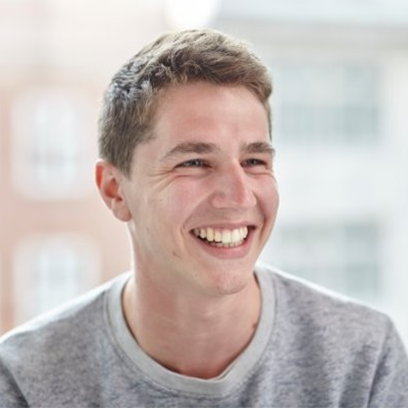 Will leads the commercialisation of FARM-TRACE including developing new projects around the world and connecting its impacts to international brands. Will has a background in scaling technology and environmental solutions including leading the go-to-market strategy of the SaaS analytics platform OrgVue and previously working as a consultant to scale regenerative agriculture technologies. He holds a social sciences degree from Cambridge University and is a fellow of the On Purpose leadership program.

Frederick Teo, Managing Director, Sustainable Solutions,​Temasek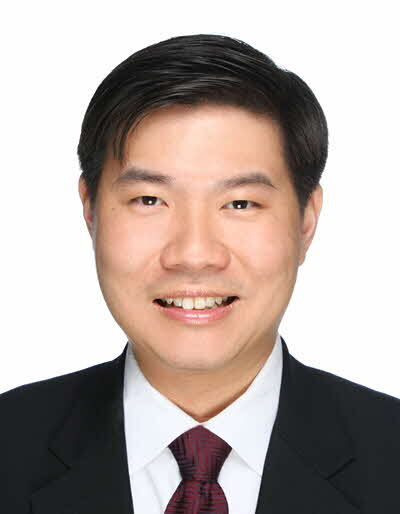 Frederick Teo joined Temasek in 2010 and is currently Managing Director, Sustainable Solutions, with responsibilities for capability programmes in sustainability-related areas within Temasek. This includes exploring innovative commercial capabilities and solutions in areas such as alternative clean energy and sustainable urban districts. He oversees the organisation of Temasek's annual Ecosperity conference and various advocacy and thought leadership activities around the Ecosperity platform.
 
Prior to this appointment, he served as Director, Portfolio Management with responsibilities for studying the performance of some of Temasek's larger portfolio companies, such as Singtel and ST Engineering, so as to create value for the portfolio. He also had responsibility for policy areas such as corporate governance and stewardship.
 
Fred holds a MSc in International Relations from London School of Economics (1999-2000) and BA, MA (Philosophy, Politics and Economics) Lincoln College, Oxford University (1996-1999).
Dr Kelly Siman, Post-Doctoral Research Fellow,​ NUS Centre for Nature-based Climate Solutions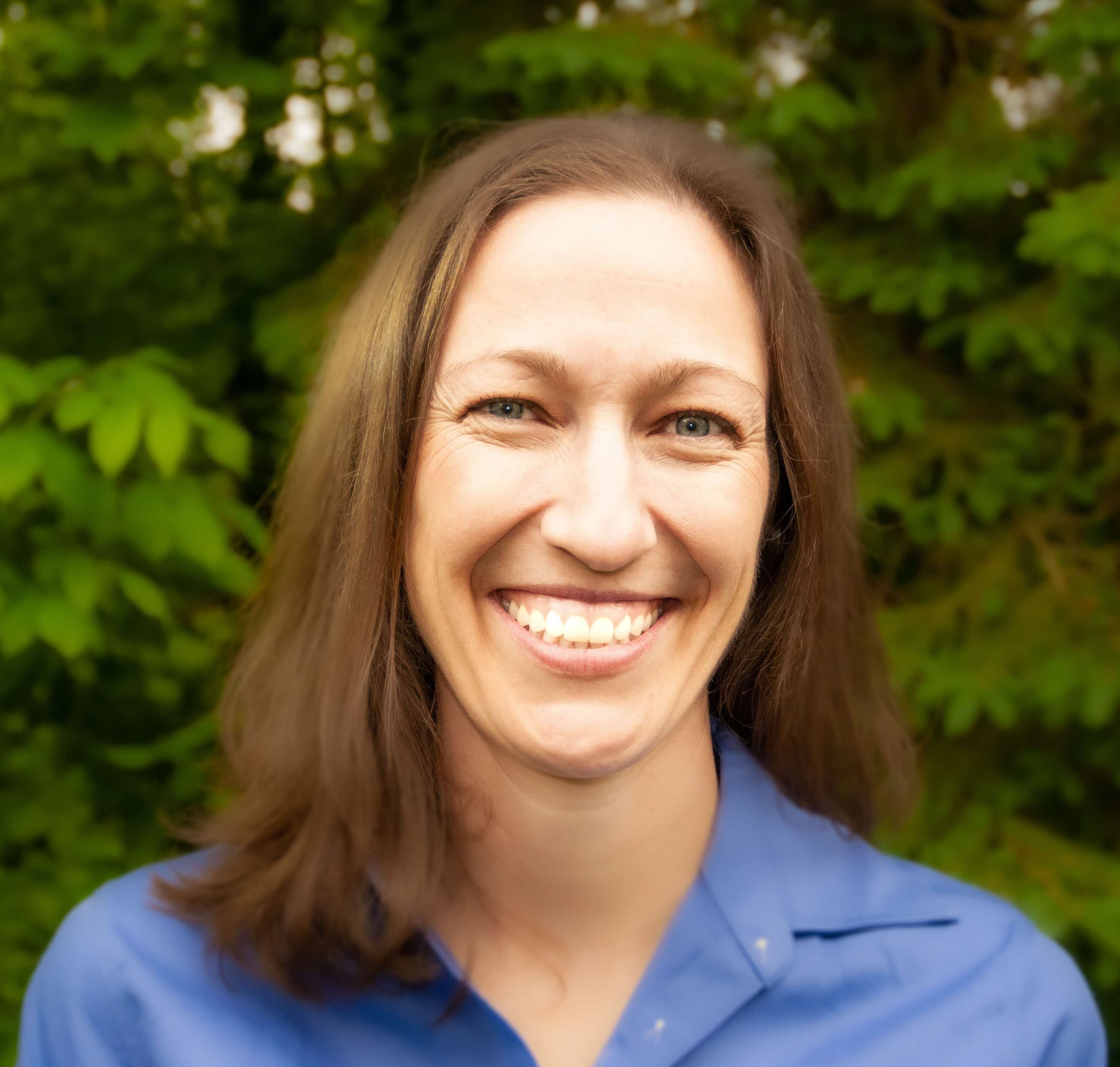 Sitting at the nexus of science, technology, and policy, Dr Siman works towards the betterment of humanity's climate change grand challenge.  Her work currently focuses on NCS policy, with other research concentrating on social-ecological coastal resilience modelling to identify areas to invest in nature-based and biomimetic solutions, historical political ecology to identify cross-scale structural change, combined with a strong policy focus to drive implementation. Dr Siman brings diverse international professional and academic experience to NUS CNCS.  She has worked in academic, governance, and non-profit institutions across the United States, Antarctic, and Asia-Pacific, including previous appointments in Singapore.  She was the Biomimicry Coastal Resiliency and Innovation Fellow working on policy and coastal resilience modelling for the Ohio Department of Natural Resources, the Senior Research Scientist for the Cleveland Water Alliance, and Research Fellow for Project Drawdown. She was also Co-Founder and Chief Strategy Officer for Erie Open Systems, LLC – an open-source technology company that works to gather low-cost environmental monitoring data spun off from her PhD work.  Previously, she was Managing Director of the Pacific Voyagers Foundation and Senior Research Assistant at the LKYSPP. Dr Siman volunteers significant time to science and community outreach, especially mentoring girls in STEM. 

Moderators' Profiles:
David, Head of Accelerators, Innovation, DBS Bank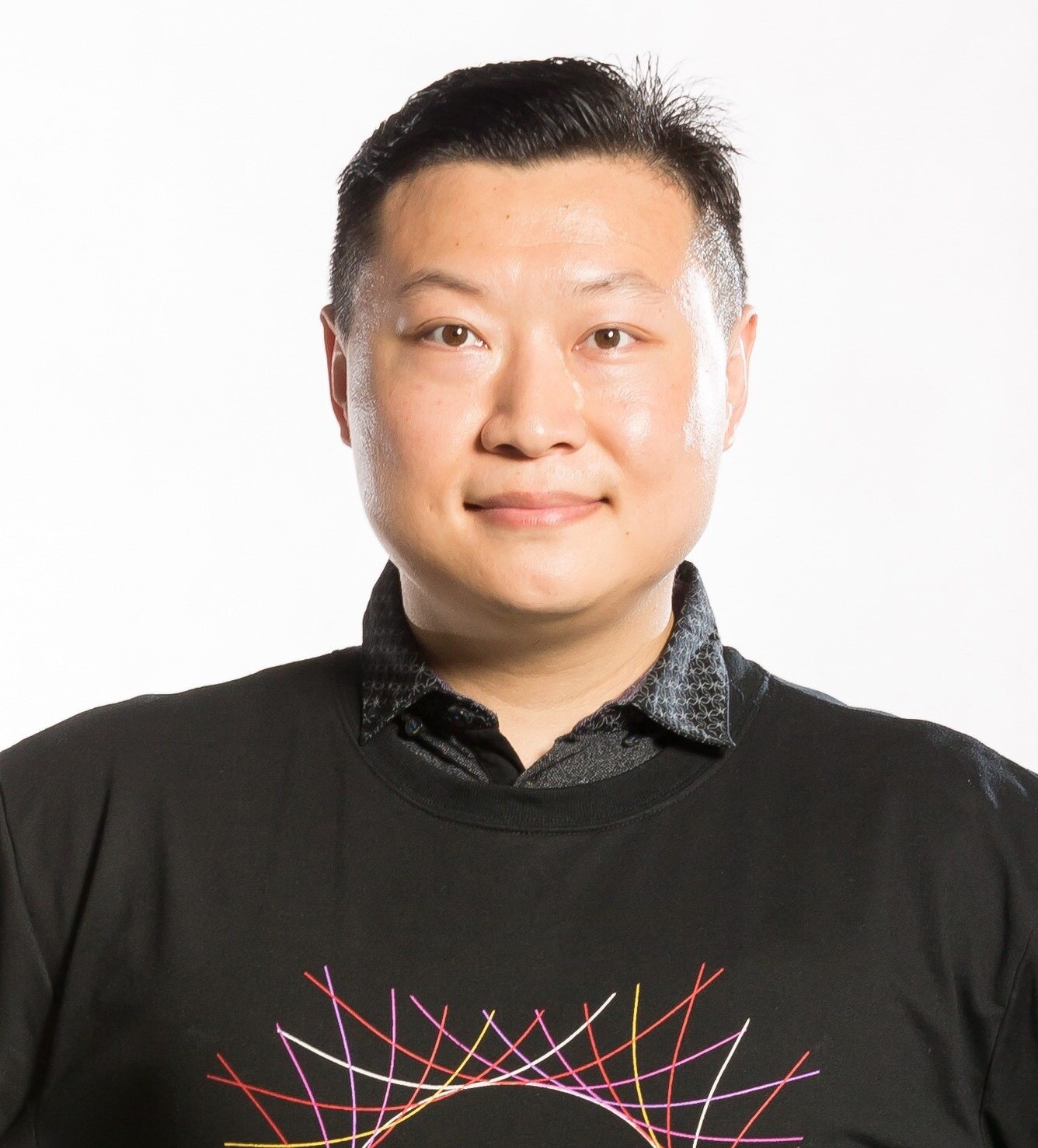 Hui Ying Yap, Senior Manager, Venture Investing, SGInnovate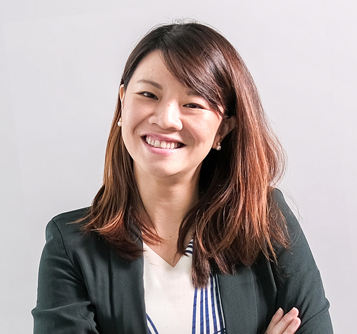 Topics: AI / Machine Learning / Deep Learning, Deep Tech for Good, Sustainability, Sustainability
Industry: Others