Location
32 Carpenter Street, Singapore 059911
Singapore Singapore 059911
SGInnovate Presents: Google Next Billion Users (NBU): Opportunities and Product Development in NBU Markets  
Presented by SGInnovate. Partnered with Google.
This session will discuss unaddressed opportunities in NBU markets that go beyond replicating existing businesses and building products for these markets.
About the Google Next Billion Users (NBU): The internet's future lies with its next billion users. They are coming online through smartphones and using the Internet in radically new ways. There is a massive potential and innovation to help solve their challenges with technology. The Next Billion User initiative at Google is strongly committed to building products and experiences for these users first, and this series of talks aim to share some of what we've learnt so far along the way.
Speaker: Jon Sugihara, Head of Strategic Partnerships, Next Billion Users Group, Google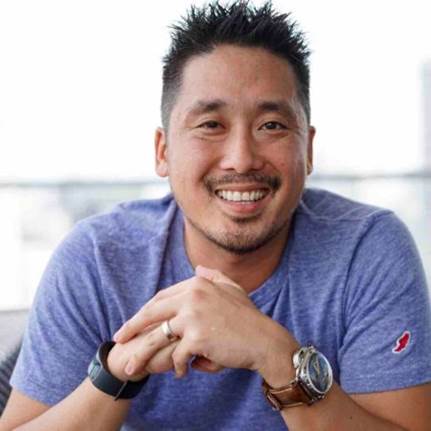 Programme:
5:30pm – 6:00pm: Registration
6:00pm – 7:00pm: Google Next Billion Users (NBU): Opportunities and Product Development in NBU Markets
7:00pm – 7:30pm: Q&A and Event End
Date: 13 March 2018 (Tuesday)
Time: 5:30pm – 7:30pm
Venue: 32 Carpenter Street, Singapore 059911
Topics: Others
You may also like the following: