Journeys from Corporates to HealthTech Startups
Presented by SGInnovate and ACCESS Health International
There is a common misconception that startup founders are fresh graduates in their early or mid-20s, embarking on a new idea with unencumbered enthusiasm. In reality, the most successful startups are founded by people with established career and industry experience, who have identified a market opportunity based on that experience. A study showed that for the highest-performing startups, the founder was, on average, 45 years old.
In this event, we hear from people who left their corporate careers to join or found startups. Their reasons for leaving a secure, well-paid corporate job are numerous: they want the flexibility to innovate, an opportunity to "wear many hats," a desire to focus on impact instead of shareholder value, and to join a fast-moving work environment. In return, they bring to startups their industry knowledge, professionalism, networks, and experience. Hear why they left, what they've gained, and how startups in the health care sector can attract corporate talent. 

Date: 6 August 2021, Friday
Time: 3:00pm - 4:00pm (Singapore Time / UTC +8)

Programme:
3:00pm - 3:05pm: Welcome Remarks by SGInnovate
3:05pm - 4:00pm: Panel Discussion and Q&A on Journeys from Corporates to HealthTech Startups with
Farhana Nakhooda, Senior VP of Healthcare & Life Sciences, Health Catalyst
Gabe Rijpma, CEO, Aceso Health
Reynold D'Silva, Managing Director Asia and Global Head of Growth and Marketing, BIMA
Suhina Singh, Investor and COO, Macan
Moderator: Adrienne Mendenhall, Director of Business Development, ACCESS Health International
Speakers' Profiles:
Farhana Nakhooda, Senior VP of Healthcare & Life Sciences, Health Catalyst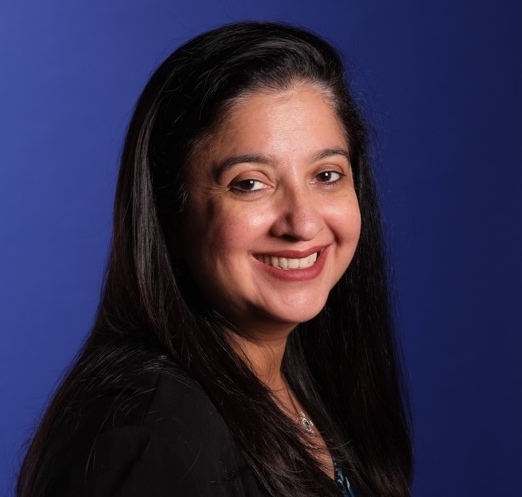 Farhana Nakhooda serves as Senior VP of Healthcare & Life Sciences at Health Catalyst and leads the Health Catalyst business for Asia Pacific. Health Catalyst is a leading provider of data and analytics technology and services to healthcare organizations, committed to being the catalyst for massive, measurable, data-informed healthcare improvement. 
She has more than 20 years of international experience in the healthcare and life sciences industry in healthcare IT, health analytics, A.I, digital health, as medical researcher and as a subject matter expert. Prior to Health Catalyst, she was the Asia Pacific Healthcare and Life Sciences solutions leader for IBM for 18 years. In that role, she has led and played a key role in healthcare transformation projects in Asia Pacific, the Middle East, Africa and Eastern Europe. She has a long-standing reputation of patient advocacy and approaches her work with  passion and commitment . She has been invited to speak as an industry expert at events, Channel News Asia TV, radio, podcasts, press interviews and other healthcare/life sciences forums in multiple countries globally. 
Farhana has a degree in Bachelor of Science (with Honors), in which she majored in Biology and Biochemistry, at the University of British Columbia. She completed her MBA at Monash Mt Eliza Business School in Melbourne, Australia, in December 2000.
Gabe Rijpma, CEO, Aceso Health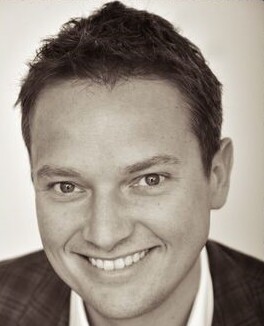 Gabe's passion for over 17 years has been focused on digital health and the application of technology innovation to make health better throughout the Asia Pacific region. Gabe is currently the CEO of Aceso Health – a company focused on delivering answers for health customers looking to improve the experience of care for both patients and providers. 
Prior to Aceso he worked for Microsoft for 20 years where he led Microsoft's healthcare business across 22 different markets throughout Asia, with additional technical and sales leadership roles across Asia, Australia and the USA prior.
Gabe is globally recognized for his work in healthcare and for the work with health technology innovators. He is an avid believer and prolific public speaker on the impact of applying technology to enhance and strengthen health systems.
Gabe based in Christchurch, New Zealand is currently the Chair of the South Island Alliance digital health strategy for the 5 District Health Boards and an active advisor for NZTE to help grow New Zealand companies offshore. 
He is a fellow of the Australasian Institute of Digital Health and a Founding fellow of Health Informatics New Zealand. Gabe is an active investor, board member and advisor to tech companies throughout New Zealand and the broader Asia Pacific region with a deep focus on making health better for all of us. 
Reynold D'Silva, Managing Director Asia and Global Head of Growth and Marketing, BIMA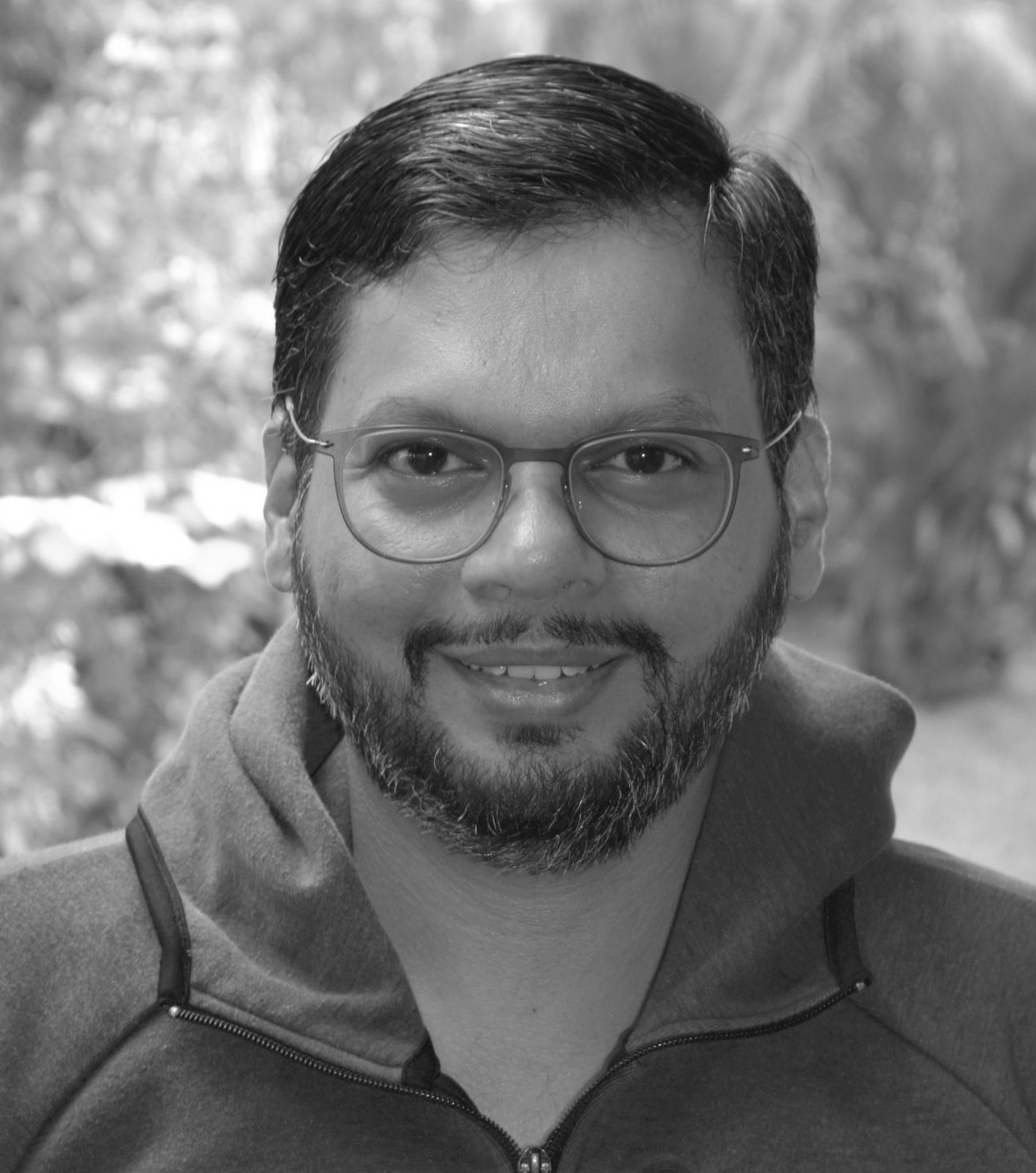 Reynold is Managing Director Asia and Global Head of Growth and Marketing at BIMA, a leading Fintech for Health firm in emerging markets. BIMA provides affordable access to insurance and specialist health care to emerging middle class families in Asia and Africa.. Prior to this, he was Senior Vice President at Gojek, which has combined smartphone-based technology and motorcycles to provide people with traffic-beating rides, piping-hot food delivery, electronic payments and many other life-enhancing conveniences.  Reynold has also held regional and global leadership positions at Facebook and Unilever. He is a member of the Singapore Computer Society's AI Chapter Committee, and has co-authored the society's AI Ethics & Governance Body of Knowledge. 
Suhina Singh, Investor and COO, Macan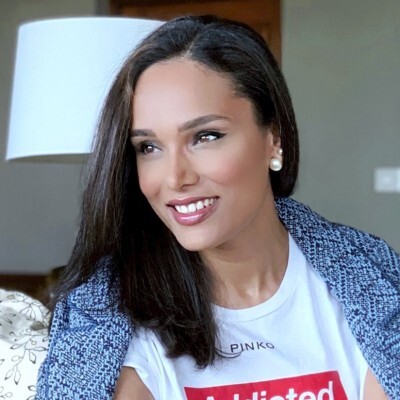 Suhina is a Medical Doctor turned Digital Health strategist and Investor bringing together Healthcare, Business and Technology expertise with over 15 years' experience in roles ranging from clinical practice, medical advisory and operations to data-driven marketing and digital innovation. She is passionate about building patient centred solutions through partnerships, investments and mentorships, and being a key driver of change in healthcare delivery. She utilises her unique combination of skills to assist start-ups in achieving product market fit and facilitating scalability. 
In her spare time, Suhina is president of the INSEAD Alumni Emerging Markets Group which she helped to found in 2021 with fellow alumni where she works closely with the INSEAD Emerging Markets Institute and other organizations to facilitate the cross-pollination of knowledge across emerging markets.   
Suhina holds a Bachelor of Medicine and Surgery from the University of Stellenbosch, a Masters in Science in International Health Management from Imperial Business School and an Executive MBA from INSEAD. She also holds a Lean 6 Sigma Green belt and has completed UX/UI and product management training.
Moderator's Profile
Adrienne Mendenhall, Director of Business Development, ACCESS Health International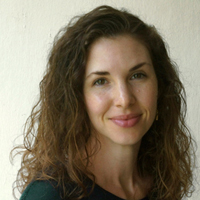 Adrienne Mendenhall is the director of business development at ACCESS Health International, where she builds innovative partnerships across public and private sectors that result in new healthcare and aged care models. Adrienne believes in the power of cross-sectoral innovation and spearheaded development of the Modern Aging, Health Futures, and Fintech for Health programs in Southeast Asia.  Previously, Adrienne worked with the National University of Singapore Saw Swee Hock School of Public Health and, in the United States, worked in community health promotion in Minneapolis. She brings an understanding of community needs to global public health and health systems challenges.
Topics: MedTech / HealthTech / BioTech, Startup and Corporate Open Innovation
Industry: Health and BioMedical Sciences