Investing With VCs and CVCs in Southeast Asia
Presented by SGInnovate and Qualgro
Have you wondered what Investors usually look out for, when investing in Deep Tech and emerging areas in the Tech Space? For startups, this may be one of the main biggest questions in order to understand the demands that investors look out for. We narrow down to focus on investments in Southeast Asia and the main differences between the different types of investors and what they are looking out for more specific to the region.

Join our session as we bring together two speakers from institutional VCs and CVCs, who will share their basic investment processes through individual presentation sharing. Thereafter, we will discuss and take a closer look at addressing topics such as their priorities, common attributes to look out for, expectations of pitching, how their investment processes differ – and how understanding all these fundamental differences will allow you to pitch to institutional VCs and CVCs better.

Date: 23 February 2021
Time: 4:00pm - 5:00pm (Singapore Time / UTC +8)

Programme:
4:00pm - 4:05pm: Opening Remarks
4:05pm - 4:15pm: Presentation on "Understanding VCs" by Wei Sheng Neo, Investor, Qualgro
4:15pm - 4:25pm: Presentation on "Understanding CVCs" by Shannon Lee Chaluangco, Director, MDI Singapore
4:25pm - 5:00pm: VC and CVC: Compare and Contrast and Q&A Session on Investing With VCs and CVCs in Southeast Asia
Wei Sheng Neo, Investor, Qualgro
Shannon Lee Chaluangco, Director, MDI Singapore
Moderated by: Benjamin Lim, Senior Manager - Investments, SGInnovate

Speakers' Profiles:
Wei Sheng Neo, Investor, Qualgro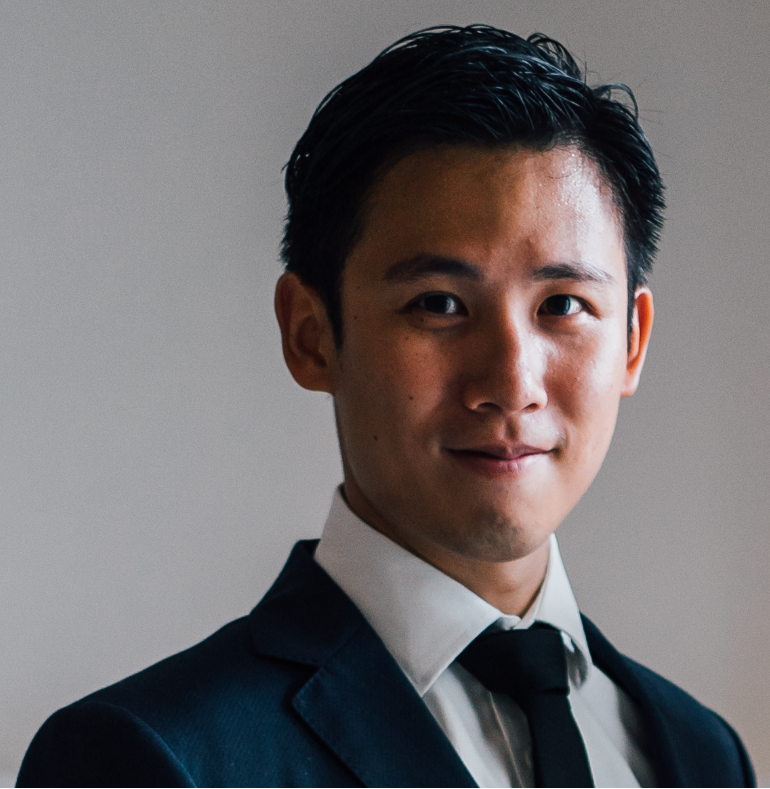 Weisheng is an Investor at Qualgro, where he is involved across the investment process from sourcing, due diligence through to portfolio management. He has a focus on B2B businesses and is also part of the Indonesia coverage team at Qualgro. Prior to Qualgro, he was Head of Southeast Asia at UpGrad, an online education startup, where he launched the Southeast Asian office. He was previously based in Hangzhou at Alibaba Group where he led projects to help startups engage with the Alibaba ecosystem. Weisheng began his career at Parthenon Group, where he advised on strategy and due diligence across Southeast Asia and China.

Weisheng holds a Bachelor of Accountancy from Singapore Management University and an MBA from The Wharton School.

Shannon Lee Chaluangco, Director, MDI Singapore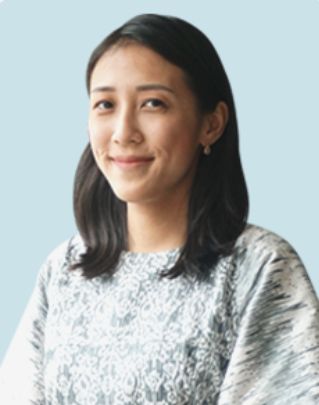 Shannon joined MDI Ventures as an Investment Director in August 2019. She brings earlier experience from both VCs and CVCs. Shannon joined MDI from CapitaLand's CVC, C31 Ventures, where she made strategic investments into startups, and was eventually promoted to the lead. Prior to C31, Shannon was also a founding member at Openspace Ventures (formerly NSI Ventures) and spent time at IMJ Investment Partners.

She graduated from the National University of Singapore, majoring in Accountancy and Liberal Arts (part of the University Scholars Programme). She was also part of the NUS Overseas College programme, where she also spent time working for an angel group in the US doing tech investments, while concurrently studying entrepreneurship at the University of Pennsylvania on scholarship.

Moderator's Profile:
Benjamin Lim, Senior Manager - Investments, SGInnovate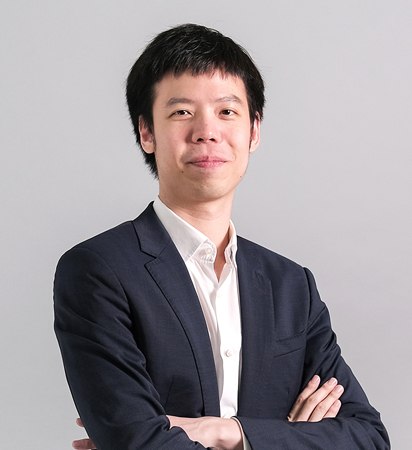 Ben manages the software and services, special situations, and deep technology investment funds at SGInnovate. As part of the funds portfolio, he takes point on fundraising, investments and divestitures, and LP engagement.

Ben leads global technology investments in companies across the software and services, consumer and internet, and systems sectors. He focuses on category defining investments at the forefront of innovation including autonomous intelligence, wireless technologies, and silicon manufacturing.

Before arriving at SGInnovate, Ben was a Management Consultant at Deloitte. He served as a trusted advisor to asset managers, financial institutions, and public sector stakeholders on innovation, go to market strategy, and investments and divestitures. Prior to that, Ben was in cross functional roles in investment banking and investment management.
Topics: Investments
You may also like the following: