Future of Energy: The New Normal
Presented by SGInnovate
Partnered with Electrify.Asia
Helmed by Electrify.Asia, this event seeks to spark conversations on the evolution of the energy industry. Themed The New Normal, bold predictions for the future of energy beget doubts and challenges. Where do we see ourselves in twenty years? And how will innovations like energy storage, peer-to-peer energy trading and grid innovations lead us into that future?
Date: 7 November 2018 (Wednesday)
Time: 7.00pm to 9.00pm
Venue: 32 Carpenter Street, Singapore 059911
Speakers:
Martin Lim, COO, Electrify.Asia
Dr. Andre Nobre, Head of Operations and Maintenance, CleanTech Solar
Julius Tan, CEO, Electrify.Asia
Gary Ang, Senior Consultant (Energy Advisory), DNV GL
Rostislav Doganov, CEO & Co-founder, Involt
Moderator: Cheng Zhiwei, Head of Product and Strategy, Electrify.Asia
Programme:
7.00 pm – 7.15 pm Registration
7.15 pm – 7.30 pm Martin Lim, Electrify.Asia – Peer-to-peer energy trading
7.30 pm – 7.40 pm Dr. Andre Nobre, Cleantech Solar – Renewable Energy
7.40 pm – 7.50 pm Gary Ang, DNV GL – Future of Grid
7.50 pm – 8.00 pm Rostislav Doganov, Involt – Energy Storage System
8.00 pm – 9.00 pm Panel session with Cheng Zhiwei and panelists
Speakers' Profiles
Martin Lim, COO, Electrify.Asia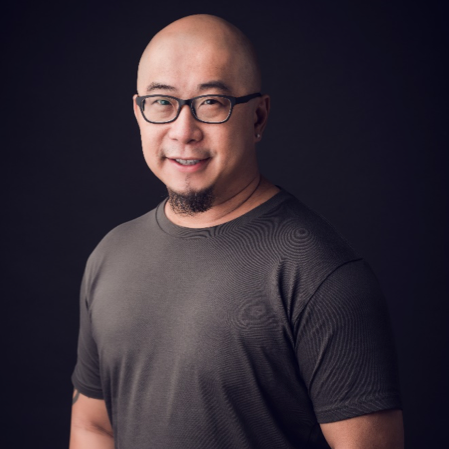 A perpetual problem solver, ideas-generator and new business connector, he has transformed idealistic startups into newsworthy, profitable businesses as the lead in corporate planning, business development and consolidation, for more than a decade.
His interest in energy and water led him to co-found Arteton Sdn Bhd to develop water treatment systems for disaster relief in the region.
With his latest venture, ELECTRIFY.SG, he and his partner, Julius Tan, plan to intend to ignite the electricity retail industry by creating a retail marketplace and simplifying the entire electricity purchasing process. Their marketplace is powered by Fibonacci, our proprietary electricity pricing engine that enables retailers to offer dynamic prices to end-users.They have also developed Synergy, the first P2P energy trading platform for utility-grids powered by blockchain and able to empower individuals to trade their surplus energy across a city-wide power grid. Currently being trialed in Singapore, commercial trial in Japan are slated for 2019.
Julius Tan, CEO, Electrify.Asia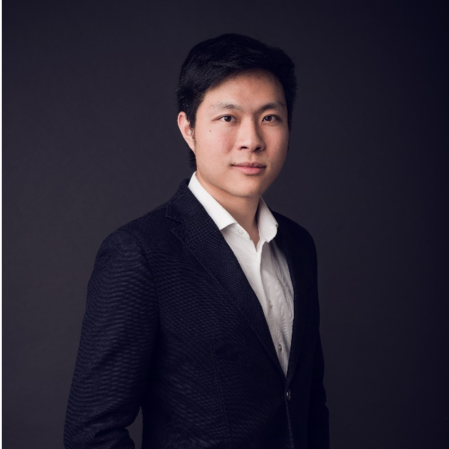 Julius spent three years in the Singapore energy market, as a Research Engineer at the Solar Energy Research Institute of Singapore (an institute at the National University of Singapore), thereafter moving on as an energy trader and Head of the Energy department at a clean energy retailer in Singapore. Over the course of 24 months, he set up and grew it into of the largest independent retailers. Looking ahead, Julius and team aim to build Electrify.sg to offer a seamless and engaging experience for customers and thereby unlock value for both consumers and retailers.
Julius has a Bachelor's and Master's degree in Mechanical Engineering from the University of Cambridge. He previously worked at the Singapore Economic Development Board (Cleantech), Standard Chartered Bank (Global Transactional Banking), and Schlumberger.
Dr. Andre Nobre, Head of Operations and Maintenance, Cleantech Solar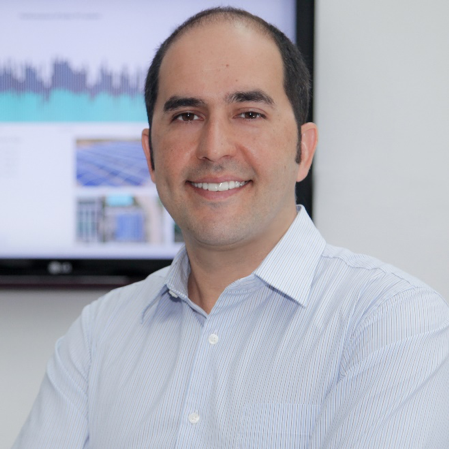 André is a seasoned scholar in photovoltaics (PV), having authored and co-authored more than 30 peer-reviewed and conference works in the areas of PV system performance in the tropics, long-term system behaviour, forecasting and loss mechanisms. His depth of knowledge is put to good use in maximizing the operational performance of Cleantech's solar PV assets.
Until recently, André was Head of the PV System Technology Group with the Solar Energy Research Institute of Singapore (SERIS). He has extensive experience in feasibility studies, due diligences and owner's engineer roles. André holds multiple academic qualifications including a Dr.Eng (Solar Energy), M.Eng (Technology Management) and B.Eng (Mechanical Engineering).
Gary Ang, Senior Consultant (Energy Advisory), DNV GL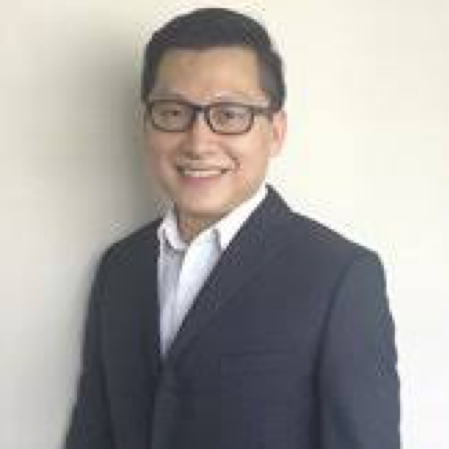 Gary Ang is the APAC lead for Intelligent Network & Communication (INC) Team in DNV GL Singapore. Gary has close to 15 years of experience in SCADA/EMS/DMS design and implementation. He is currently overseeing services such as SCADA/EMS/ADMS consultancy, operational technology cyber security, utility data management and protocol conformance testing. He is the SCADA/EMS/ADMS consulting manager for Tenaga Nasional Berhad, Taiwan Power Company and Sarawak Energy Berhad. He is also involved in several cyber security test and review projects in the region. Prior to joining DNVGL, he has lead and managed several large scale power system projects in Asia Pacific. Gary specialized in project management, SCADA/EMS/ADMS design & implementation, software engineering, cyber security and data management. He is a certified PMP and CISSP. He has a background of computer science and electrical engineering.
Rostislav Doganov, CEO & Co-founder, Involt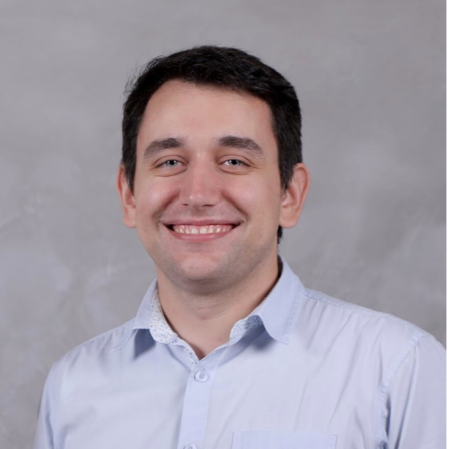 Rostislav Doganov is co-founder and CEO of Involt – a start-up developing and commercializing next-generation ultracapacitors. Rostislav co-founded Involt after completing a PhD in Integrative Science & Engineering at NUS and holds a graduate degree in Physics from Heidelberg University, Germany. Involt is applying advanced carbon materials and novel manufacturing techniques to develop ultracapacitors that can complement or replace chemical batteries in selected applications. The company's goal is to provide durable, safe, and cost-effective energy storage suitable for electric vehicles, renewables, and smart grids.
Moderator: Cheng Zhiwei, Head of Product and Strategy, Electrify.Asia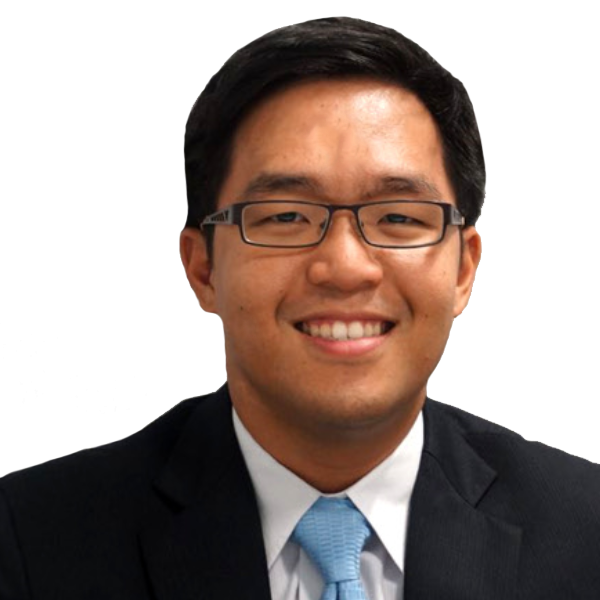 As the Head of Product and Strategy at Electrify, Zhiwei is responsible for market research and strategy development for regional electricity markets including Singapore, Japan, and Philippines. He currently leads product development for Synergy, Electrify's blockchain-based peer-to-peer energy trading solution.
In his previous role at DNV GL, he specialized in providing electricity market advisory services with a focus on the markets of Singapore, Malaysia, Japan, Taiwan, Philippines. He has also delivered research projects on electricity market developments in Europe and the U.S.
Zhiwei graduated from the National University of Singapore where he earned a Double Bachelor's Degree in Social Science (Economics, First Class Honours) and Engineering (Material Science and Engineering, Second Upper Class Honours).
Topics: Others
You may also like the following: