Energy & Future of Mobility in a Connected World
Presented by EnRupt, General Assembly and SGInnovate
Mobility takes up 30% of the global energy consumption. With digital technology and growth in e-commerce and platform-type of business models, mobility solutions are transforming. Join us at this panel discussion followed by a breakout session to discuss the future of mobility and what the sector can do to better address changing customer needs.
Date: 28 February 2019, Thursday
Time: 6:30pm – 9:00pm
Venue: BASH, Level 3, Block 79 Ayer Rajah Crescent, Singapore 139955
Speakers:
Kaushik Burman, Strategy, Global Expansion, Gogoro
Patrick Wong, Country Manager, GOGOVAN
Smriti Gupta, CFO, Neuron Mobility
Syafiq Yussoff, CEO, Riverwood
Moderator: Katarina Hasbani, Founder, Enrupt
Programme:
6:30pm – 7:00pm: Registration & Networking
7:00pm – 7:10pm: Welcome Note by Katarina Hasbani (Enrupt)
7:10pm – 7:40pm: Panel Discussion
7:40pm – 8:10pm: Breakout Session
8:10pm – 8:30pm: Sharing from The Groups
8:30pm – 9:00pm: Networking
Speakers' Profiles:
Kaushik Burman, Strategy, Global Expansion, Gogoro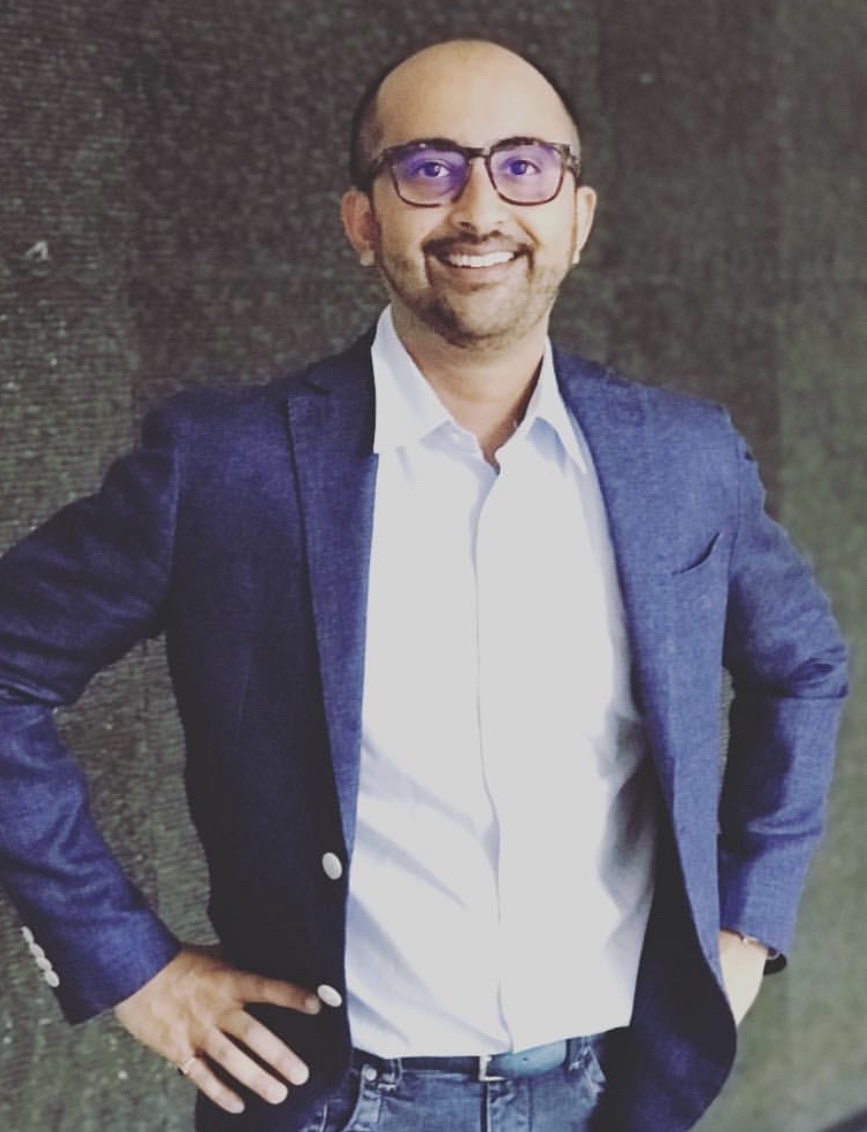 Kaushik Burman heads up strategy for Gogoro global business expansion. In his career, Kaushik is passionate about the topics of energy policy and future of mobility. He's worked most recently for Shell across LNG, and B2B businesses across Europe, North America and Asia. Kaushik is a trained mechanical engineer, MBA from INSEAD (Fontainebleau) and accorded J&J Blue Ocean strategy scholar.
Patrick Wong, Country Manager, GOGOVAN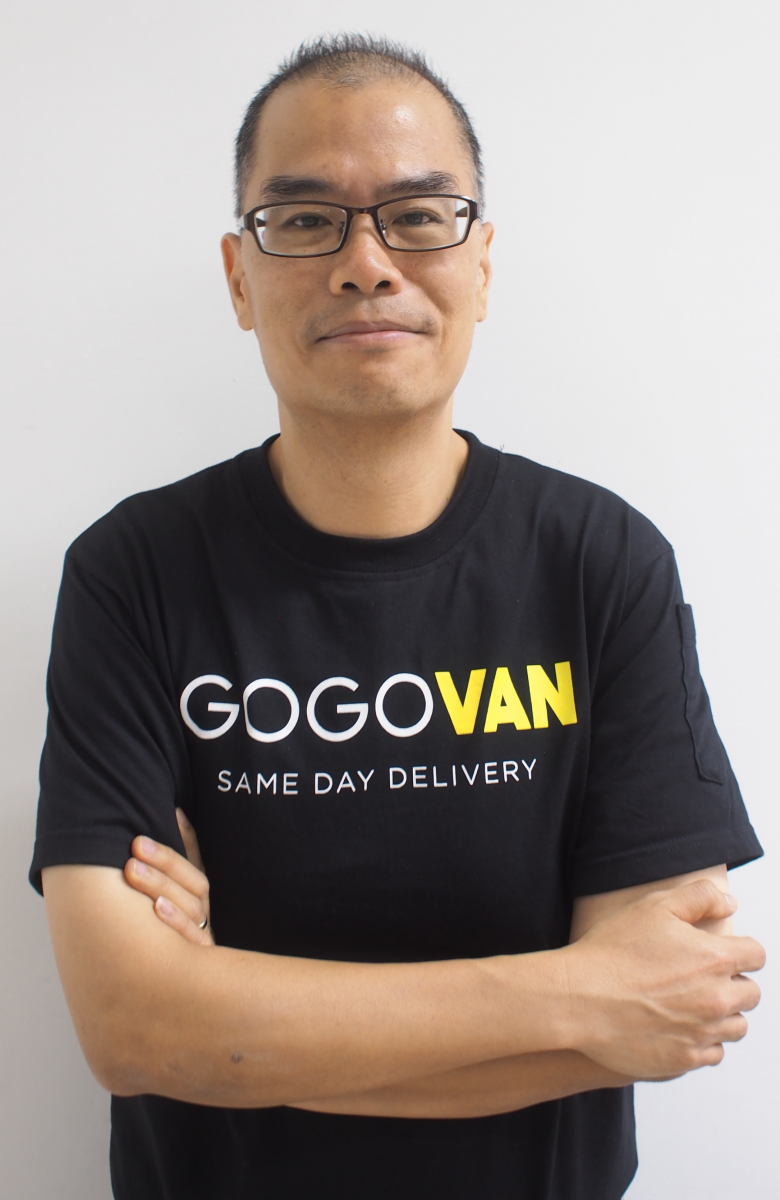 Patrick heads the business of GOGOVAN Singapore. The pioneer mobile-app sharing platform connects individuals and businesses directly with thousands of drivers for their real-time, same-day logistics needs. GOGOVAN is now in over 250 cities in China, Hong Kong, India, South Korea, Singapore, and Taiwan with over 1 million registered driver partners on its network.
Smriti Gupta, CFO, Neuron Mobility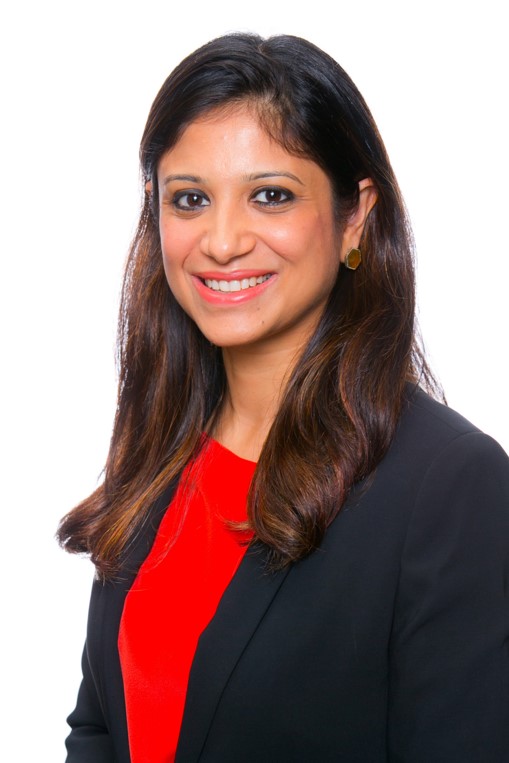 Smriti has 13 years of experience in entrepreneurship, management and finance. She is currently the CFO of Neuron Mobility Pte Ltd, Asia's largest e-scooter sharing company. Previously she was the Regional VP of Finance for Tickled Media where she oversaw finance and fundraising for the group. Prior to Tickled Media, she was the Co-Founder of Catalyst Partners, a boutique advisory firm that worked with leading venture capital firms and startups on finance, operations, strategy and fundraising. She has also worked as an Operations Partner with Vinod Khosla's VC; and with Actis, the leading emerging market private equity player where she invested in consumer and retail companies in the South Asia region. Prior to Actis, Smriti was an investment banker with Goldman Sachs in New York.
Smriti has an MBA from INSEAD and is based in Singapore. She also serves on the Board of the Insead Alumni Association (India) and is VP of the INSEAD Alumni Entrepreneurship Club (Singapore).
Syafiq Yussoff, CEO, Riverwood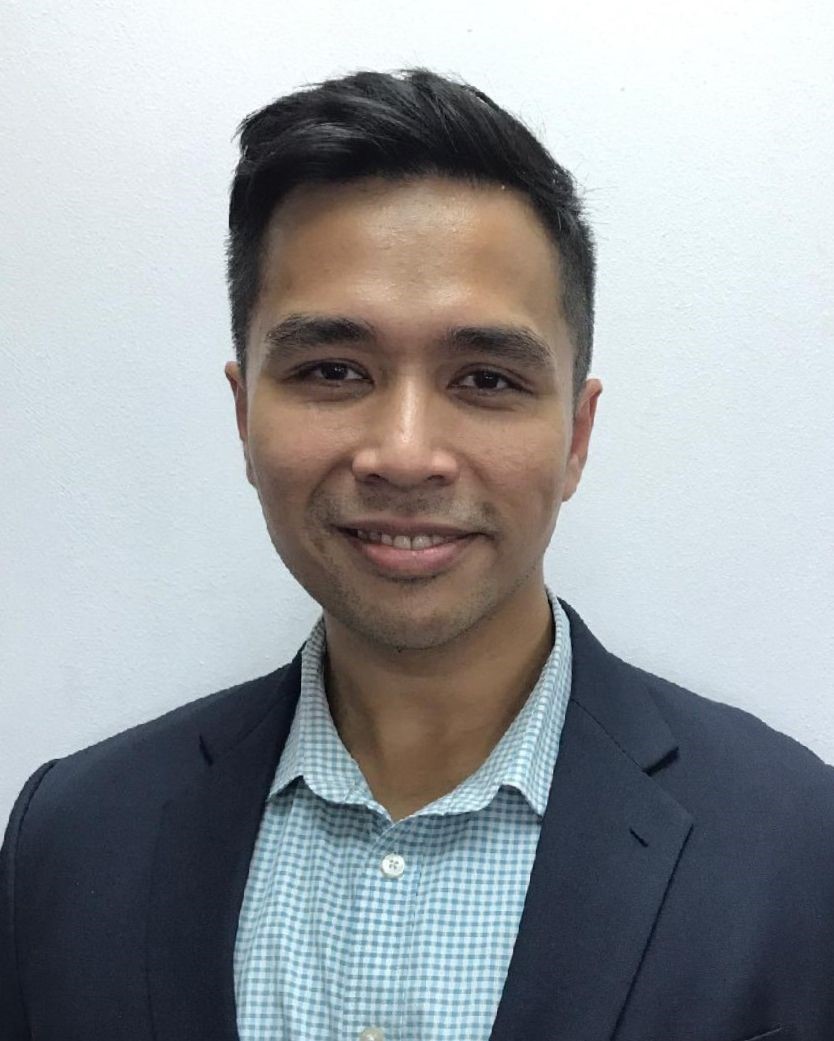 Riverwood began operations in 2012 by Chief Executive Officer Syafiq Yussoff. Riverwood provides integrated end-to-end logistics solutions – from warehousing, distribution/ transportation to e-commerce and industry sector solutions backed by a highly scalable and integrated platform which cuts across all lines of businesses – for clients such as Amazon Prime Now, SingPost, DHL, Sephora and a few other Fortune 500 companies. Syafiq has helped Riverwood establish long-term relationships with clients from Malaysia, Indonesia and Thailand, with upcoming plans to make inroads into Japan and Hong Kong.
Riverwood became Amazon Prime Now logistic's partner in Singapore and was highlighted, by Singapore's Prime Minister Lee Hsien Loong, for being an exemplary homegrown enterprise during the National Day Rally 2017. As part of the Ministry of Communications and Information's (MCI) publicity campaign to promote a positive attitude of lifelong learning, Syafiq was chosen to be the ambassador for SkillsFuture and Workforce Singapore.
Riverwood also received the Skillsfuture Employer of the Year award last year for its support in the development of staff for their continuous progression. And Syafiq also received the EYA Entrepreneur of the Year Award in 2018, as the organisation recognised his spirit of Entrepreneurship, in his business journey.
Moderator's Profile:
Katarina Hasbani, Founder, Enrupt
Katarina Uherova Hasbani is Founder of Enrupt, open innovation platform for energy sector. She founded EnRupt to support the ongoing transformation of the energy sector to be closer to the customer, using cleaner, renewable sources, and leveraging digital technologies. She is driving this transformation by building partnerships between young, innovative startups and corporations. Enrupt has rapidly become a dynamic builder of energy-focused startup innovation from Singapore and expanding to Dubai in Q4 2018.
Katarina has 15 years of professional experience in energy from government & consulting in Europe, Middle East & South-East Asia. She was a visiting scholar at Stanford University in 2011 and continues to research on topics related to energy sector transformation, focusing on countries and companies transiting from fossil-fuels to renewable energy based systems. Katarina is Vice President on the Board of the Alliance for Rural Electrification (Industry association, HQ in Belgium) and driving Insead Alumni Women in Business activities. She is always looking out for opportunities to support energy sector transformation and champion gender equality, especially in energy.
Topics: Others