Embracing Open Innovation
Presented by Co-Creation Labs
How can large companies collaborate with Deep Tech startups effectively? This new wave of tech companies is pushing the scientific and technological frontiers in industries as diverse as agriculture, healthcare, energy, beauty and mobility.
Open Innovation as a transformation driver and accelerator is one of the fundamental driving forces for startups and corporates to collaborate to answer some pressing issues.
This physical event will bring corporate leaders from different industries to connect and share challenges and insights on their experience leveraging - or planning to kick off - Open Innovation initiatives. 
In this session, we will hear deep-tech startup founders talk about their interactions with corporate stakeholders and discuss how deep tech provides companies with the invaluable opportunity to change the landscape of our biggest societal and environmental challenges while serving their business. 
Part 1 : A fireside chat session to show the benefits of the partnership between startups and corporates.
Part 2 : Networking session to share your thoughts, needs and expectations with your peers and experts.
Date: 3 Nov 2022, Thursday
Time: 9:00am - 12:00pm 
Venue: 32 Carpenter Street, Singapore 059911

Programme:
9.00am - 9.10am: Welcome speech by SGInnovate and Co-Creation Lab
9.10am - 9.45 am: Fireside Chat
9.45am - 10 am: Break
10:00am - 11:00am:  Open discussion where corporates will share their thoughts, challenges and wishes + Experts to share experiences and insights

Speaker's Profiles:
Julien Condamines, Senior Consultant & Facilitator at Co-Creation Lab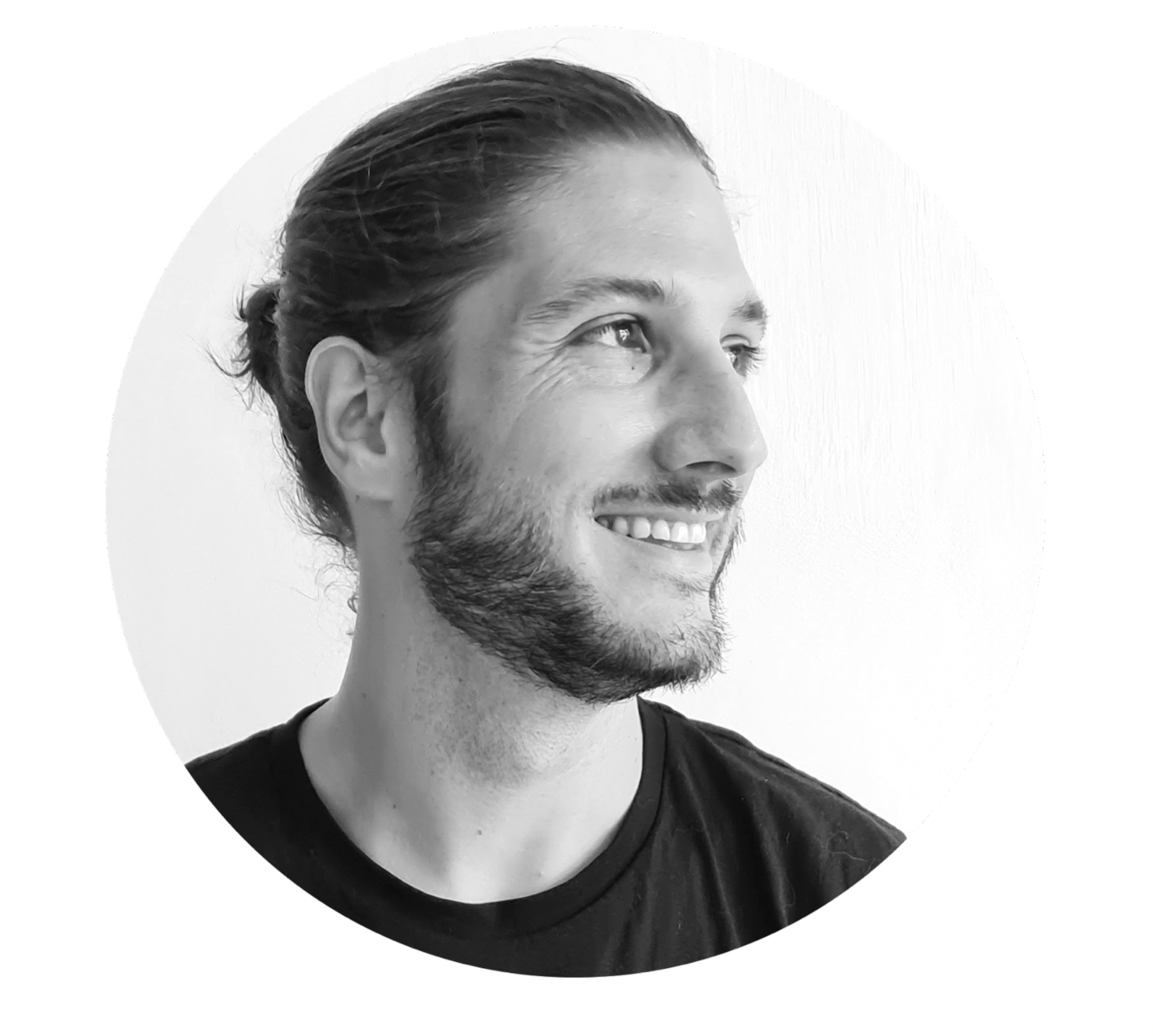 "French Globetrotter polyglot, ex-Google, ex-Youtube, ex-Publicis and Startup-er with 14 years of practice in Design Thinking, Julien is the Founder and Managing Director of the Co-Creation Lab.

Co-Creation Lab supports large organizations to reinvent themselves from within, promoting intrapreneurship and creative leadership, through open innovation programs. He has worked with some of the top names across industries, including Google, Sanofi, Experian, Société Générale, Clarins, Santander, etc.

Julien is one of the leaders of the French Tech community in Singapore and acts as a tech and innovation consultant for the French Government, for which he led the France-Singapore Year of Innovation in 2018. He is also a mentor for early-stage impact-driven startups and promotes tech for good initiatives in Singapore. Julien has lived in six countries across four continents and worked with highly multicultural teams, building expertise in co-creating with teams of very different backgrounds."

Somsubhra GanChoudhuri, Co-Founder & CEO, Ai Palette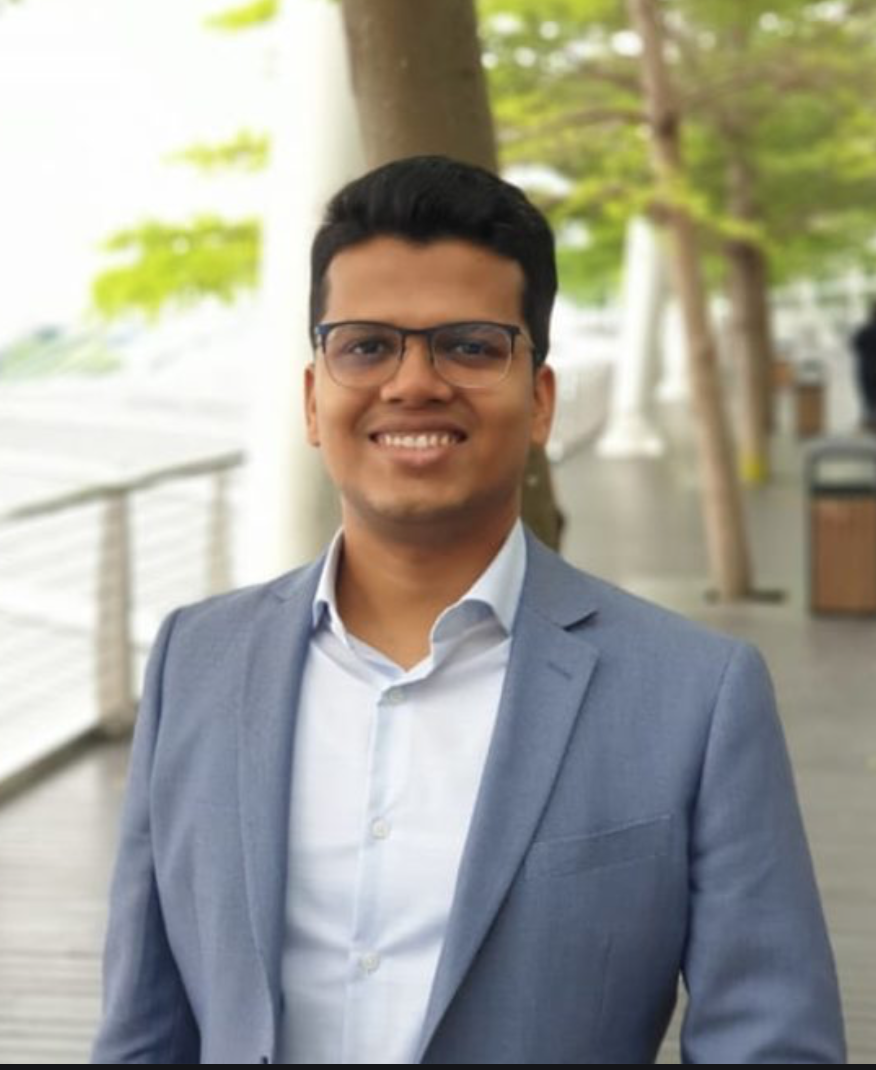 Somsubhra (Som) is the co-founder and CEO of AI Palette, Singapore based Artificial Intelligence startup, backed by the Government of Singapore and investors from Silicon Valley and Europe. Using Artificial Intelligence (AI) & Machine Learning, Ai Palette helps its customers with product innovation by spotting and analyzing emerging consumer trends.
Som is a marketer by training, salesperson by expertise and passionate about product innovation, having worked closely with some of the world's largest FMCG brands for over a decade. He has been awarded as Top50 Innovators at World Innovation Congress. Ai Palette was selected as the Top 10 CPG Analytics startup globally, Top 5 FMCG AI startup by Startus insights in 2021, Top10 Food & Retail tech startup at kickstart Innovation Switzerland 2020.  He has also  co-authored a book on "Consumer-based New Product Development for the Food Industry"  

Bernadette Cho, Partner, Entrepreneur First (EF) Singapore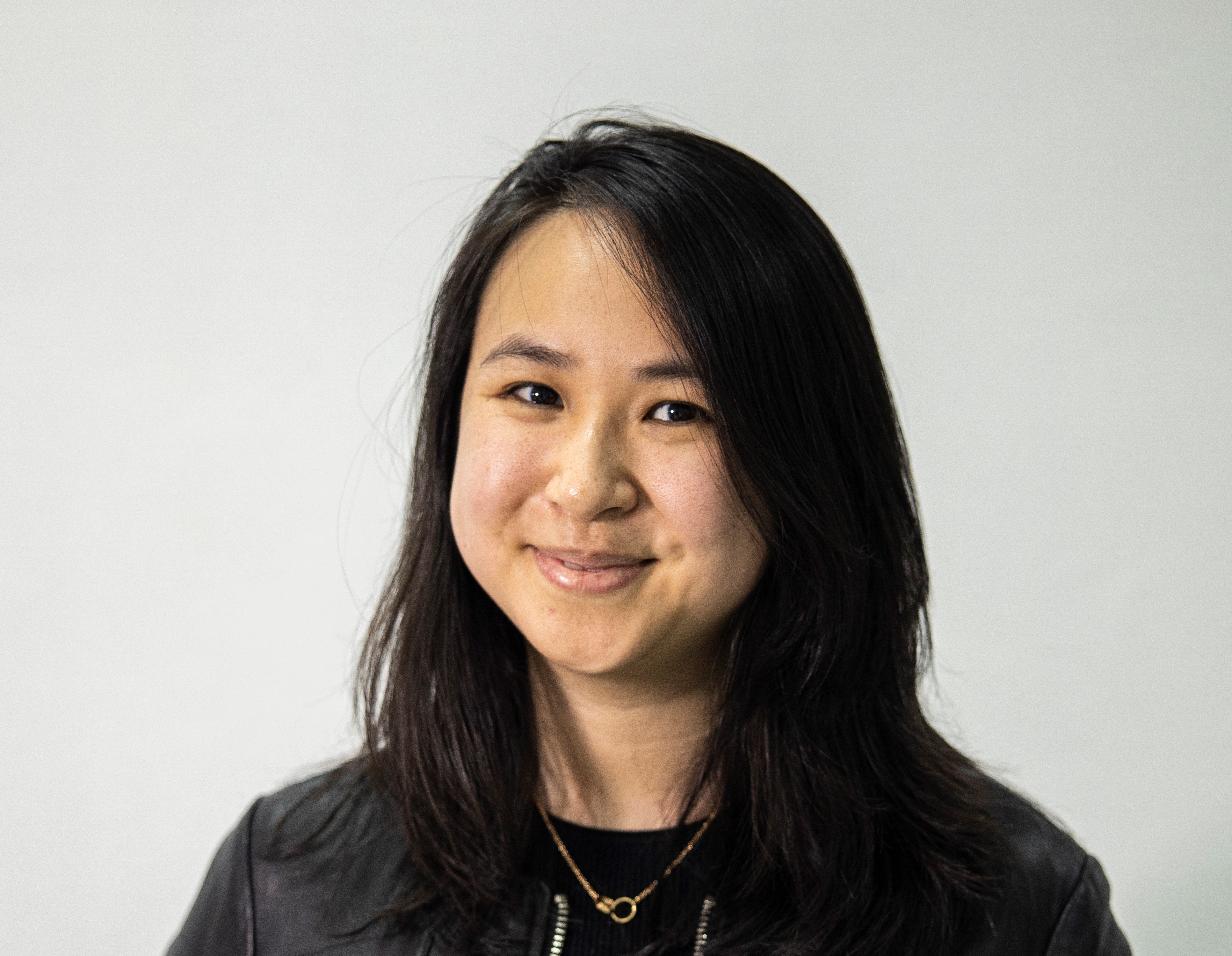 Bernadette oversees the Singapore office and cohort, helping the most ambitious and talented people build startups from scratch. Before EF, Bernadette served as the Chief of Staff at Funding Societies, as well as Chief of Staff to the Co-Founder at Grab. She was the first product marketing hire at Grab to grow the function, and led campaign launches for GrabPay Credits, GrabRewards and GrabShare. At LinkedIn, she took up the role of Head of Product Marketing, APAC at the age of 24. She was also previously the State Director for Australia's largest youth-run non-profit, working with volunteers under age 25 to raise millions of dollars and continues to support social impact causes in her personal time

Noëmi Kaufmann, Project Manager Circular Economy at Bühler Group.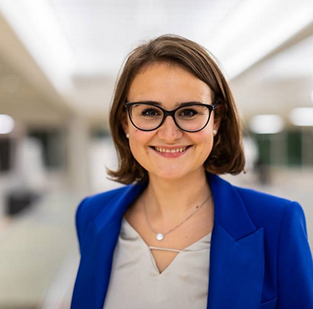 Noëmi is a passionate materials scientist. She has worked in both startup and corporate environments, driving projects related to sustainable materials innovation. Currently, she is the Project Manager of Circular Economy at Bühler Group. She works in the CTO office and is responsible for valorising customer side streams as carbon neutral resources for food, packaging, textile, fertilizer or energy applications. She is a team leader in Generation B, a corporate bottom-up change-maker movement advocating for more social and environmental sustainability as well as more employee ownership of global challenges.

She holds a bachelor's and master's degree in materials science from ETH Zürich with a focus on sustainable materials and innovation management and studied at Imperial College London, Politecnico di Milano, and EPF Lausanne. She has been active in several associations for innovation and entrepreneurship.
Topics: Others
Industry: Others
You may also like the following: