Debate: AI Should Be Regulated by Industry, Not Government
Presented by SGInnovate and the National University of Singapore Faculty of Law
In support of Deep Tech for Good
Who should lead the regulation of AI? Government has the tools to require compliance, but risks constraining innovation. Industry has the know-how to ensure relevance, but risks self-interest trumping consumer protection. This debate will discuss whether AI should be regulated by industry or by government, covering perspectives on how regulation – broadly understood to include rules, standards, and supervised self-regulation – can and should balance reaping the benefits of AI against minimising avoidable harms. Getting this balance right is important not only to ensure that AI is trustworthy, but it will also determine whether consumers do in fact trust it in practice.

Date: 26 October 2021, Tuesday
Time: 10:00am - 11:00am (Singapore Time / UTC +8)

Programme:
10:00am - 10:05am: Welcome
10:05am - 11:00am: Debate on AI Should Be Regulated by Industry, Not Government with
Sopnendu Mohanty, Chief Fintech Officer, Monetary Authority of Singapore

Assoc Prof Daniel Ting, Director, AI Program, SingHealth

Marcus Bartley Johns, Regional Director – Government Affairs and Public Policy, Microsoft

Lee Wan Sie, Director, Artificial Intelligence(AI) & Data Innovation, Info-Communications Media Development Authority (IMDA)

Moderator: Prof Simon Chesterman, Dean of Law and Provost's Chair Professor, Faculty of Law, National University of Singapore and Senior Director of AI Governance, AI Singapore

Speakers' Profiles:
Sopnendu Mohanty, Chief Fintech Officer, Monetary Authority of Singapore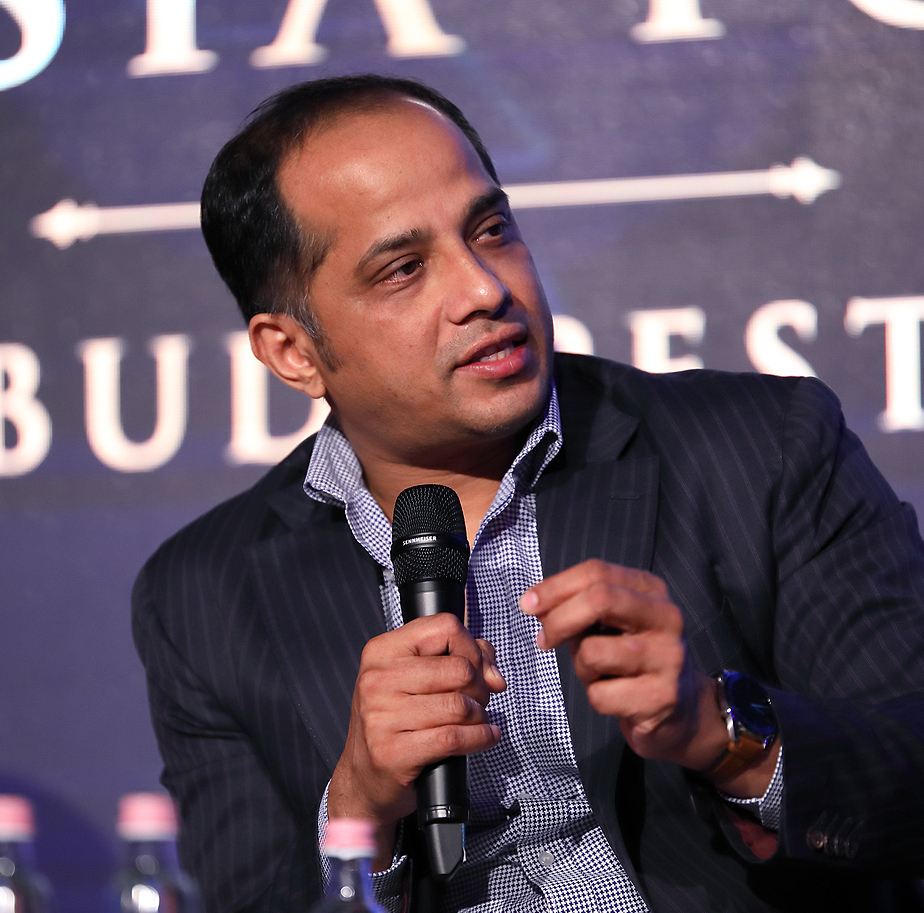 Sopnendu Mohanty is responsible for creating development strategies, public infrastructure and regulatory policies around technology innovation. Mohanty has spent over 20 years in various leadership roles globally in technology, finance and innovation. He has co-authored several patented works in the area of retail distribution of the financial sector.

Mohanty extensively engages with ecosystems of various jurisdictions on innovation, policy-making and tech-enabled financial services. He is on the Institutional Investor's list of influential FinTech global dealmakers. Mohanty has been recognised internationally as a FinTech thought leader and he was recently named the Market Reformer of the Year by IFL, Euromoney.

Assoc Prof Daniel Ting, Director, AI Program, SingHealth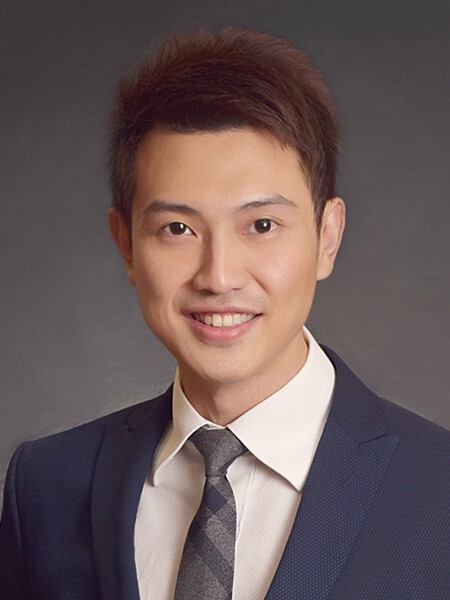 Associate Professor Daniel Ting is the Director of Singapore Health Service (SingHealth) AI Program, Head of AI and Digital Innovation in Singapore Eye Research Institute (SERI), Associate Professor in Ophthalmology with Duke-NUS Medical School Singapore. At the global setting, Dr Ting serves in several AI executive committees (American Academy of Ophthalmology, STARD-AI, QUADAS-AI, DECIDE-AI), AI editorial boards (Associate Editors for Nature Digital Medicine, Frontiers in Medicine and Frontiers in Digital Health; Section Editor for British Journal of Ophthalmology; Editors for Ophthalmology, Ophthalmology Retina, British Journal of Ophthalmology and Asia-Pacific Journal of Ophthalmology) and Chair of AI and Digital Innovation Standing Committee, Asia-Pacific Academy of Ophthalmology. In 2017, he was also the US-ASEAN Fulbright Scholar who visited Johns Hopkins University to deepen the AI collaboration between the US and the ASEAN regions.
He is the regularly invited chair, moderator and invited speakers in scientific conferences and prestigious universities (e.g., Trinity College at Cambridge, Oxford University, Johns Hopkins University and etc).

He has published >200 peer-reviewed papers in highly prestigious journals such as JAMA, NEJM, Lancet, Nature Medicine, Nature Biomedical Engineering, Lancet Digital Health and etc. In 2021, he is also ranked the world's most influential deep learning researcher across all domains in healthcare for the past 10 years (2010-2021) by ExpertScape.

For the accomplishment, Dr Ting was recognised by many top-tiered international AI and ophthalmology societies in winning many prestigious scientific awards, including the MICCAI OMIA Prestigious Achievement Award (2020), ARVO Bert Glaser Award for Innovative Research in Retina (2020), USA Macula Society Evangelos Gragoudas Award (2019), APAO Young Ophthalmologist's Award (2018), APTOS Young Innovator Award (2017) and etc. During his residency, he was ranked 1st in the US OKAP-international exam (2012-2014), awarded the FRCOphth McCartney Prize, overall best chief resident, and graduated as the Valedictorian among 86 graduating residents at SingHealth, the largest healthcare institution in Singapore.

With the advancement of AI technology, Daniel hopes to harness the power of digital technology, including big data, deep learning and blockchain, to improve patients' outcome, experience, reduce health economic burden and more importantly, narrow the gap of inequality of health care access, standard and delivery globally.

Marcus Bartley Johns, Regional Director – Government Affairs and Public Policy, Microsoft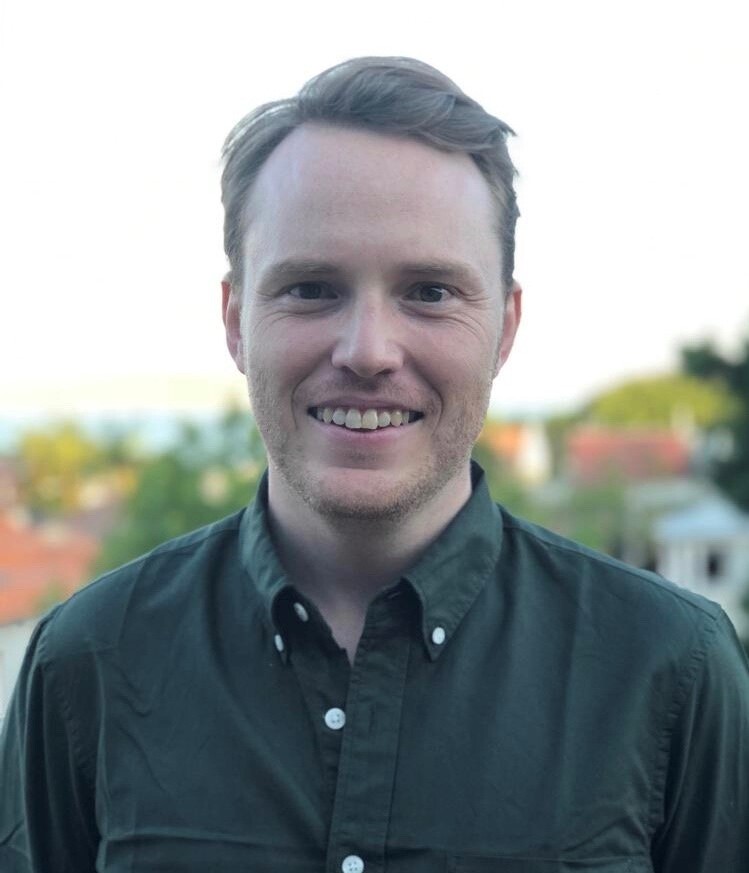 Marcus is Asia Regional Director for Government Affairs and Public Policy for Microsoft. He works with Microsoft's teams and the company's stakeholders across the region to advance public policies for trusted, responsible and inclusive digital transformation. This encompasses a wide range of issues at the intersection of technology and society, including the responsible use of artificial intelligence; privacy and data protection; cybersecurity and digital diplomacy; skills and the future of work; and the digital transformation of industries like financial services.

Prior to joining Microsoft, Marcus worked in public policy and economic development with the World Bank and the Australian Department of Foreign Affairs and Trade. At the World Bank, he worked with governments on trade and digital economy policy reform projects in Asia, as well as co-leading the team that produced World Bank flagship reports on the digital economy in Southeast Asia, and on global trade and poverty. He represented the World Bank at the G20, WTO, and OECD. As an Australian diplomat, Marcus had assignments in Geneva at the World Trade Organisation and United Nations, and in Bangkok working on regional economic cooperation in ASEAN.

Lee Wan Sie, Director, Artificial Intelligence(AI) & Data Innovation, Info-Communications Media Development Authority (IMDA)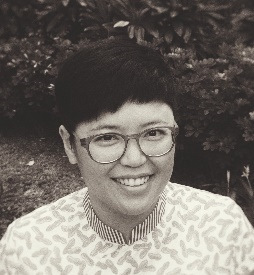 At Info-Communications Media Development Authority (IMDA), Ms Lee Wan Sie is Director of Artificial Intelligence(AI) and Data Innovation. She focuses on working with industry and government partners to enable data-driven innovation in Singapore, in order to anchor Singapore as a data hub and support economic growth. In addition, she is responsible for driving AI governance and growing a trusted AI ecosystem in Singapore. Wan Sie has extensive experience in technology use in the public sector, having developed Singapore's long-term national ICT and digital economy strategies and implemented large, whole-of government digital services. She has also provided advice on digitalisation to other governments in the world.

Moderator's Profile:
Prof Simon Chesterman, Dean of Law and Provost's Chair Professor, Faculty of Law, National University of Singapore and Senior Director of AI Governance, AI Singapore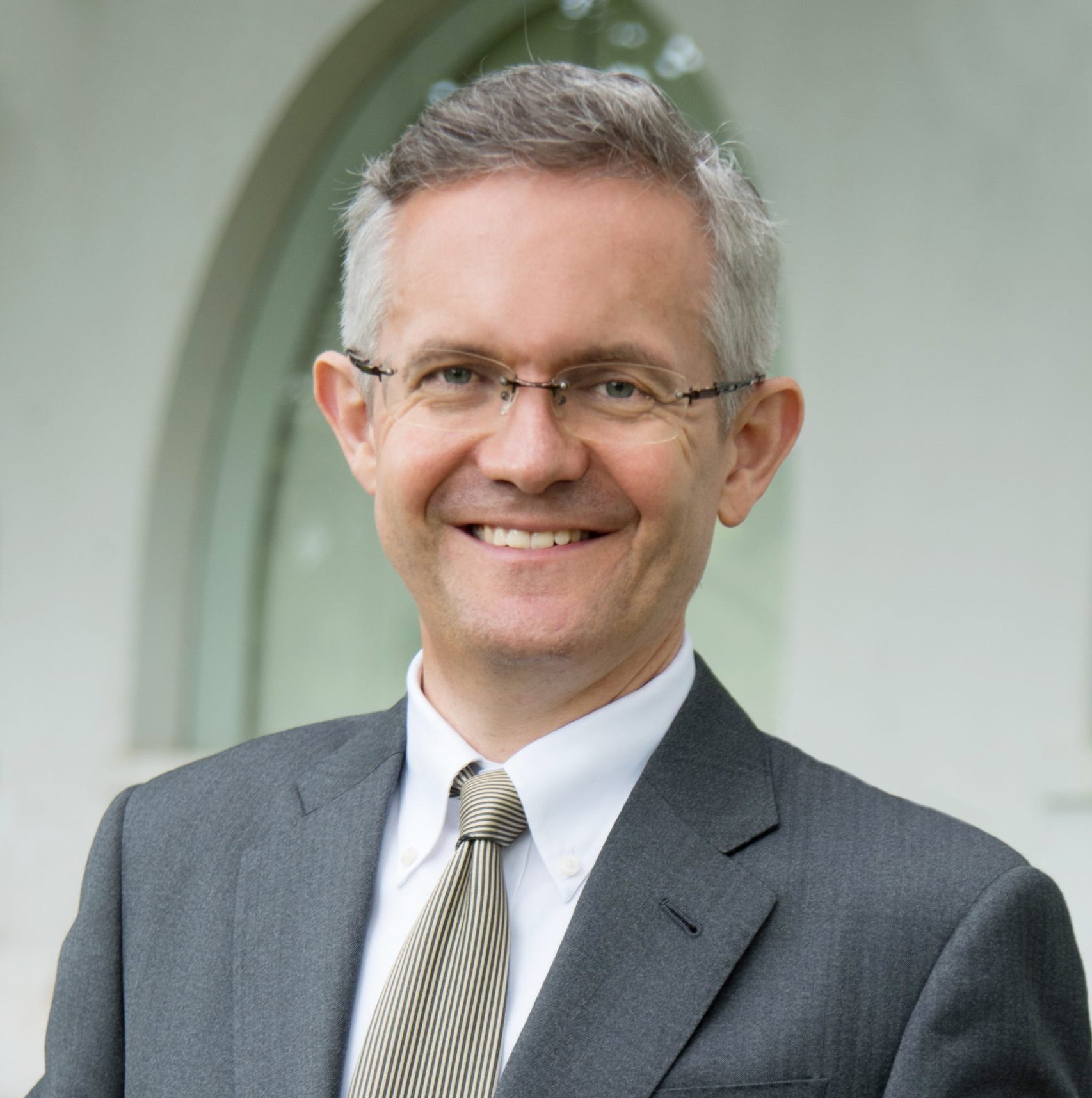 Simon Chesterman is Dean and Provost's Chair Professor of the National University of Singapore Faculty of Law and Senior Director of AI Governance at AI Singapore. He is also Editor of the Asian Journal of International Law and Co-President of the Law Schools Global League.

Educated in Melbourne, Beijing, Amsterdam, and Oxford, Professor Chesterman's teaching experience includes periods at the Universities of Melbourne, Oxford, Southampton, Columbia, and Sciences Po. From 2006-2011, he was Global Professor and Director of the New York University School of Law Singapore Programme. Prior to joining NYU, he was a Senior Associate at the International Peace Academy and Director of UN Relations at the International Crisis Group in New York. He has previously worked for the UN Office for the Coordination of Humanitarian Affairs in Yugoslavia and interned at the International Criminal Tribunal for Rwanda.

Professor Chesterman is the author or editor of twenty-one books, including We, the Robots? Regulating Artificial Intelligence and the Limits of the Law (CUP, 2021); Law and Practice of the United Nations (with Ian Johnstone and David M. Malone, OUP, 2016); One Nation Under Surveillance (OUP, 2011); You, the People (OUP, 2004); and Just War or Just Peace? (OUP, 2001). He is a recognized authority on international law, whose work has opened up new areas of research on conceptions of public authority – including the rules and institutions of global governance, state-building and post-conflict reconstruction, the changing role of intelligence agencies, and the emerging role of artificial intelligence and big data. He also writes on legal education and higher education more generally, and is the author of four young adult fiction novels including the Raising Arcadia trilogy.
Topics: AI / Machine Learning / Deep Learning, Deep Tech for Good
Industry: Others
You may also like the following: