Building a Customer-centric Company
Presented by SGInnovate and Zendesk
Customer experience (CX) is not a new concept. However, it is undoubtedly an evolving one. As people continue to work from and make purchasing decisions virtually, prioritising customer experience has never been more crucial - especially for early-stage startups.
 
In this webinar, whether you're focused on getting to market and landing your first customers or you just closed your seed round, discover the steps you should take for your growing customer base. Hear from our panel of experts as they share why CX matters through the improved results a founder can see when CX is emphasised from the start, and learn from real-life examples of companies that have demonstrated excellent customer service that promotes customer retention, brand loyalty, and more.

Date: 2 June 2021, Wednesday
Time: 10:00am – 11:00am (Singapore Time / UTC +8)

Programme:
10:00am - 10:05am: Welcome Remarks by SGInnovate
10:05am - 10:30am: Presentation on Building a Customer-centric Company by Kristen Durham, Vice President - Startup Initiatives, Zendesk
10:30am - 11:00am: Panel Discussion and Q&A on Building a Customer-centric Company with
Kristen Durham, Vice President - Startup Initiatives, Zendesk

Brandon Rhea, Vice President of Community, Fandom

Ee Ling Lim, Head of APAC Business Development, Global Innovation, 500 Startups

Moderator: Tuan Nguyen, Deputy Director – Community and Partnerships, SGInnovate
Speakers' Profiles:
Kristen Durham, Vice President - Startup Initiatives, Zendesk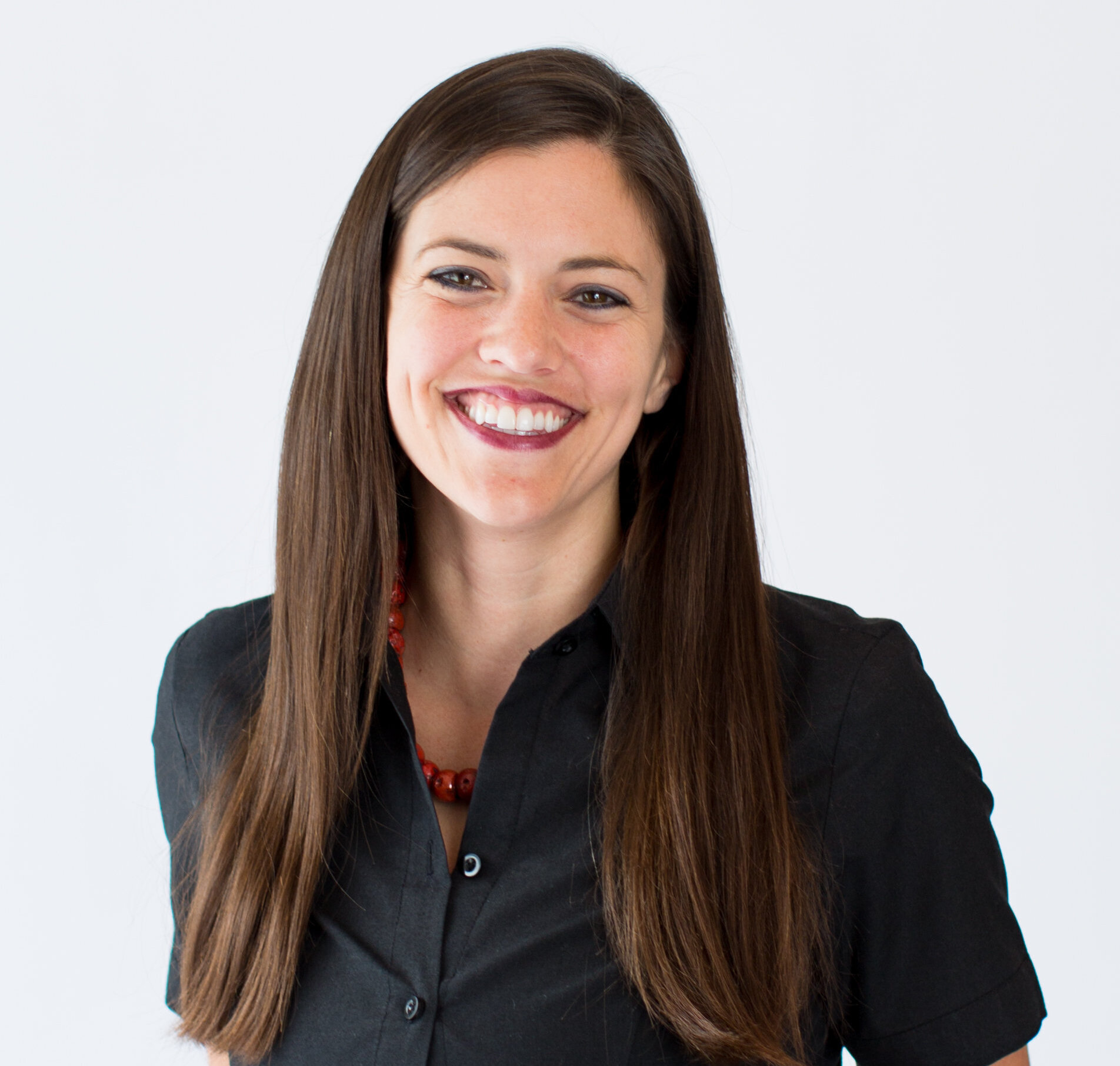 Kristen Durham is Vice President of Startup Initiatives at Zendesk. She previously served as the Zendesk Chief of Staff, and prior to that she spent four years at Silicon Valley Bank building its VC and technology banking practices in Latin America, China, and other emerging markets. Kristen holds an MS in Energy & Resources from UC Berkeley.

Brandon Rhea, Vice President of Community, Fandom
Brandon Rhea has been with Fandom (formerly Wikia) for his entire professional career. He started part-time in college in 2010 on the Community Support team and transitioned into supporting marketing, editorial, and community alike. He built and led a community video production team, led the company's product adoption efforts with the Fandom creator community, and currently is Vice President of Community. His role oversees functions including community management, community event programming, community content development, sold community activations, trust and safety, and customer support.

Ee Ling Lim, Head of APAC Business Development, Global Innovation, 500 Startups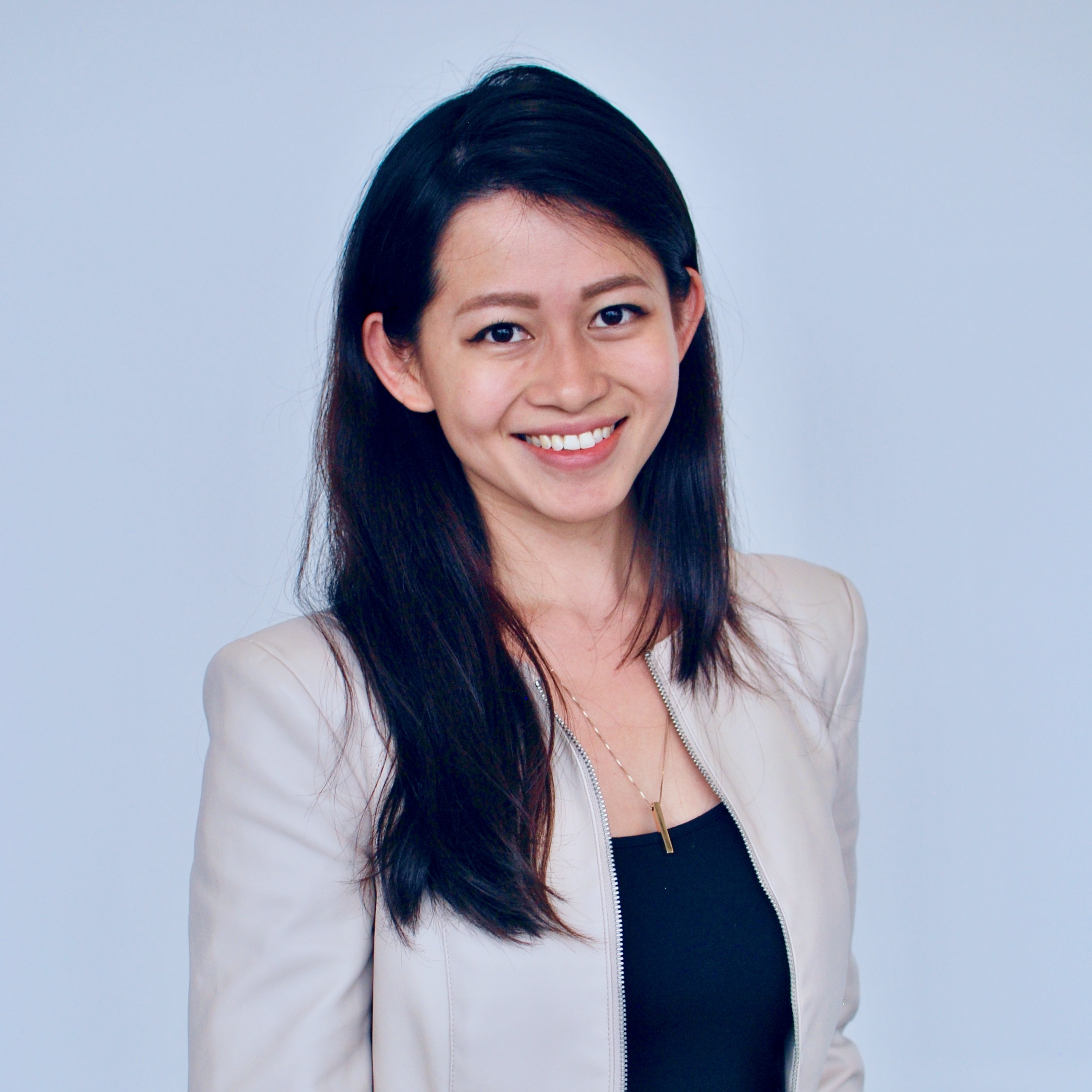 Ee Ling Lim heads business development for 500 Startups' Global Innovation in APAC. In her role, she partners with governments, corporations, and foundations to design and develop startups ecosystems and innovation programs, and support them in building relationships with startups around the world. Prior to 500 Startups, Ee Ling was an Investment Banker with Bank of America Merrill Lynch and CIMB Investment Bank, executing M&A, equity and debt capital market transactions in Southeast Asia.

Ee Ling is also the Co-Founder and CEO of Smarter Me, a K-12 edutech startup headquartered in Singapore, that equips primary and secondary school students with the skillset, mindset, and heartset to define their own success and happiness in the future. Through digital technology and entrepreneurship education, students develop mastery in problem-solving, critical-thinking, collaboration, and creativity. 
Moderator's Profile:
Tuan Nguyen, Deputy Director – Community and Partnerships, SGInnovate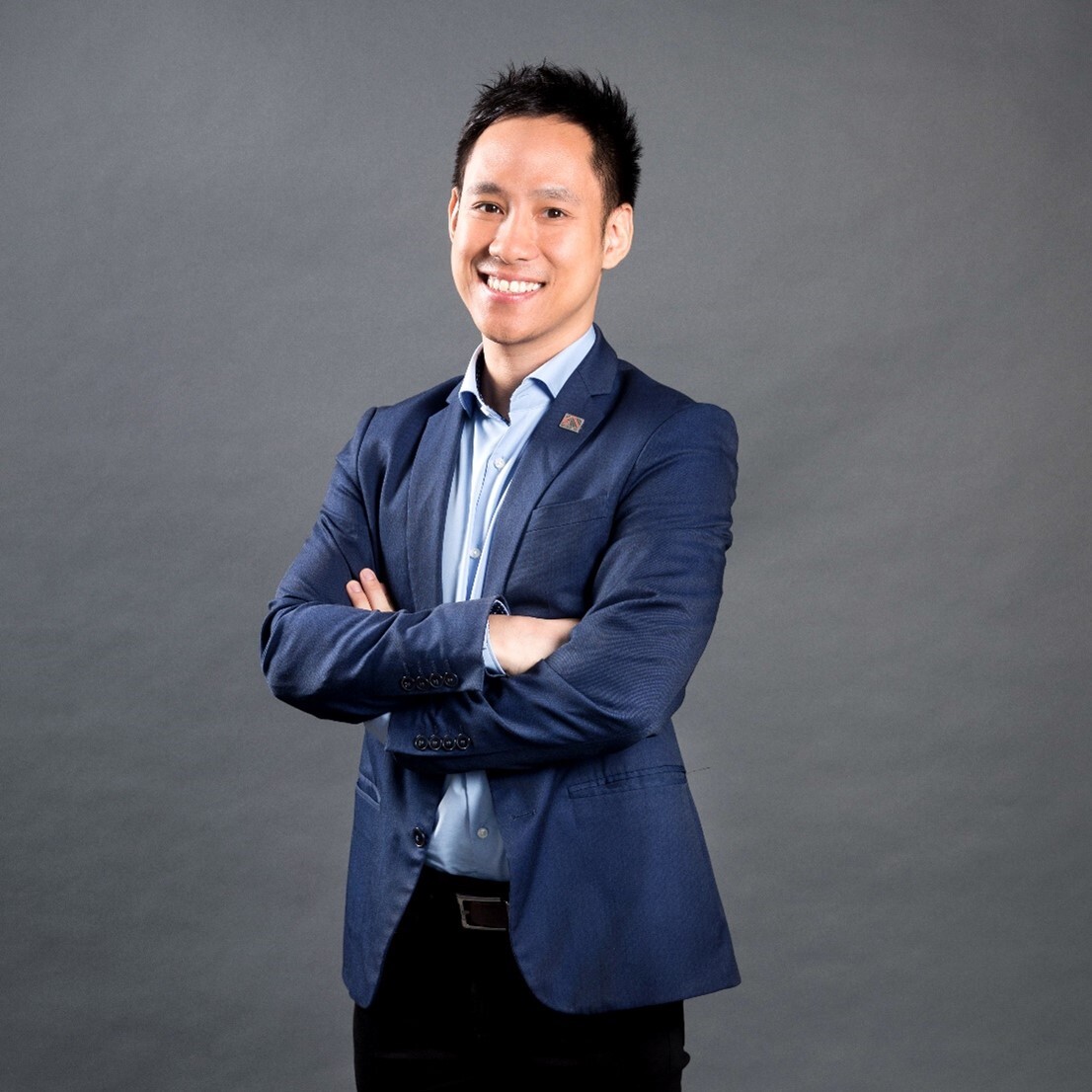 Tuan leads the Community and Partnerships team at SGInnovate, a Singapore Government‐owned organisation that invests in and helps build Deep Tech startups, talent and community, centred on frontier technologies such as Artificial Intelligence, Quantum Technologies, Autonomous Systems, and also the ethical and responsible use of such technologies for economic and social good. 

Tuan has helped build a vibrant Deep Tech ecosystem of more than 60,000 entrepreneurs and talent, investors, corporate innovators, scientists and researchers, government partners, for the purpose of knowledge sharing and collaboration opportunities. Tuan has also conceptualised the Deep Tech for Good partnership programme between SGInnovate and global partners, and an Open Innovation initiative that connects problem owners and problem solvers across industries. Tuan has also conceptualised the annual Deep Tech Summit, a best‐in-class gathering of industry leaders on the impact of frontier technologies in our future economy and society. 
Topics: Startup and Corporate Open Innovation
Industry: Consumer Businesses
You may also like the following: