ASEAN Deep Tech Economy: For a Resilient and Sustainable Future
Presented by SGInnovate
Partnered with Temasek
In support of Deep Tech for Good
With the signing of the Regional Comprehensive Economic Partnership (RCEP), the world's largest free-trade agreement, Southeast Asia is increasingly an important economic region. Together with China and four regional trade partners - Australia, Japan, New Zealand and South Korea, the RCEP covers almost one-third of the world's population and about one-third of its gross domestic product.

This session is the second edition exploring the ASEAN Deep Tech Economy. Join us as we discuss the economic drivers in Southeast Asia, and how innovation, particularly in frontier technologies such as AI and data analytics, could help the region grow sustainably, advance the Southeast Asia economy, and be more resilient. 

Date: 2 February 2021 
Time: 10:00am - 11:00am (Singapore Time / UTC +8)

Programme:
10:00am - 10:05am: Introduction and Welcome 
10:05am - 11:00am: Panel Discussion and Q&A on ASEAN Deep Tech Economy: For a Resilient and Sustainable Future with
Thomas Abell, Advisor SDCC and Chief of Digital Technology for Development, Asian Development Bank 
Stephanie Chu, Senior Vice President & Head of Fintech and Partnerships - Innovation Group, DBS Bank 
Mark Lim, Managing Director of Digital Technology, Temasek
Genping Liu, Partner, Vertex Ventures 
Moderator: Annabelle Chiong, Deputy Director - Venture Investing, SGInnovate 
Speakers' Profiles:
Thomas Abell, Advisor SDCC and Chief of Digital Technology for Development, Asian Development Bank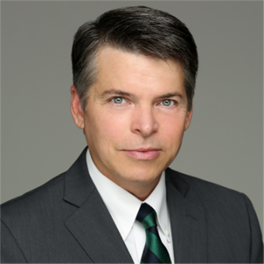 Thomas Abell is the Chief of ADB's Digital Technology for Development Unit, which promotes the effective use of digital technology across ADB programs to improve development impact.  His team works with ADB member countries in supporting the transition to the digital economy and provides assistance across many areas, including eGovernment, Tech startup ecosystems, technology policy, and tech industry partnerships. 
Thomas has over 30 years of professional experience in digital technology, including technology policy and strategy, software development, and systems architecture.  During his 10+ years of experience in international development, he has worked extensively across Asia, Africa and Latin America, working with governments, development organizations, NGOs and corporations. He has authored many publications on technology innovation in development, focused mainly on education, financial inclusion and agriculture. Thomas has master's degrees in engineering and management and a bachelors in engineering from MIT.
Stephanie Chu, Senior Vice President & Head of Fintech and Partnerships - Innovation Group, DBS Bank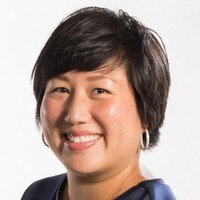 Always on the lookout for great problems to solve, Stephanie Chu is the Head of Fintech and Partnerships in the Innovation Group at DBS Bank. She and her team of catalysts live to discover and co-create with the most exciting startups, run accelerators to make an impact, and evangelise design thinking to everything. At the end of the day, Stephanie believes that making the world a better place starts with people, passion and purpose.
Mark Lim, Managing Director of Digital Technology, Temasek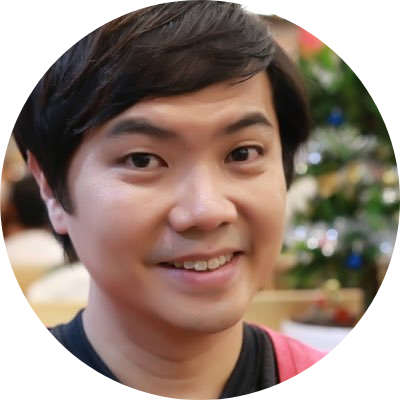 Currently the Managing Director of Digital Technology at Temasek, Mark leads his team in driving positive change in business, tech and operation by leveraging digital technology, design thinking, modern digital product management and development methodology.
He builds cross-functional agile tribes and squads focusing on innovation and collaboration through Digital Strategy, User Experience Design, Agile Software Development, Continuous Delivery, Quality Engineering, Cloud Technology, Data Platform, Process Redesign, Data Science and Machine Learning.
Mark is very passionate about organisational culture and its effects on developing high-performance teams and individuals. He believes that happy people produce high-quality work, and it is essential for leaders to seed the right tone for a positive culture to flourish in order to meet organisational goals well. 
Genping Liu, Partner, Vertex Ventures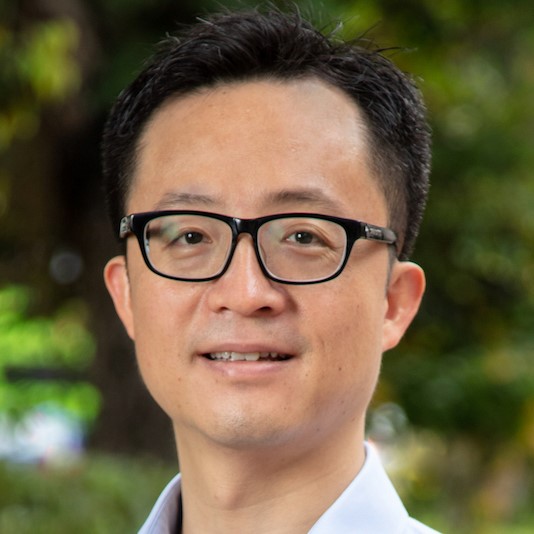 Genping Liu is a partner with Vertex Venture's Southeast Asia team covering early-stage technology, media and telecom investments. Vertex is a global network of venture capital funds investing in early-stage opportunities in technology startups, with funds covering Israel, USA, China, Southeast Asia and India.
Moderator's Profile:
Annabelle Chiong, Deputy Director - Venture Investing, SGInnovate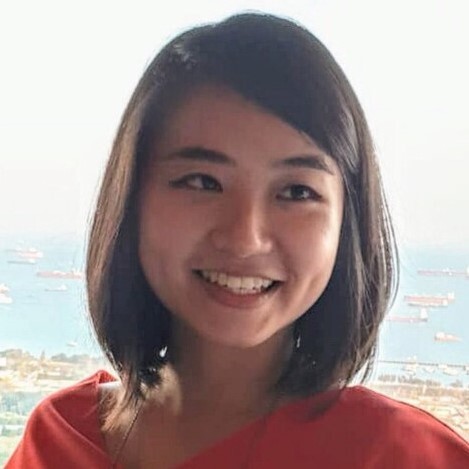 Annabelle Chiong is Deputy Director - Venture Investing and Head of Development at SGInnovate. Her primary focus areas are investing in early-stage startups, helping portfolio companies grow, and engaging with corporates to uncover areas of collaboration with startups. 
Annabelle's interests lie in unlocking the potential of founders and making a positive impact through technology. She honed her experience in scaling startups during her time at Grab, where she was an early employee and started two new business units which saw tremendous growth. Prior to joining the startup world, she was in financial services at several banks, including JP Morgan and Citi. She holds a Master's degree in Chemical Engineering, First Class Honours, from Imperial College London in the United Kingdom.
Topics: Others
Industry: Others
You may also like the following: