Alternative Proteins: The Regulatory Future of Cultured Meats
Presented by SGInnovate
With the news that the world's first cell-cultured meat product will be sold in Singapore, cultured meat has been thrust into the spotlight. Eat Just Inc, an alternative protein company based in California, had been working with the Singapore Food Agency (SFA) and the Good Food Institute (GFI) for the past two years to secure a first-in-the-world regulatory approval for their cultivated meat product. Eat Just's cultivated chicken bites, which are now available at selected restaurants in Singapore, will be another step towards achieving Singapore's 30 by 30 goal, an initiative spearheaded by SFA.
 
Join us at our event as we hear from those who made this groundbreaking achievement for cultured meats possible as they discuss the regulatory approval process and its significance for the future of cultured meats.

Date: 23 March 2021, Tuesday
Time: 3:00pm - 4:00pm (Singapore Time / UTC +8)

Programme:
3:00pm - 3:05pm: Opening Remarks and Welcome by SGInnovate
3:05pm - 4:00pm: Panel Discussion and Q&A on Alternative Proteins: The Regulatory Future of Cultured Meats with:
Mirte Gosker-Kneepkens, Acting Managing Director, Good Food Institute (Asia Pacific)
Saurabh Bajaj, CEO, JUST Asia
Moderator: Kelvin Ng, Business Development Director (ASEAN), Green Monday
Speakers' Profiles:
Mirte Gosker-Kneepkens, Acting Managing Director, Good Food Institute (Asia Pacific)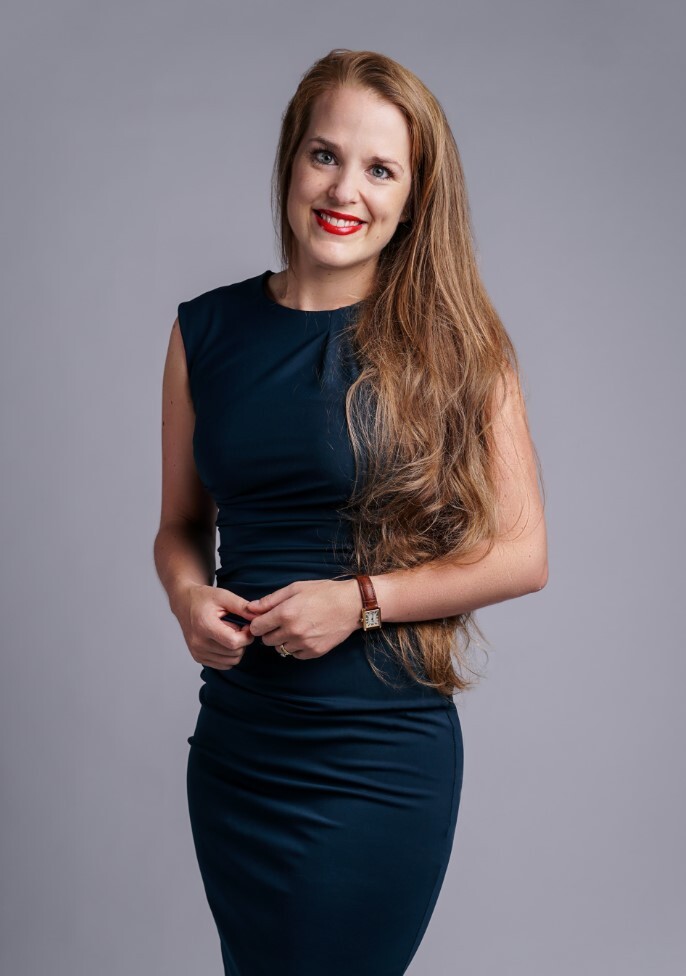 Mirte Gosker leads GFI Asia Pacific as Acting Managing Director, accelerating the markets for fermentation, plant-based and cultivated meat, egg and dairy through research and innovation. She lives in Singapore, the first country in the world to approve the sales of a cultivated meat product. Prior to GFI, she worked as a management consultant to startups, and as a researcher in humanitarian logistics. She brings experience in startups, international development and philanthropy. Mirte holds a MA in International Development from Wageningen University.
Her areas of expertise include entrepreneurship, business strategy and development, project management, people management and philanthropy. 
Moderator's Profile: 
Kelvin Ng, Business Development Director (ASEAN), Green Monday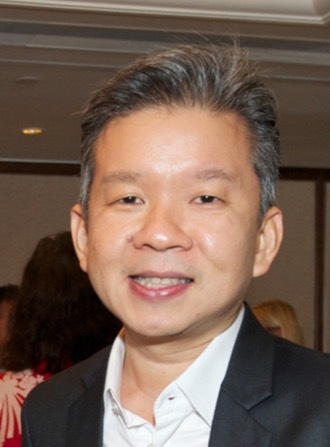 A business professional with over 24 yrs experience working in multinational blue-chip companies and world-renowned think tanks. Kelvin is a TedEx Singapore speaker, and a UK trained Chartered Engineer. Kelvin commenced his appointment as MSC's Asia Board member in 2012, and was the former Managing Director of Binca, a leading Farm to Fork Organic Supply Chain Company. He was also the former Regional Director of the Marine Stewardship Council for the Asia Pacific Region. His current role in Green Monday includes leading and scaling up the Green Monday movement in ASEAN countries and driving positive social change to improve people's lives through plant-based diets.
Kelvin has experience in key strategic management positions and has held various senior management roles in Singapore Airlines Terminal Services (SATS), Yum! Brands – KFC, Pizza Hut & Taco Bell, Technology company Hewlett Packard and Supply Chain DHL Logistics. 
Topics: Others