AI and the Future of Education
Presented by SGInnovate and KIMO
The World Economic Forum estimates that 50% of the workforce needs reskilling in the next decade. This is a massive challenge, and it will happen on a global scale. Under the hood, many things are changing. Where in the past, education relied on a one-size-fits-all, study-once model, the future of education seems to be more personalised and continuous in nature.
 
In this panel discussion, we will therefore discuss how AI is changing the way we learn. We will look specifically at how reskilling can become a precision game, how models can infer skills of workers from information, how proximity between jobs can be calculated, and how policymakers, both corporate and global, aim to create value with this technology.

Date: 17 June 2021, Thursday
Time: 4:00pm - 5:00pm (Singapore Time / UTC+8)

Programme:
4:00pm - 4:05pm: Welcome Remarks by SGInnovate
4:05pm - 5:00pm: Panel Discussion and Q&A on AI and the Future of Education with
Simon Brown, Chief Learning Officer, Novartis and Author, The Curious Advantage

Peter Sheppard, Global Learning Ecosystem Head, Ericsson

Rens ter Weijde, CEO, KIMO

Moderator: 

So-Young Kang, Founder and CEO, Gnowbe
Speakers' Profiles:
Simon Brown, Chief Learning Officer, Novartis and Author, The Curious Advantage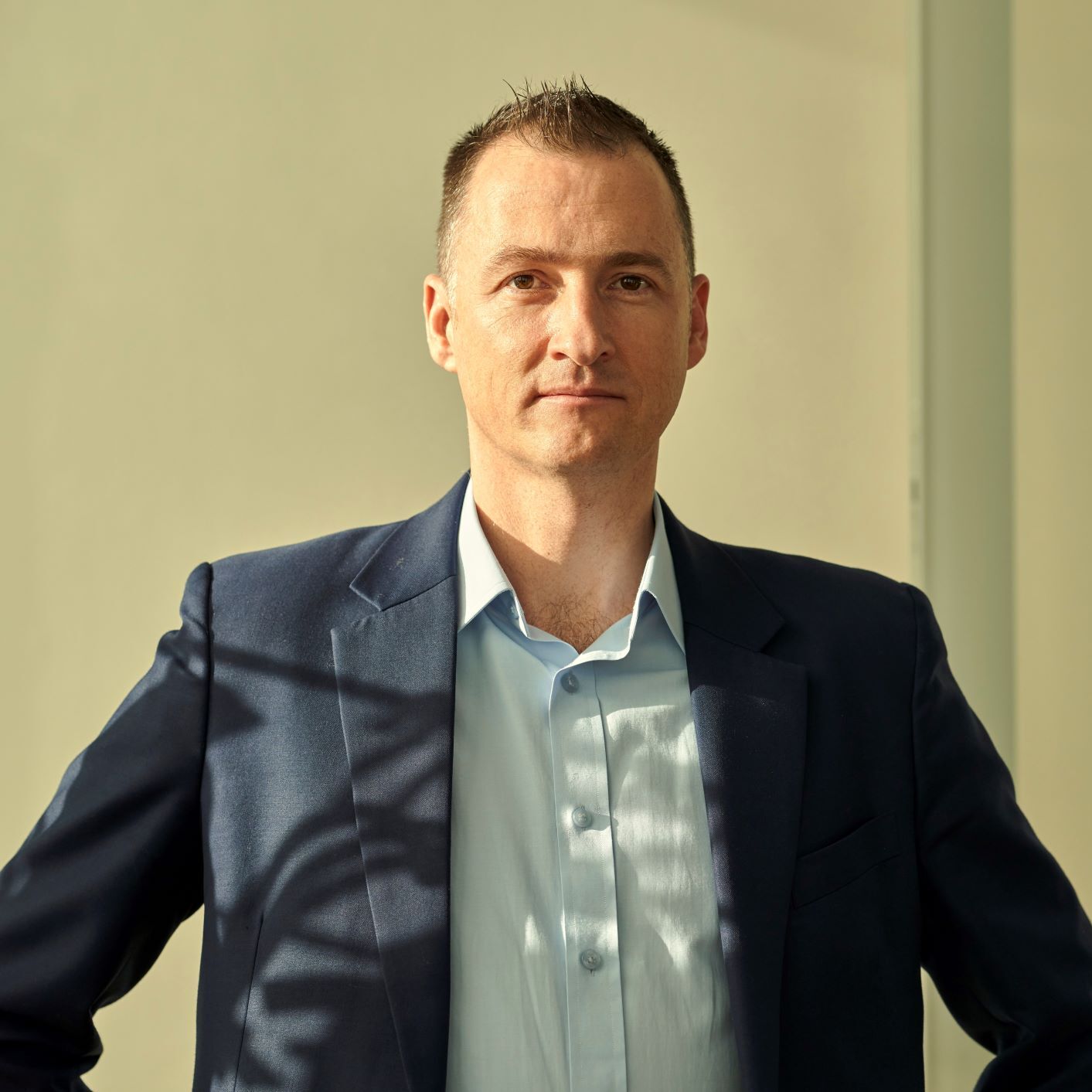 Simon Brown is co-author of the international bestselling book 'The Curious Advantage', and co-host of the popular 'Curious Advantage' podcast.  He is also Chief Learning Officer for Novartis, a leading global medicine company based in Switzerland.

The Curious Advantage book has received popular acclaim, reaching #1 in Amazon's Hot New Releases, Amazon 5 Star rating status, and 9/10 from GetAbstract, with reviews including 'Best Read of the Year'.

The popular curiosity-focused podcast has hosted guests including CEOs and senior business leaders, world-leading authors, thinkers and academics, and significant figures from the art and science world.  It has been rated in Apple's Top 5 Management podcasts in 20 countries.
In 2020, Simon and the Novartis team received recognition by being awarded the Chief Learning Officer Gold Award for Learning Strategy, building on Simon's previous Silver Award for his learning transformation work at Lloyds Banking Group.

In his day job, Simon is leading the strategy for Novartis to 'Go Big on Learning' in support of the company-wide culture transformation to become 'Curious, Inspired and Unbossed'.
Before Novartis and Lloyds, he led the UK Learning Strategy offering at Accenture, and co-founded one of the UK's leading e-Learning companies, BrightWave. He has worked with leading global organizations including Microsoft, HSBC, Barclays, BP, Canon and PwC.
Rens ter Weijde, CEO, KIMO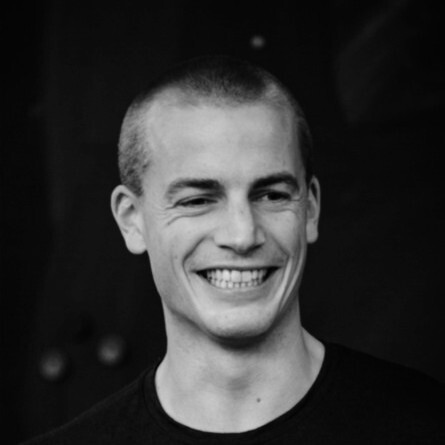 Rens ter Weijde, 36, is the CEO of KIMO, a firm focused on personalised education. The mission of KIMO is to make personalised education available for everyone, regardless of whether they have access to education institutes, regardless of cost price. The firm relies heavily on deep learning to build cutting-edge models for the EdTech landscape. Rens is a former strategy consultant at McKinsey & Company, holds an Executive MBA from Harvard Business School, an MSc in Psychology, and several degrees in artificial intelligence. 
Peter Sheppard, Global Learning Ecosystem Head, Ericsson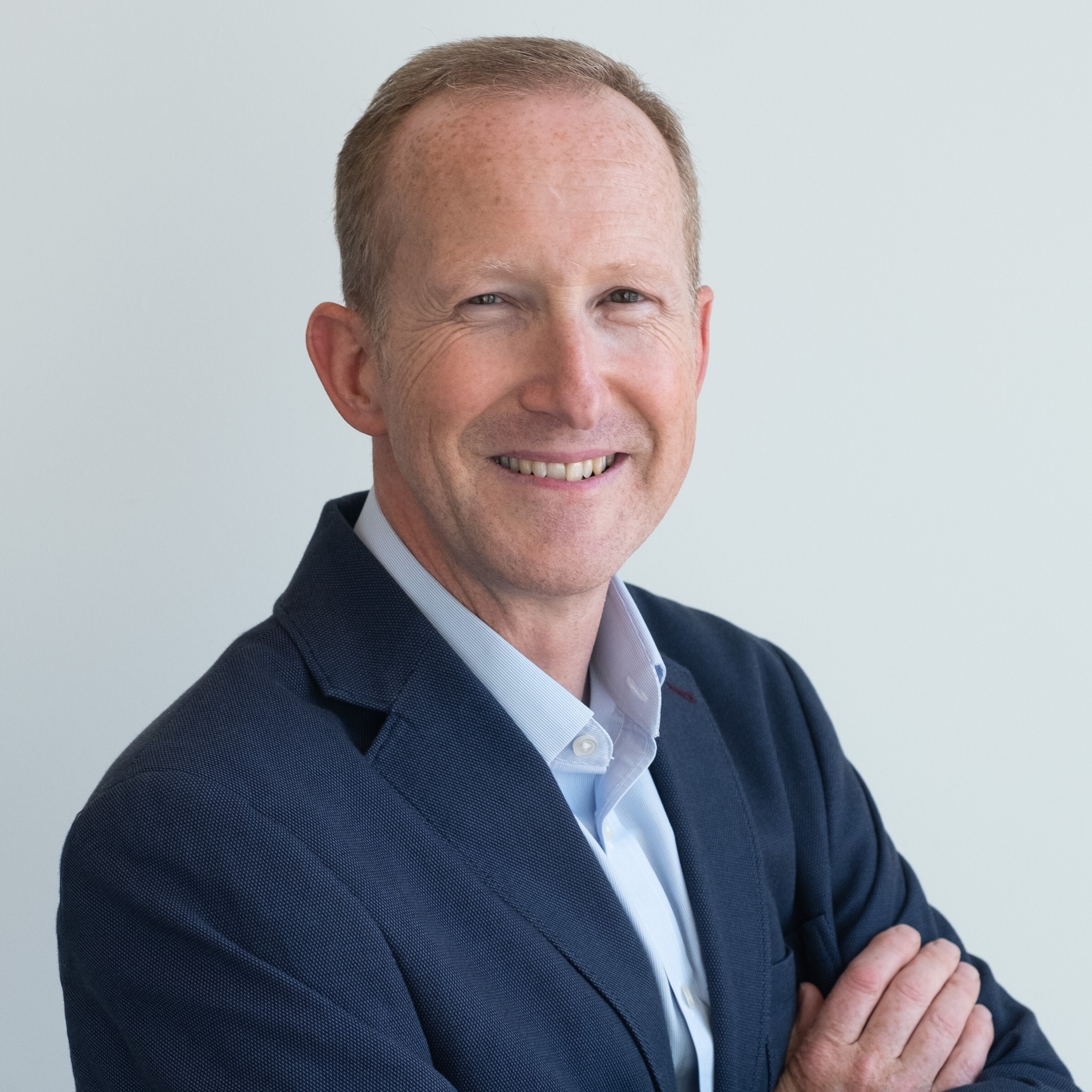 Peter is the Global Learning Ecosystem Head at Ericsson. In his current role, Peter has the responsibility for creating the environment for learning in Ericsson through leading a central group of learning experts. This includes a focus on technology channels and platforms, digital learning, innovation, marketing, analytics, skills frameworks & transforming delivery management. Driving Ericsson's quest for an easy ecosystem leads to projects as diverse as the Ericsson Time to Learn TV show and evolving the Company jobs & skills architecture. His team have picked up a number of Brandon Hall awards for their work to date.

Previously he headed up Ericsson's Centre of Excellence for Learning and before taking on this global role as Head of Learning for Region Western and Central Europe. Peter is from an HR & Learning background with other Ericsson roles including UK Competence, Talent and ER Director plus a variety of HR Business Partner roles.

He has now clocked up to 32 years of experience in Learning & HR having previously worked in Philips Electronics and IBM. He is a  strong believer in the business value of learning and the ability of individuals to grow are the driving forces behind his career to date.

Moderator's Profile: 
So-Young Kang, Founder and CEO, Gnowbe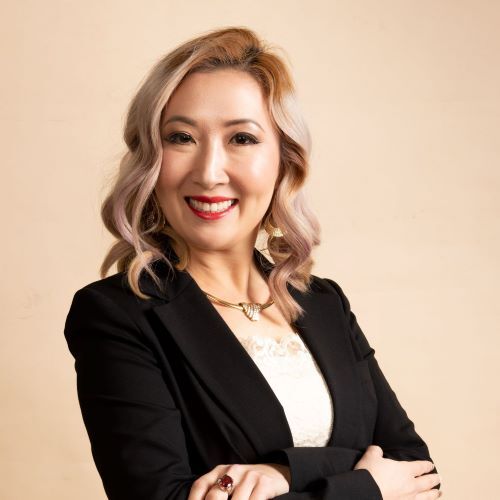 So-Young Kang is the Founder and CEO of Gnowbe, the first mobile 1st learn-by-doing platform that re-teaches how to teach and empowers a new way of learning. She is also the founder of Awaken Group, a multi-disciplinary Transformation Design (TD) firm. She is an author, Huffington Post blogger, TEDx speaker, Harvard Business School grad, former McKinsey consultant and was nominated by the World Economic Forum as a Young Global Leader. So-Young Kang is a highly sought-out speaker globally across the US, Asia, Europe, Australia, Middle East, and Africa on multiple topics across Transformation Design, Innovation, Leadership, Culture, Strategy, Education/EdTech, and Entrepreneurship. So-Young is a pioneer in the Edtech realm and continues to inspire Educators, C-Suite Executives, Government Officials through her keynotes at European Foundation for Management Development, World Economic Forum Davos, Nigerian Economic Summit. ASU-GSV, Qudwa Teachers' Forum and Global Skills Forum.
Topics: AI / Machine Learning / Deep Learning, Talent and Mentoring
Industry: Others