Advancing the Science of Drug Discovery: In Vitro vs In Vivo
Presented by SGInnovate
The development of new medications is a very delicate and time-consuming process because it is essential for drug researchers to carefully examine all potential aspects and effects a drug might have before moving it to market. This process is critical in reducing the risk of adverse side effects negatively impacting buyers.

As such, modern pharmaceutical and biomedical research require robust testing in the form of in vivo and in vitro testing. While in vitro and in vivo studies each have advantages and disadvantages, both are necessary to understand a drug's pharmacokinetic/pharmacodynamic profile. Ultimately, these studies create safer, more effective drugs for those needing them.

In this session, join our panel of experts as they discuss the benefits and challenges of each model, how they translate to the clinic, the considerations for using each model, including ethical issues, and the breakthroughs and prospects for testing.

Date:  23 August 2022, Tuesday
Time:  4:00pm – 5:00pm (Singapore Time / UTC +8)

Programme:
4:00pm – 4:05pm: Introduction and Welcome
4:05pm - 4:35pm: Presentations
4:35pm – 5:00pm: Panel Discussion and Q&A on Advancing the Science of Drug Discovery: In Vitro vs In Vivo by:
Massimo Alberti, Founder and CEO, REVIVO BioSystems

Vishal Pendharkar, Senior Manager - Translational Sciences, EDDC
Speaker's Profiles:
Massimo Alberti, Founder and CEO, REVIVO BioSystems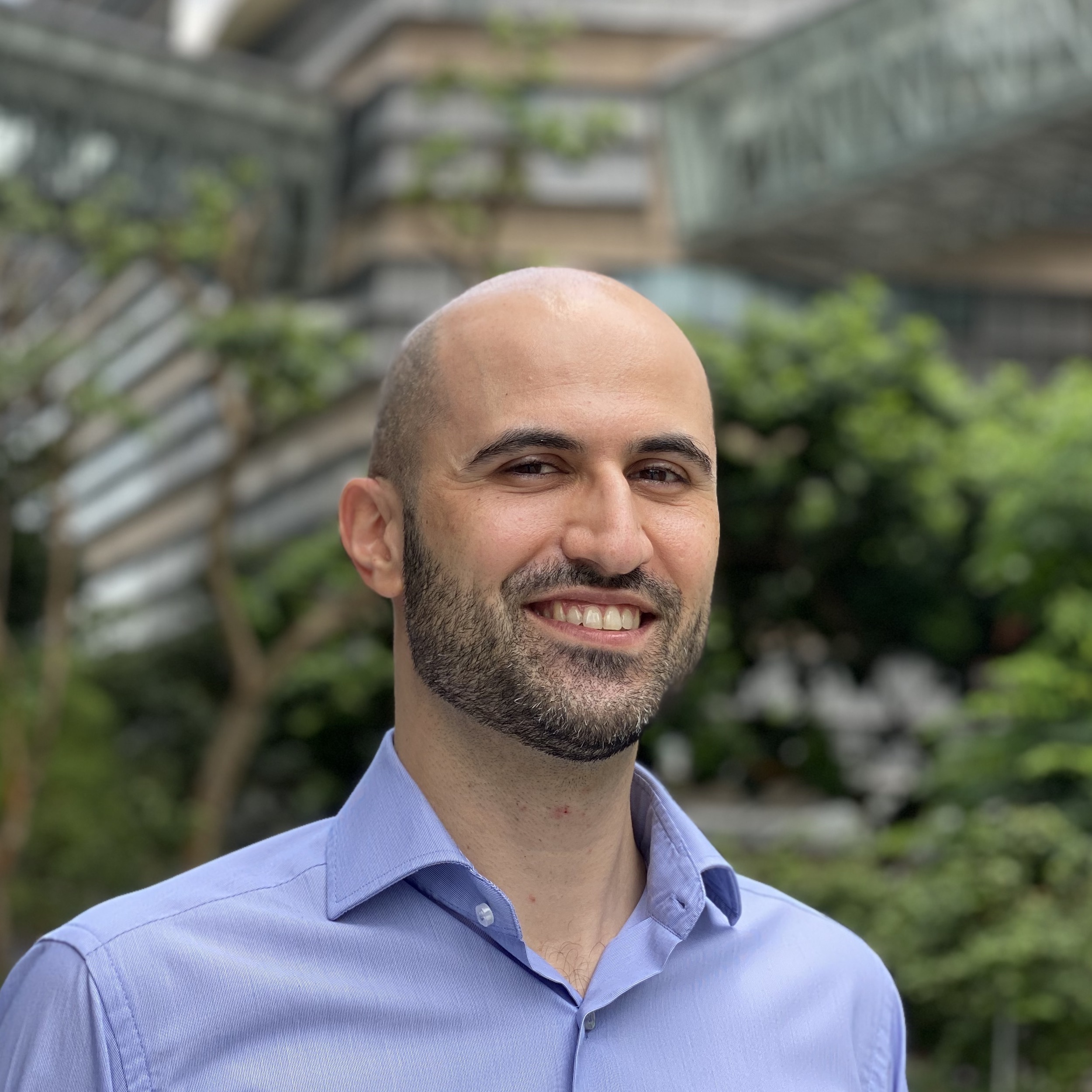 Massimo is the founder and CEO of REVIVO BioSystems and co-inventor of its organ-on-chip technology. He obtained his Master of Science in Biomedical Engineering from the Politecnico di Milano (Italy) and his PhD in Micro and Nanotechnology from the Technical University of Denmark. Massimo worked as a business developer in a Danish biotech company Kem-En-Tec Diagnostics A/S before moving to Singapore and joining the Singapore Institute of Manufacturing Technology (SIMTech) where he developed a novel microfluidic platform for integrated skin culture and testing and then founded REVIVO BioSystems. He combines experience in lab-on-a-chip systems for biological applications and organ-on-a-chip technologies with industry experience as a business developer.
Vishal Pendharkar, Senior Manager - Translational Sciences, EDDC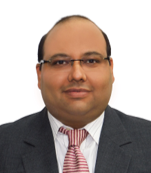 Vishal is a pharmacologist by training and an experienced drug hunter. Before joining EDDC he worked on diverse disease indications such as dementia, schizophrenia, hepatitis C and pandemic influenza. At EDDC, Vishal was part of the team that discovered ETC-159 which is now in Ph1b clinical trials for colorectal and ovarian cancer. He supports all projects as an expert in Pharmacokinetics and PK-PD modelling. He has contributed to the successful out-licensing deals at EDDC, the most recent one being the anti-viral EDDC-2214 against pan-coronaviruses including COVID19.
Vishal believes that the adoption of modelling and simulation at all stages of drug discovery would increase the probability of success by aiding in the selection of the right dose, duration, and patient population thus reducing the number of clinical trials, and ultimately lowering the cost of drug development.
Topics: MedTech / HealthTech / BioTech
Industry: Health and BioMedical Sciences