Comet is an exclusive, by-invite only session, where highly sought after Deep Tech talent will have dedicated 1-1 virtual meetings with high-potential Deep Tech companies to explore potential job or collaboration opportunities.
Talk to startup founders, founding team members, and corporates about their vision to build solutions for some of mankind's greatest challenges.
Who is this edition of COMET for?
In this upcoming edition of Comet, we are looking for top-notch developers with at least 2 years of demonstrated industry experience.
For developers, you should be proficient in multiple programming languages, familiar with development frameworks, and have a strong understanding of the software development cycle.
Besides technical skills and knowledge, we are looking for talent who are:
Always curious & experimental
Constantly seeking out new ways to solve big problems
Good communicators
Great at articulating the problem at hand and its solution
Agile and adaptable
Adept at working in a fast-paced environment
Empowering self-aware factories with cognitive automation

Fighting cancer with a single draw of blood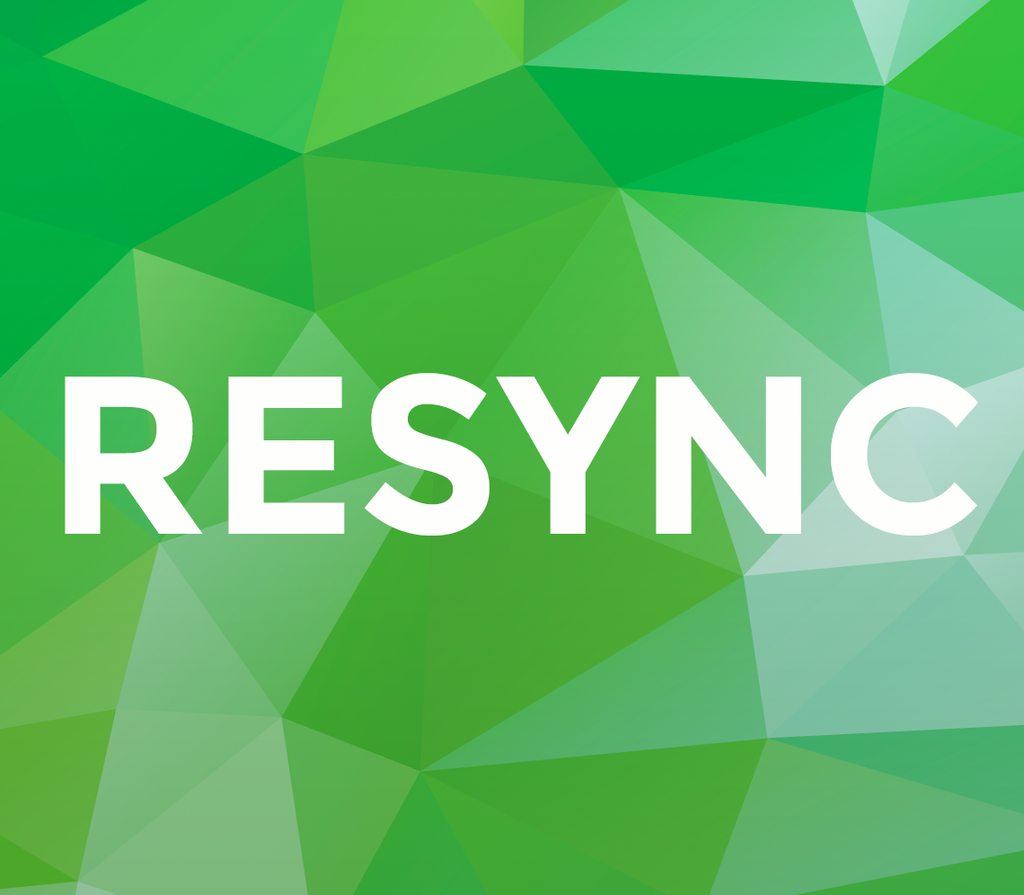 AI and Data Analytics-driven intelligent energy management platform
Enterprise-grade security for IoT and embedded systems
As this event is by invitation, only shortlisted applicants will be contacted