Future Jobs for Industry 4.0
Monday, February 03, 2020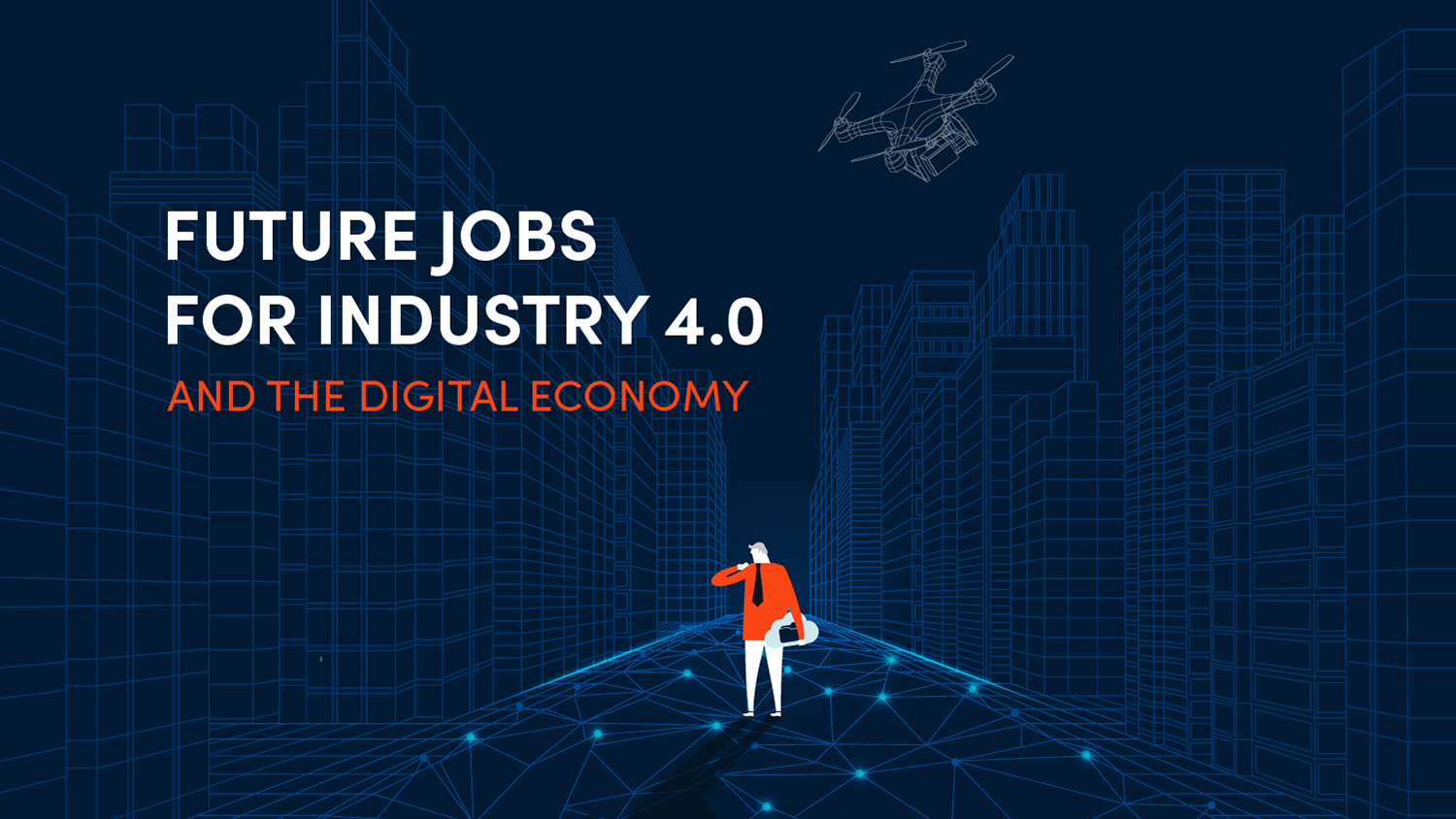 Topics: SGInnovate Insights
Industry: Advanced Manufacturing
One of the biggest concerns of Industry 4.0 is its impact on the workforce. Between 400 million and 800 million jobs will be lost to automation by 2030, according to McKinsey Global Institute (MGI). There is a spot of good news: technology may destroy jobs but not work. MGI reports that only five percent of current occupations will be automated with many existing job roles redefined.
Most critically, new jobs will be created. The challenge, however, is that many future jobs have not been invented or defined yet. Hence the anxieties faced by workers, employers and governments. The reality is that tomorrow's workers must have technical skills and competence, complemented by dexterity in thinking and prowess in solving problems. The current workforce must immediately set out to upskill and reskill continually to remain competent for the Industry 4.0 era.
Against this backdrop, this Insights Paper considers the impact of Industry 4.0 and the digital economy on S&T talent development in Singapore.
Please fill up the form below to download the report.

Topics: SGInnovate Insights
Industry: Advanced Manufacturing


Share this with your network!
You may also like the following: